Ex-Mavericks employee slams owner Mark Cuban due to alleged sexual misconduct in organization
A former Dallas Mavericks employee revealed Tuesday that she's one of the women who detailed alleged sexual misconduct in the organization in an exposé last month.
Melissa Weishaupt, who worked for the Mavericks from 2010-2014, wrote in an op-ed for Sports Illustrated that she was sexually harassed by former team president Terdema Ussery. She initially told the magazine about the details in a bombshell report, but did not use her name out of fear of being ostracized.
She decided to go on the record, however, because she does not believe the "Mavericks get it."
Weishaupt responded to owner Mark Cuban's claim that he "oversaw the basketball side of that franchise, not the business side."
"Sorry. It doesn't work that way. You own 100% of the team, Mark. The buck stops with you. When I worked on the Mavs' business side, all marketing, promotional and broadcasting decisions went through you. Nothing was decided without your approval," she wrote.
Weishaupt also said she was using her name because she is "convinced" Cuban still "doesn't recognize the culture he's helped create or the plight of the women who still work for him."
MARK CUBAN UNDER FIRE FOLLOWING EXPOSE ALLEGING RAMPANT SEXUAL MISCONDUCT IN DALLAS MAVERICKS WORKPLACE
She called out Cuban for his attempts to help, which included paid counseling and setting up a hotline for employees to call if they experienced harassment in the workplace.
"We want equitable pay. We need to be treated with respect. When deserved, we ought to be given the same promotions as our male counterparts," Weishaupt wrote.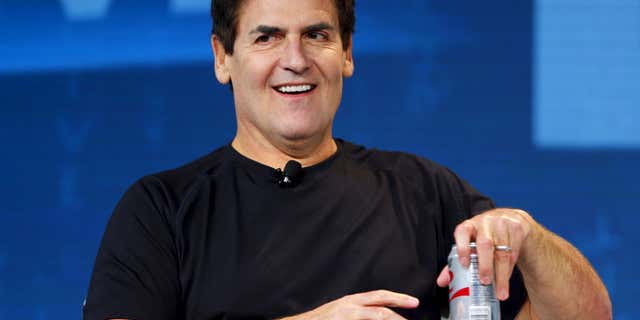 The former employee said she was encouraged by Mavericks star player Dirk Nowitzki and head coach Rick Carlisle for supporting the women who came forward.
Weishaupt ended the piece by stating she knew the "human resources department is not always a safe haven" but is using her voice and name now "because I will never say that I am a victim."
'SHARK TANK' STAR MARK CUBAN DENIES 2011 SEX ASSAULT CLAIMS; WITH SEACREST ALREADY UNDER FIRE, ABC STAYS MUM
Cuban told Sports Illustrated he "intends to deal with the matter" and acknowledged a "problem in the Mavericks organization."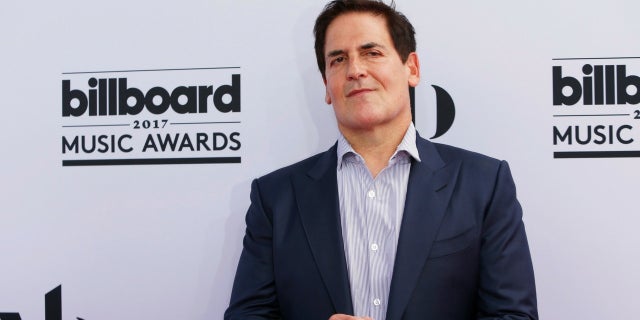 "I mean, this is, obviously there's a problem in the Mavericks organization and we've got to fix it. That's it. And we're going to take every step. It's not something we tolerate. I don't want it. It's not something that's acceptable," Cuban said. "I'm embarrassed, to be honest with you, that it happened under my ownership, and it needs to be fixed. Period. End of story."
Days after the exposé was published, a report revealed Cuban was the subject of a 2011 sexual assault investigation, which ultimately resulted in no charges being filed. He denied the accusations.
Fox News' Tyler McCarthy contributed to this report.