Ex-diplomats Power, Rice share ideas on saving baseball, college hoops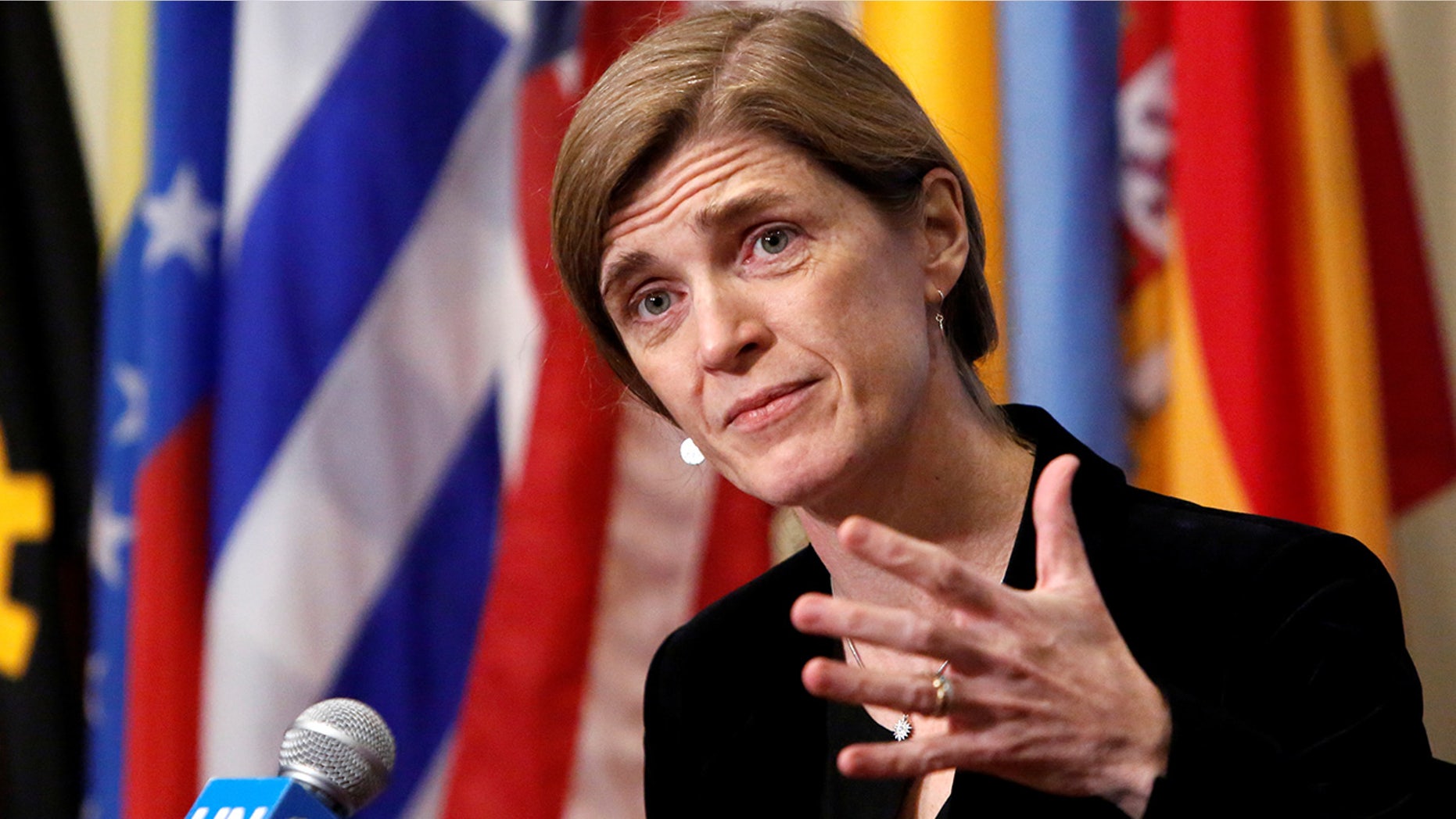 No longer assigned to help save the world, former diplomats for presidents Barack Obama and George W. Bush are out to save sports instead.
Samantha Power, former U.S. ambassador to the United Nations under President Obama, suggests in an article this week that MLB needs help to survive the "Age of Distraction" and the sport's waning popularity among African-Americans, young people and women.
Bush's secretary of state, Condoleezza Rice, headed a panel this week to address corruption in men's college basketball.
Power, in a book review of "Why Baseball Matters" by Susan Jacoby for the Washington Post, agrees with the author's analysis that the game might struggle to hold the attention of young people whose lives are built around the "instant gratification" of highlights and apps.
But rule changes to speed up the sport or stadium attractions like sushi and aquariums won't get the job done, she writes.
According to Power's breakdown of the book, the only way to save what was called the "national pastime" is by "letting baseball be baseball" through accepting the qualities that make it "a sanctuary from a culture that needs to slow down."
"It will thrive by embracing its fundamentals, the very qualities that those in a hurry often shun: patience, concentration, and the alluring sense of possibility bounded not by a clock but simply by performance (and getting that last out)," she writes.
In a 2013 Boston Globe op-ed, Power wrote how the Boston Red Sox's World Series comeback against the St. Louis Cardinals espoused the resilience of an entire city in the aftermath of the April 2013 Boston Marathon bombings and furthered the bond between people and the sport.
The former ambassador writes that baseball will broaden its audience by bringing the game to more youths, especially African-Americans and girls who "are less likely to watch as adults because they play the game far less as kids."
The Red Sox fan concludes that baseball could succeed by embracing these qualities rather than "on-again, off-again efforts" to become more like the NBA.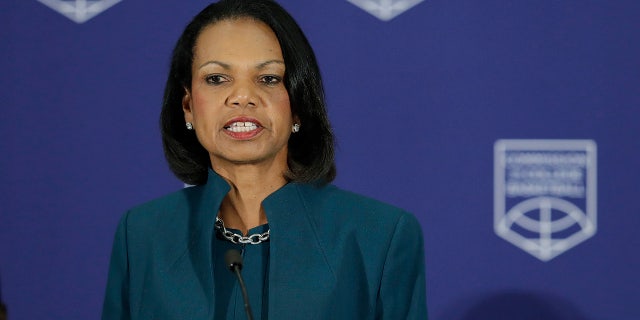 But Power isn't the only former national figure this week to step from away politics and into the sports world.
Meanwhile, Rice's college basketball commission addressed the ban on recruits entering the NBA draft directly after high school and scandalous financial tactics employed by teams, coaches and sports apparel companies.
"It is time for coaches, athletic directors, University Presidents, Boards of Trustees, the NCAA leadership and staff, apparel companies, agents, pre-collegiate coaches – and yes, parents and athletes – to accept their culpability in getting us to where we are today," Rice said at a news conference.
The panel recommended harsher punishments for rule violators and demanded "financial transparency" from sports apparel companies. It did not clarify its stance on whether the NCAA should divert some of its annual revenue to pay collegiate athletes, as some critics of the collegiate system have said.
It remains to be seen whether Power and Rice will make a difference on the field of play.