ESPN: Seahawks projected to make playoffs despite 0-2 start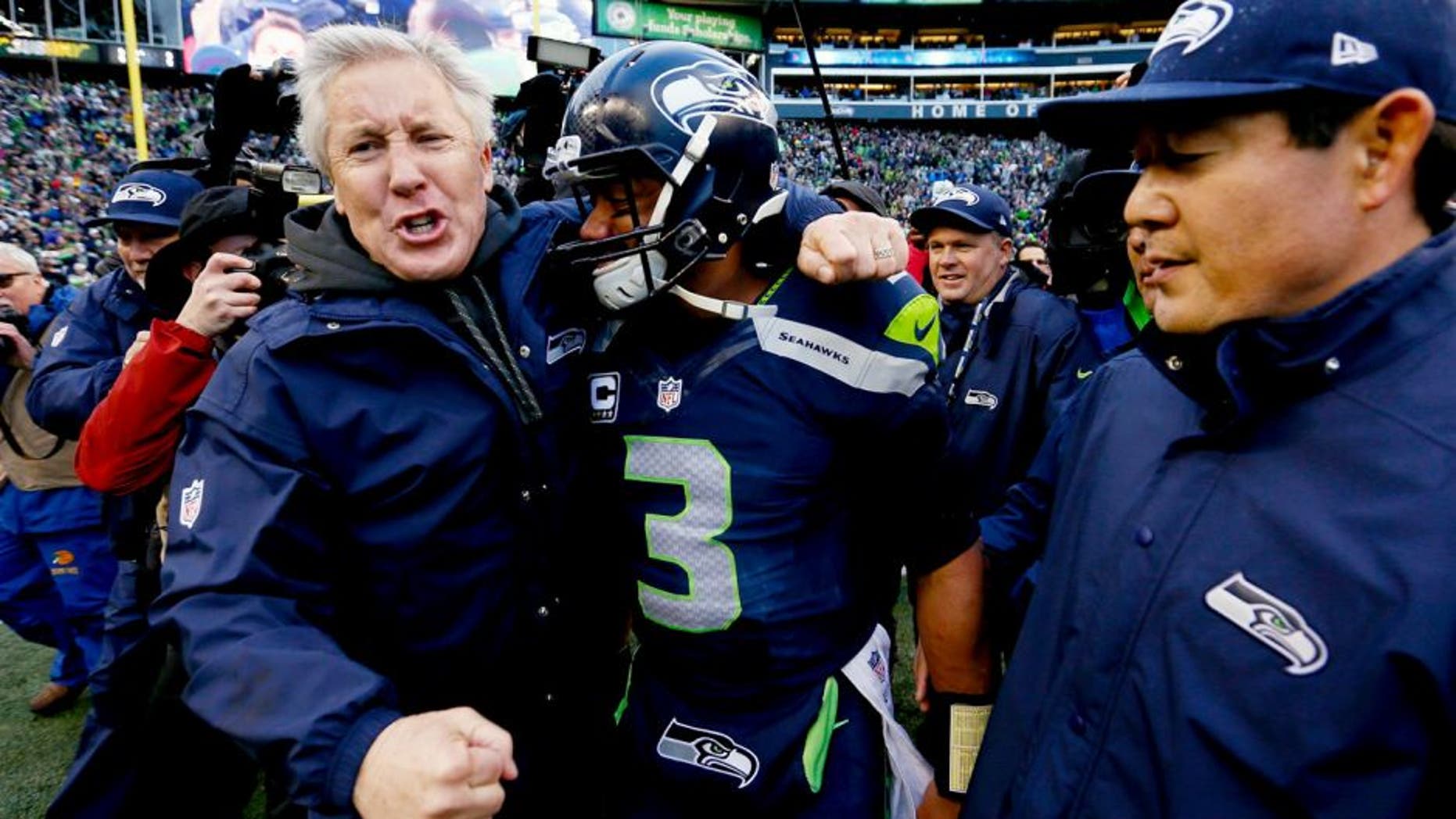 Nine teams sit at 0-2 through two weeks of the 2015 season, the most since 2009, according to ESPN Stats and Info.
Four of them are led by Super Bowl-winning quarterbacks, including the Seahawks Russell Wilson.
Despite the rough start, they still have a 54 percent chance to make the playoffs, according to ESPN projections.
A Week 3 date at home with the Chicago Bears might just be what the team needs to turn around their season.
The return of Kam Chancellor in Week 3 (should he play) also doesn't hurt moving forward.
(h/t ESPN)