Enormous changes at the last minute unlikely to dampen UFC 200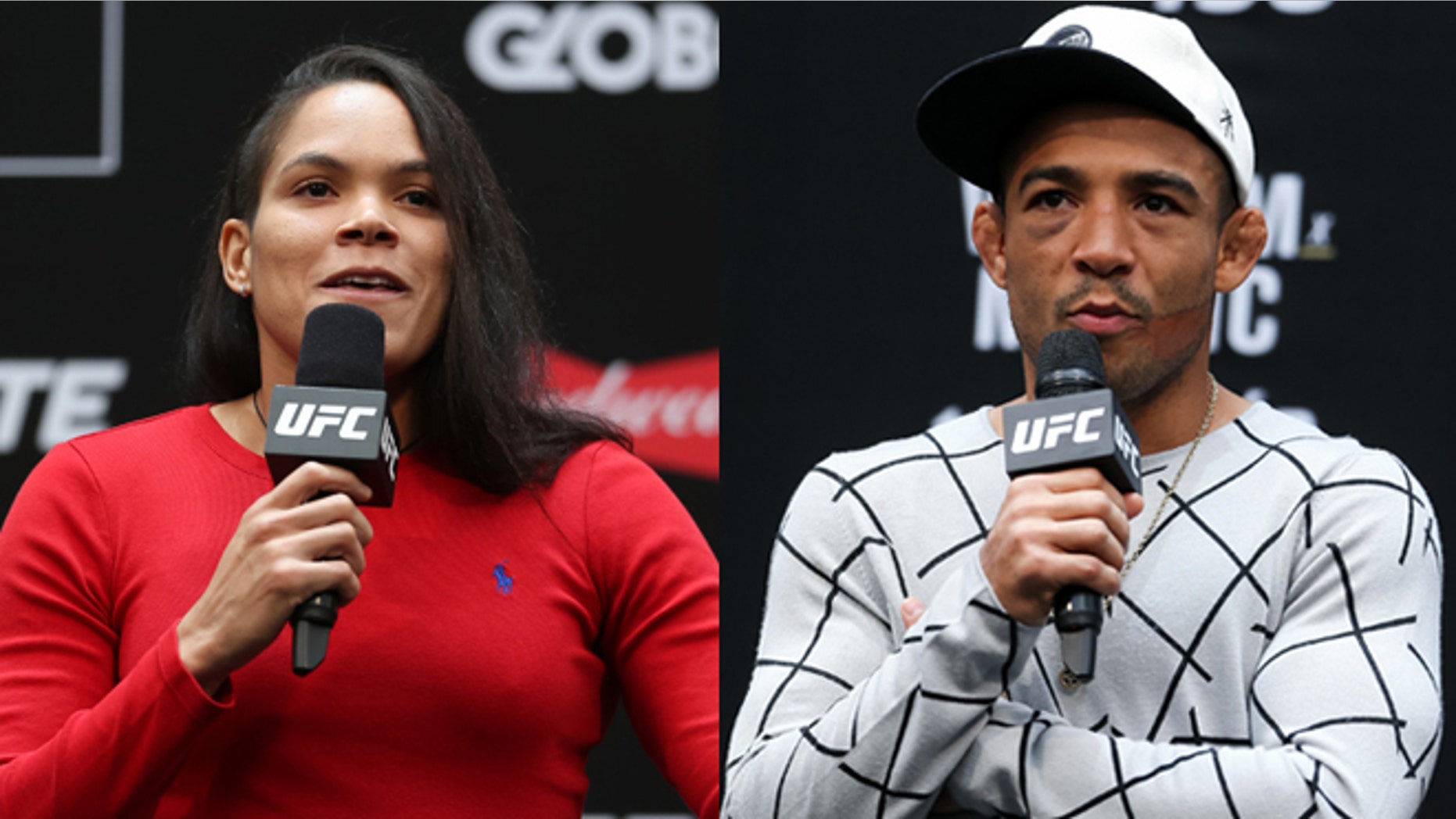 Las Vegas, Nevada – UFC 200 has had its challenges in the days leading up to the Ultimate Fighting Championships biggest fight card.
Originally the main event was set to feature featherweight champion Conor McGregor stepping up to welterweight to fight Nate Diaz at welterweight in a UFC 196 rematch, but that fell through.
Then a light heavyweight unification bout between Jon Jones and Daniel Cormier slipped into the card's top fight.
But on Wednesday, Jones was pulled after a potential doping violation. Cormier will now battle former champion Anderson Silva, who has lost time to drug suspensions himself.
Soon after, the return of former heavyweight champion Brock Lesnar taking on veteran Mark Hunt was to be the featured bout, but that's now been downgraded to be the co-main event.
Now, the night's main main event will be Miesha Tate defending her bantamweight title against Amanda Nunes.
That's a lot of chaos for what's being billed as the greatest fight card of all time.
UFC 200 will take place at the newly opened T-Mobile Arena in Las Vegas on Saturday and will air on pay-per-view starting at 10 p.m. with the preliminaries airing on Fox Sports1 starting at 8 p.m. Close to ten Hispanic MMA fighters will have a chance to shine under the bright lights, including Nunes (12-4) and Jose Aldo (25-2) who are both challengers in title fights.
Nunes is riding a three-fight win streak with her last victory coming back in March against Valentina Shevchenko.
"I've been waiting for this chance all my life," the Brazilian from Salvador, Bahia, told the Miami Herald. "I've been training hard to have a good fight. I am ready for it. Now it's my time."
Tate will have her first title defense after capturing the belt in March when she defeated Holly Holm.
Aldo returns to action after getting knocked out by McGregor in just 13 seconds last December. The Brazilian will have a chance at obtaining gold once again as he faces Frankie Edgar (20-4-1) for the interim featherweight title.
"I don't even think about it. I didn't really watch it," the former champion said about his loss to McGregor during a recent conference call. "My focus is on Frankie Edgar. That's really in the past for me. I buried that and it's stayed in the past. I don't try to go back and look at it or anything."
He said he is inspired by gold.
"That's all I think about," he said. "That's my greatest motivation. It doesn't matter who it is, whether it's Frankie or anyone else, I want to get my title back."
Aldo went undefeated from 2006 to 2014, and he's trying to move past his quick defeat at the hands of the controversial Irish fighter. The last time Aldo and Edgar fought, back in February 2013, the Brazilian won in a unanimous decision.
Edgar is currently on a five-fight win streak, with his last victory coming back in December by knockout against Chad Mendes.
Former heavyweight champ Cain Velasquez isn't challenging for a belt at UFC 200, but he hopes that beating Travis Browne could possibly earn him a title shot.
Velasquez has been held back by injuries in recent years, with his last fight back in 2015, a loss to then-champion Fabricio Werdum. Browne is coming off an impressive win over Matt Mitrione in January.
Top 10-ranked Julianna Peña (7-2) – and the first woman to win 'The Ultimate Fighter' –  faces Cat Zingano (9-1).
The "Venezuelan Vixen" last fought in Octobe, when she defeated Jessica Eye by unanimous decision, while her foe's last bout was a loss to then-champion Ronda Rousey nearly 18 months ago in February 2015.
Kelvin Gastelum, of Mexican heritage, faces former welterweight champion Johny Hendricks; Brazilian Raphael Assunçao meets former bantamweight champion T.J Dillashaw; Spaniard Enrique Marín meets Sage Northcutt; Diego "The Nightmare" Sanchez will duke it out with Joe Lauzon; and Brazil's Thiago Santos meets Gegard Mousasi.