Dodgers unconcerned about Mike Fiers' alleged pine tar use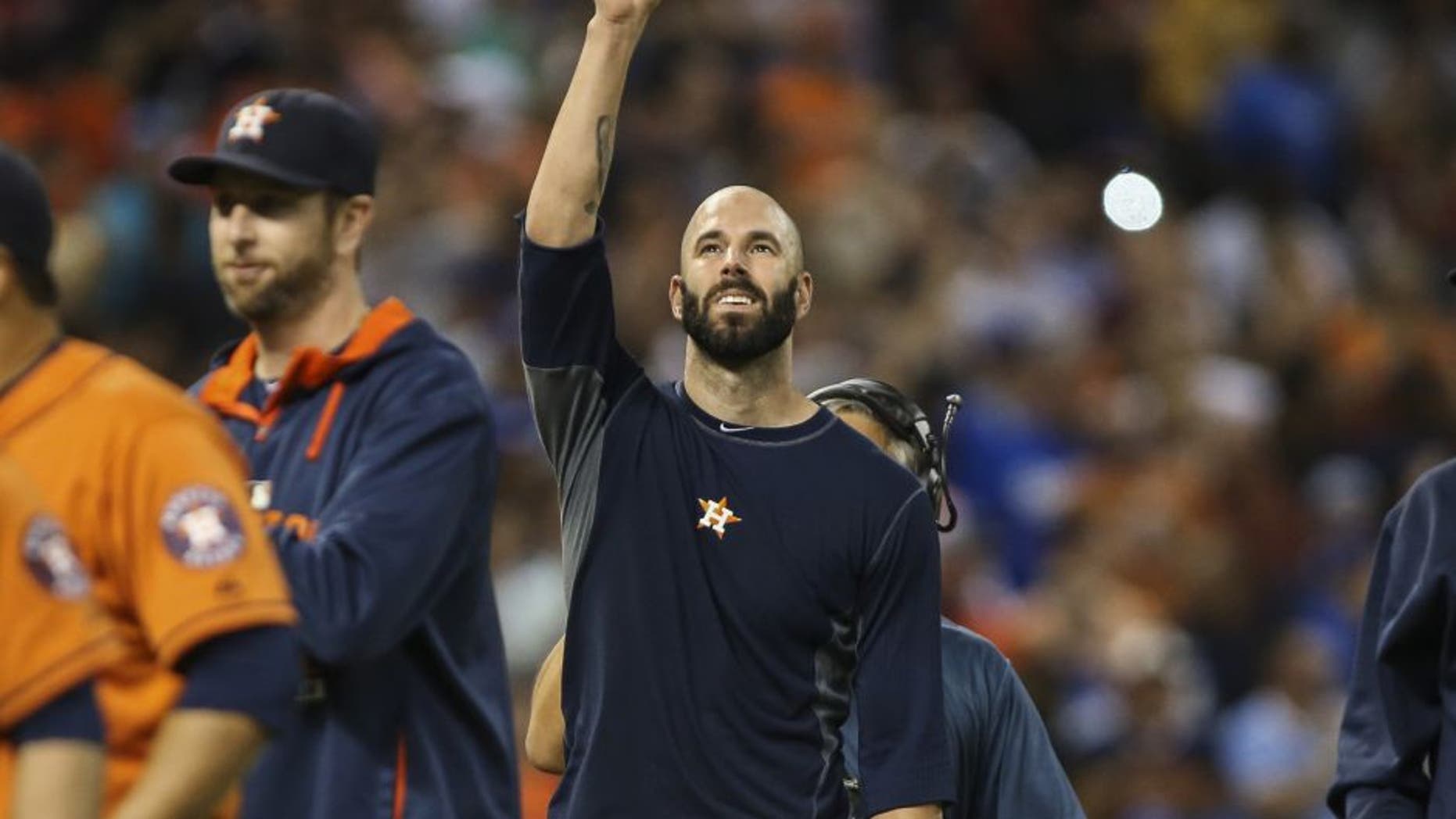 The Los Angeles Dodgers are unconcerned about allegations that Mike Fiers may have had pine tar in his glove during his no-hitter on Friday night.
Players like Carl Crawford and manager Don Mattingly downplayed photos that surfaced showing a shiny substance in the Astros pitcher's glove.
"I don't want to take anything away from his night," Crawford told the Los Angeles Times.
Plus there was this:
Ultimately, it just comes down to what Mattingly said. Unless it's really blatant like this, you don't really bother with it.
More from Larry Brown Sports: