Disgraced ex-Dolphins coach 'used me as his cocaine platter,' Las Vegas model says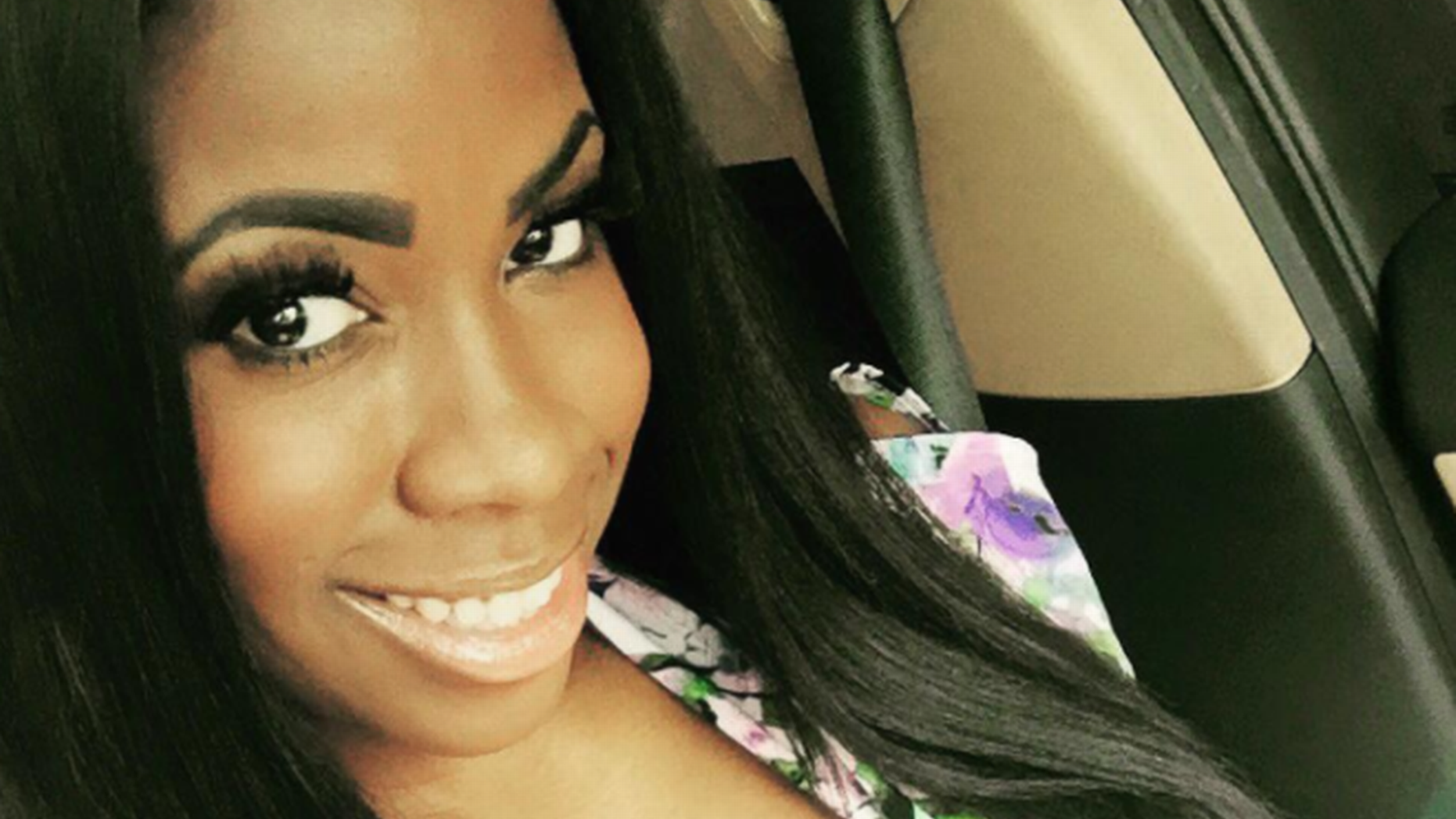 The Las Vegas model who posted a video appearing to show a Miami Dolphins coach snorting cocaine said he used her as "his cocaine platter."
Kijuana Nige, 33, told ESPN Radio on Wednesday that Chris Foerster, the former Miami Dolphins offensive line coach, threatened her to prevent her from talking about his drug use, the Orlando Sentinel reported.
Foerster resigned Monday after the video appeared to show him snorting several lines of a white, powdery substance.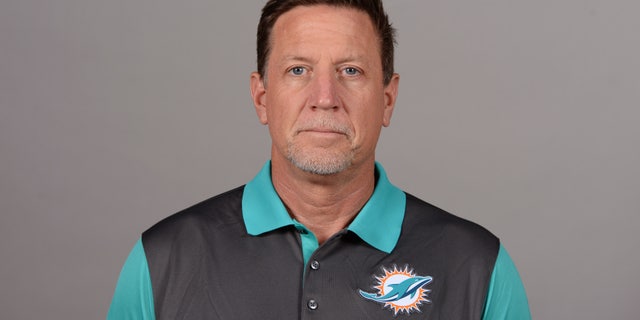 In the video, the man widely identified as Foerster said: "Hey, baby, miss you, thinking about you. How about me going into a meeting and doing this before I go?"
WARNING: VIDEO BELOW CONTAINS PROFANITY
"He basically sent me a message saying anything I planned to do or tried to harm him will be turned over to his job's security team," Nige said.
MIAMI DOLPHINS COACH RESIGNS AFTER VIDEO APPEARS TO SHOW HIM SNORTING COCAINE
She added: "After he sent the video, he came off his high and low-key kind of threatened me if I ended up exposing the information. Before he could do anything to me, I felt that needed to be exposed. Just in case I somehow pop up dead, that story was still going to get out."
Nige said she had met with Foerster a couple of times for "entertainment" purposes.
"He was calling for entertainment," Nige said. "He did mention he wanted to party. We met multiple times. Chris Foerster used me as his cocaine platter."
Nige said the video Foerster sent her was filmed inside his Dolphins office. She also said the coach kept the drug in his office and consumed it in the places the team traveled to for away games, the Miami Herald reported.
"This is a regular habit of his anywhere he goes," she said. "Doesn't matter if they're in Miami or London or New York. I was invited everywhere they went. Everywhere they went he sent me other footage. That is not the only piece of footage. That's just the tip of the iceberg. He was doing it at his desk. He was at his Miami office."
VIDEO COULD LAND MIAMI DOLPHINS ASSISTANT COACH IN HOT WATER
Nige said in another interview, with Las Vegas' ABC Action 13 News, she hoped Foerster would seek help following the incriminating video.
"I want him to get help," Nige said. "I want him to go to rehab. I want him to get back to who he's supposed to be. It's not about him getting fired or anything like that."
When asked why she released the footage, Nige told ESPN she wanted to "expose" inequality.
"My motive was to basically expose the inequalities in the system," she said. "It's not just the NFL. The inequalities that come with being a minority compared with a white privileged person in America in general. This is shining light on the inequalities we have as a country. We don't get paid the same amount as everyone else."
The model said that, despite the death threats she has received following the video release, she has no regrets.
"What I thought would happen happened," Nige said. "He will be coaching again next year. I am actually happy...Why do they even question me at all? When Tiger Woods went through his whole situation, did they question the Caucasian women? This is another example where the society is messed up."