Devin McCourty is planning on 'Tom Brady times 10' this season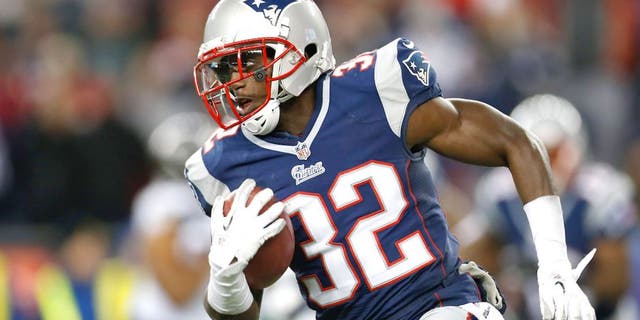 NEWYou can now listen to Fox News articles!
If there's one thing we can all agree on, it's that the whole Deflategate situation hasn't sat well with Tom Brady. Nothing about this can make him happy or pleased, thus motivating him even more for the upcoming season. His former teammates have already come out and said Brady will make everyone pay for what's happened, and now his current teammates are doing the same.
On Monday, New England Patriots safety Devin McCourty had some strong words for how Brady will respond to the Deflategate allegations.
"Each year, it's crazy, but it seems like he gets more and more competitive out there," McCourty said to Zolak and Bertrand on 98.5. "He's going to be a guy, no matter what happens in this situation, he's going to be probably Tom Brady times 10 and ready to go."
Tom Brady times 10, huh? Tom Brady times one is scary enough, never mind times 10. There's no doubt Brady will be ready to go at the start of training camp this week, it's whether or not he'll get a chance to take the field come Week 1 against the Pittsburgh Steelers. Regardless of what happens, Brady will still bring the same fire to practice every day.
"You know, I think the greatest thing with him as a leader and as a player is you haven't seen him change much," McCourty continued. "He was the same fiery guy in OTAs and minicamp, talking trash to the defense, trying to win the day -- offense versus defense."
(h/t MassLive)