Date, time, location of Matt Kenseth appeal hearing announced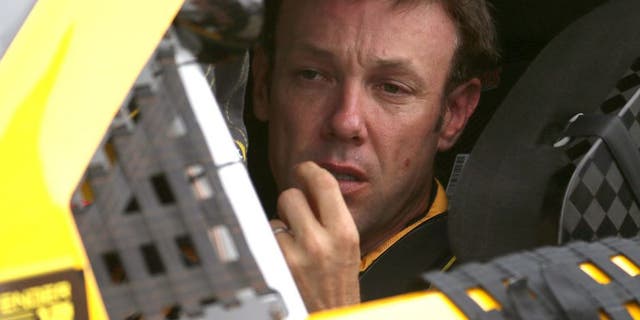 Joe Gibbs Racing released a statement just after Tuesday evening's penalties against Matt Kenseth that the organization planned to appeal.
The driver and team won't have to wait long.

A NASCAR spokesman revealed on Twitter Wednesday morning that the National Motorsports Appeals Panel has expedited and scheduled the appeal for 9 a.m. ET Thursday at the NASCAR R&D Center in Concord, North Carolina.
On Tuesday, NASCAR announced that the 2003 Sprint Cup Series champion would be placed on sixth months' probation and, more notably, suspended for the upcoming races in Texas and Phoenix for deliberately wrecking race leader Joey Logano in last Sunday's Chase race at Martinsville Speedway.
Kenseth, a winner of five races this year, is 13th in the standings after being eliminated from the Chase two weekends ago at Talladega.