Darnell Dockett opens up about childhood, search for mother's murderer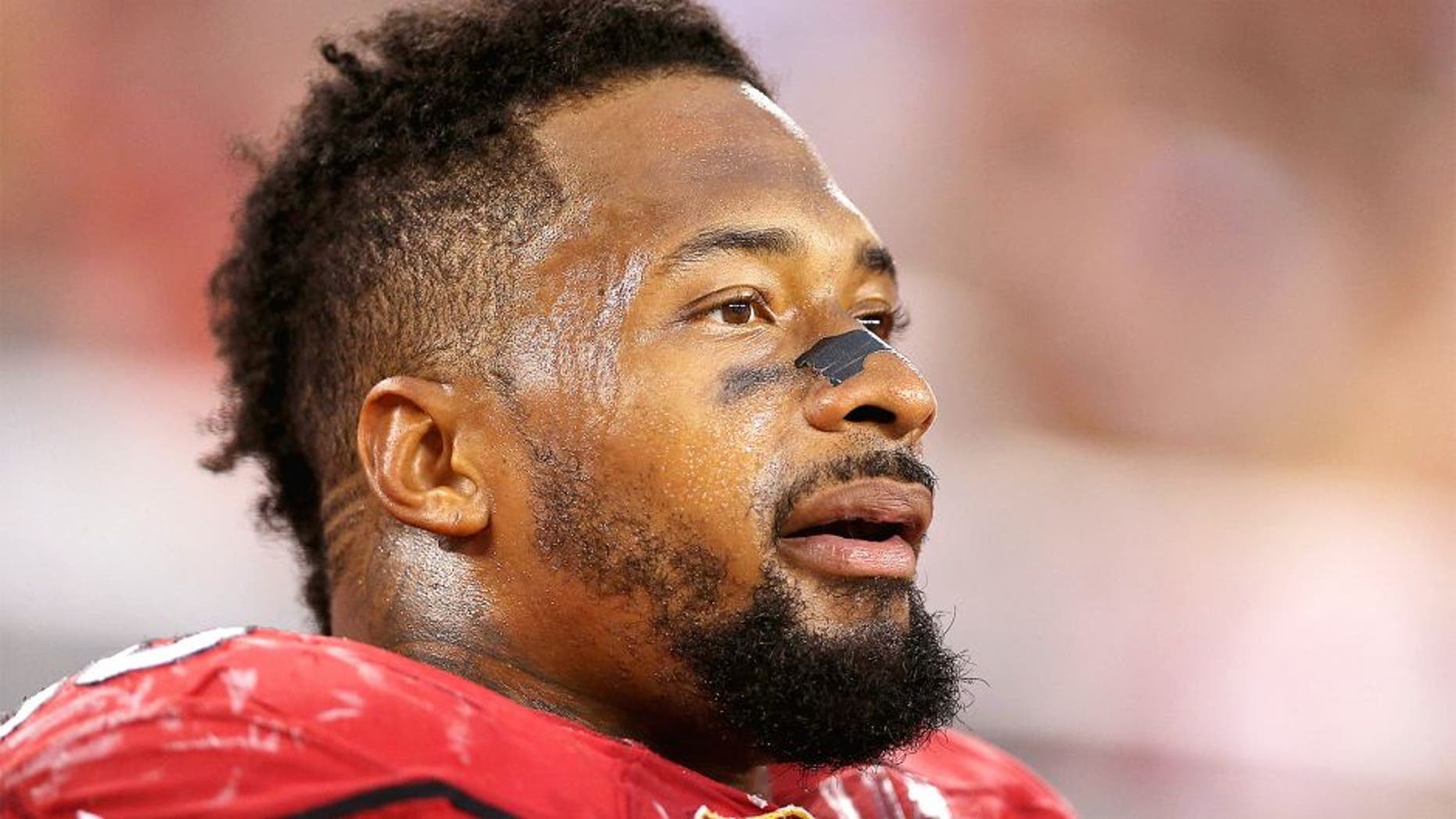 Darnell Dockett remembers that moment vividly.
In an interview with Bleacher Report, Dockett opens up about his childhood and one particular day that he will always remember: July 4, 1994.
The then 13-year-old Dockett recalls returning home and opening the door to see his mom lying lifeless on the hallway floor.
Dockett believes his mother was killed by someone she knew, someone who is still roaming around as a free person.
But he maintains he just wants closure.
"If they do see this, reach out to me, talk to me," Dockett said, via Bleacher Report. "I'll forgive you."
(h/t Bleacher Report)