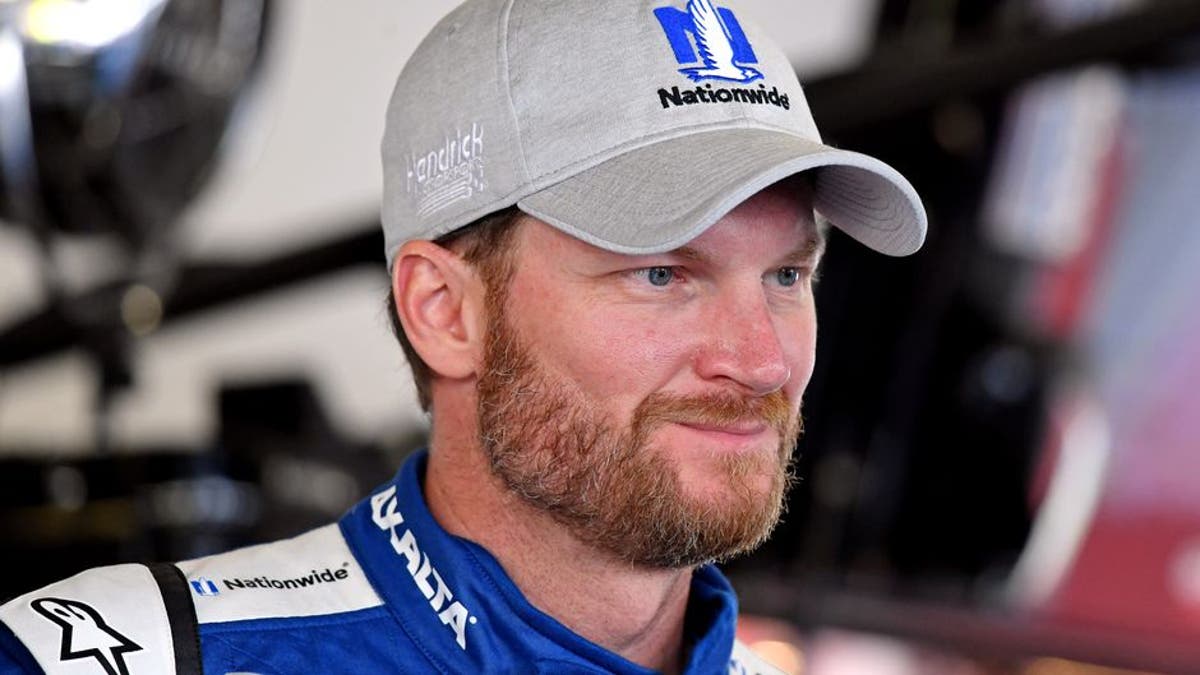 CONCORD, N.C. Dale Earnhardt Jr. said Tuesday that his decision to retire at the end of 2017 was motivated by a desire to retire on his own terms.
I just wanted to make that decision for my health and not have it made for me, said Earnhardt, who missed the entire second half of the 2016 Monster Energy NASCAR Cup Series season while recuperating from a concussion.
Speaking with team owner Rick Hendrick at the headquarters of Hendrick Motorsports, Earnhardt thanked family and friends for their support.
The response just in the last six hours from teammates, colleagues and fans has been pretty incredible, Earnhardt said.
Dressed in a coat and tie, Earnhardt said he told Hendrick he was going to retire on March 29.
The driver thanked the many people he worked with, first at Dale Earnhardt Inc. and then at Hendrick Motorsports.
They werent just co-workers, they were friends, said Earnhardt. The friendships that we made will live beyond the time we had in the garage.
Earnhardt said he doesnt intend to disappear from NASCAR.
I dont see myself really detaching from the sport, he said.
Team owner Hendrick spoke highly of his retiring driving.
Hes like a son and weve had many, many years of a tremendous relationship, said Hendrick. I really appreciate what weve been able to accomplish together and I appreciate what kind of a guy who are. There will never be another Dale Earnhardt Jr. in NASCAR.
For his career, Earnhardt has 26 victories, 149 top five, 253 top 10s and 13 poles in what is now the Monster Energy NASCAR Cup Series.
Earnhardt also has 24 victories and 67 top fives in 137 starts in the NASCAR XFINITY Series, where he co-owns JR Motorsports with his sister Kelley Earnhardt Miller.
Through the first eight races of 2017, Earnhardt is ranked 24th in points. His best finish this year was fifth at Texas Motor Speedway. But he also has four finishes of 30th or worse.