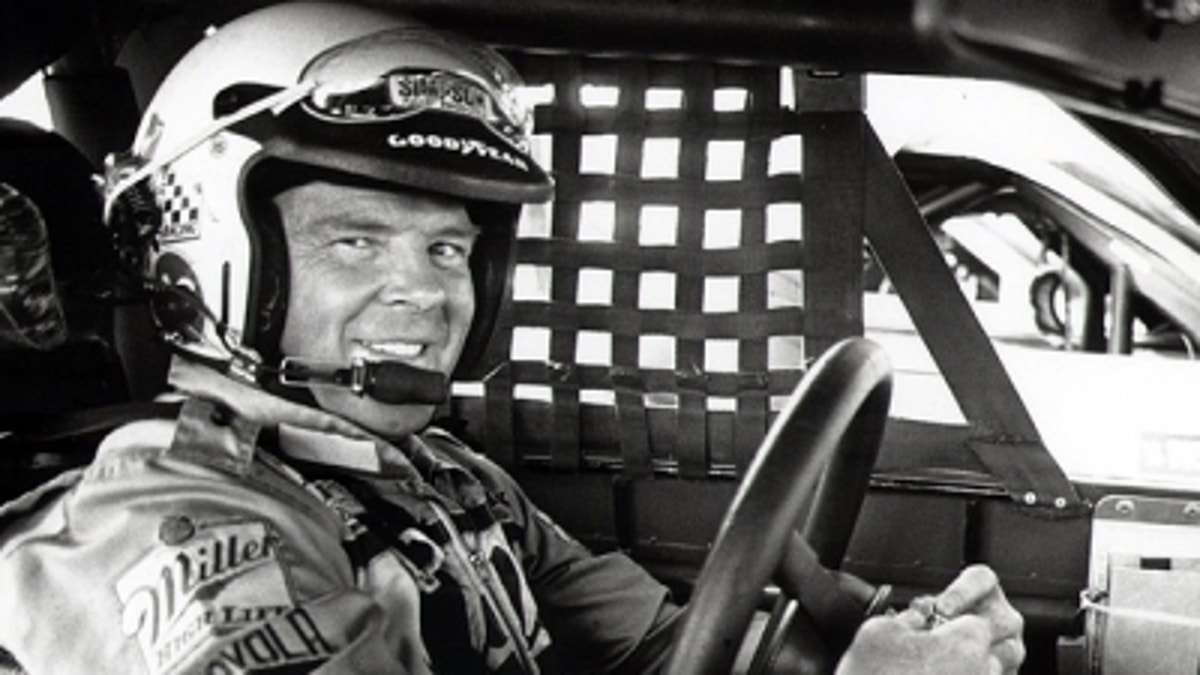 Dick Trickle will be remembered as a character – and as a winner.
Trickle, who died of an apparent self-inflicted gunshot wound Thursday, was not particularly successful in a Sprint Cup-level career that covered more than 300 races, but his wins elsewhere were – literally – incalculable.
Some observers say Trickle won more than 1,000 feature races over a career that found him racing in practically every stock car series and in thousands of Saturday night short-track shows.
In a sport that celebrates long careers, Trickle was a lifer. He was named the Cup Series' Rookie of the Year in 1989 (Jimmy Fennig, now Carl Edwards' crew chief, was Trickle's at that time) at 48 – a rookie at an age when most other athletes in other endeavors are retired.
He drove in 303 Cup races without a win, finishing third five times.
However, in a sport that often seems to have an assembly line producing great characters, Trickle was near the front of the grid.
Long after many other drivers and Cup series competitors had given up smoking, Trickle was a devoted cigarette man. He often held court with fellow drivers and friends at the back of a transporter or leaning against his car, a cup of coffee in one hand and a cigarette – always a Marlboro, oddly, not the Winstons of series sponsor RJ Reynolds – in the other.
He could spin a tale with the best of them, particularly about his days racing against what he jokingly called "criminals and thieves" on Midwestern short tracks.
Born in Wisconsin Rapids, Wisc., he raced anywhere and everywhere, crossing paths with the top drivers of NASCAR when they made occasional runs at backwater short tracks and instantly earning their respect.
He later got his chance to race them regularly, driving a few races in Cup in the 1980s before he got a full-time ride in 1989 with the Stavola Brothers team, where he earned the Rookie of the Year title. He later drove Cup cars for Bud Moore and Junie Donlavey.
Trickle raced for the final time in Cup in 2002.
He drove 158 Nationwide races, winning twice (1997 and 1998) in that series when it was sponsored by Busch beer. In victory lane after winning the first time, he asked, "I get free beer, right?"
Mike Hembree is NASCAR Editor for SPEED.com and has been covering motorsports for 31 years. He is a six-time winner of the National Motorsports Press Association Writer of the Year Award.