CUP: Keselowski – It's About The Race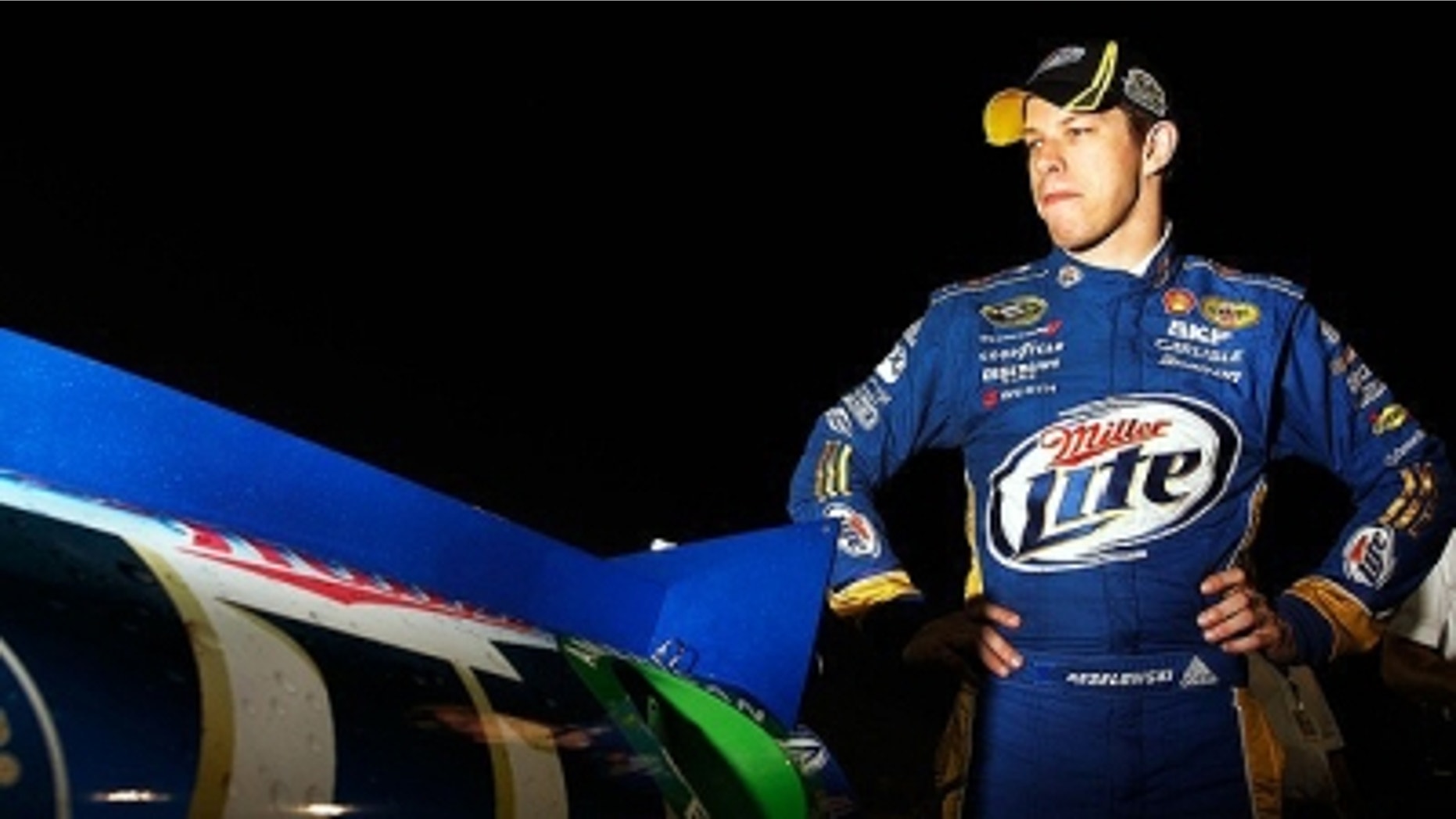 In the big picture for Brad Keselowski, it's about a championship. But in the more focused world in which he must live Sunday, it's about a race.
"It's about focusing on getting the job done and trying not to think about all those other things, whether it's what it means or what obstacles lie ahead," Keselowski said. "It's about just focusing on what we need to do, and the history books and the life lessons and so forth – those things will work their way out in the end if you just get the job done, and I think that's where our focus is."
So it's one more race – 400 more miles – on the most important day of Keselowski's life, at least to date. He runs well, he stays in the moment, he avoids trouble, his car's parts and pieces hold together – and he wins the Sprint Cup championship. It's as simple – or as difficult, in certain contexts – as that.
Keselowski will make his 125th Sprint Cup start Sunday. If he wins the championship, the title run will have been accomplished in the fewest number of career starts since Jeff Gordon won his first championship in 1995 in his 93rd start.
On Sunday, in the Ford EcoBoost 400, Keselowski doesn't want to think about destiny and history and records and numbers. Just the next lap. And the next.
"I can tell you what kind of fuel mileage we're going to get, but I've got no idea about the trends and patterns of the average finish and so forth, but I know if we go out there and just do our job, everything will take care of itself," Keselowski said. "To put your focus on those other things is just another distraction that doesn't serve the goal that we have. So I haven't done it."
Keselowski has the comfort of a 20-point lead over Jimmie Johnson entering the race, but he stressed this week a Formula One race in which motorsports legend Ayrton Senna built a huge lead, was told by his team to relax and then crashed. That's his life lesson for Sunday in the most important race of his career.
"I'm going to go out there and play my game, race my way," he said. "That's got us to this point, and if we do that, we'll be fine, and I think that's our approach.
"I've been going for the championship all my life, and specifically this particular one for the last nine races. So Homestead pays the same amount of points as Chicago did and the same amount of points that Martinsville did when Jimmie won. It's the same, and there's no reason to change that approach, and that's why I feel that way."
Mike Hembree is NASCAR Editor for SPEED.com and has been covering motorsports for 30 years. He is a six-time winner of the National Motorsports Press Association Writer of the Year Award.