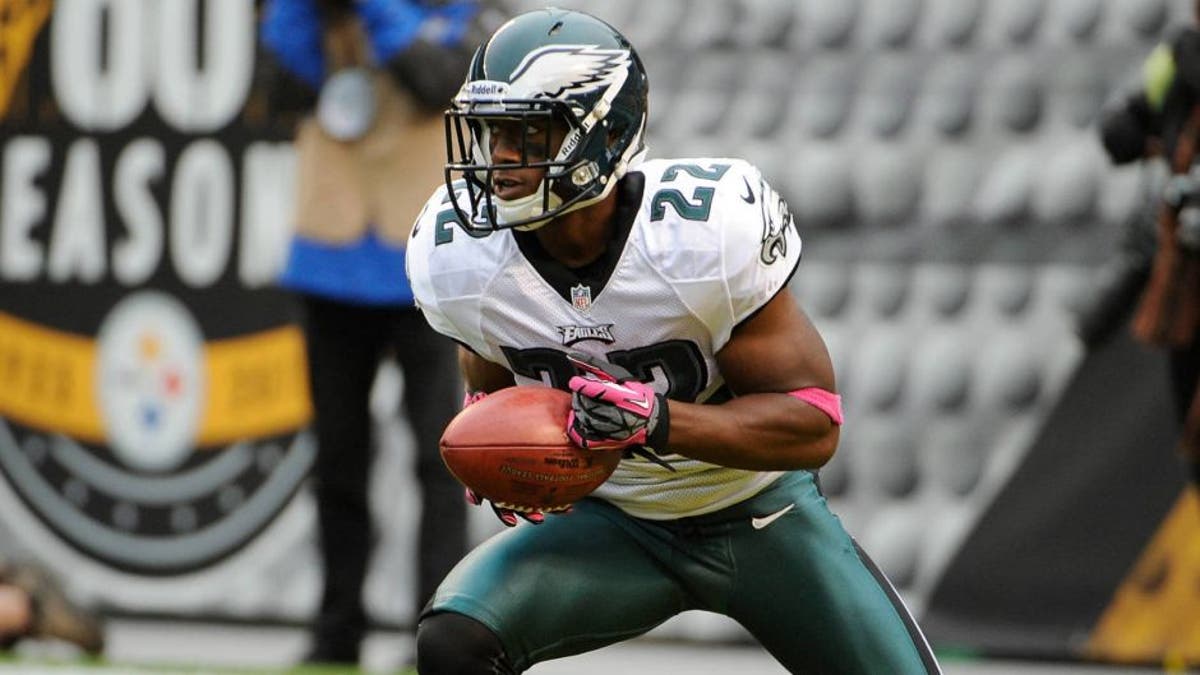 Brandon Boykin is headed to the Pittsburgh Steelers, but not without a reported parting shot at Philadelphia Eagles coach Chip Kelly.
Like a couple of high-profile black players before him, Boykin reportedly vented about being traded and claimed that race was a factor.
Boykin texted that Kelly is "uncomfortable around grown men of our culture," according to CSN's Derrick Gunn.
"He can't relate and that makes him uncomfortable. He likes total control of everything, and he don't like to be uncomfortable. Players excel when you let them naturally be who they are, and in my experience that hasn't been important to him, but you guys have heard this before me," Boykin added.
Kelly was taken aback on Sunday morning.
"I don't know. In talking to him last night I think he was stunned, he was disappointed. He really liked it here," Kelly said during a morning press conference.
"When he left here last night he shook my hand and gave me a hug, didn't say anything. I like Brandon. I just don't know. I really don't know."
Kelly went on to explain that the Steelers had been pursuing a trade for Boykin since the draft and that they had finally offered a deal worth taking. Kelly also lamented losing Boykin, but said the deep Eagles' secondary made him expendable.
"It more speaks to what our depth was at the position. We're going to have to make some tough decisions at corner and we're not going to be able to keep them all," said Kelly.
LeSean McCoy expressed similar sentiments about Kelly after being traded to Buffalo. Tra Thomas, a former star lineman who rejoined the team as a defensive assistant after retirement, said that players see a "hint of racism" in Kelly's decisions. Thomas' comments came after his contract was not renewed.
(h/t PFT)