Chinese maker of US Olympic uniforms says pay attention to the performance, not the clothes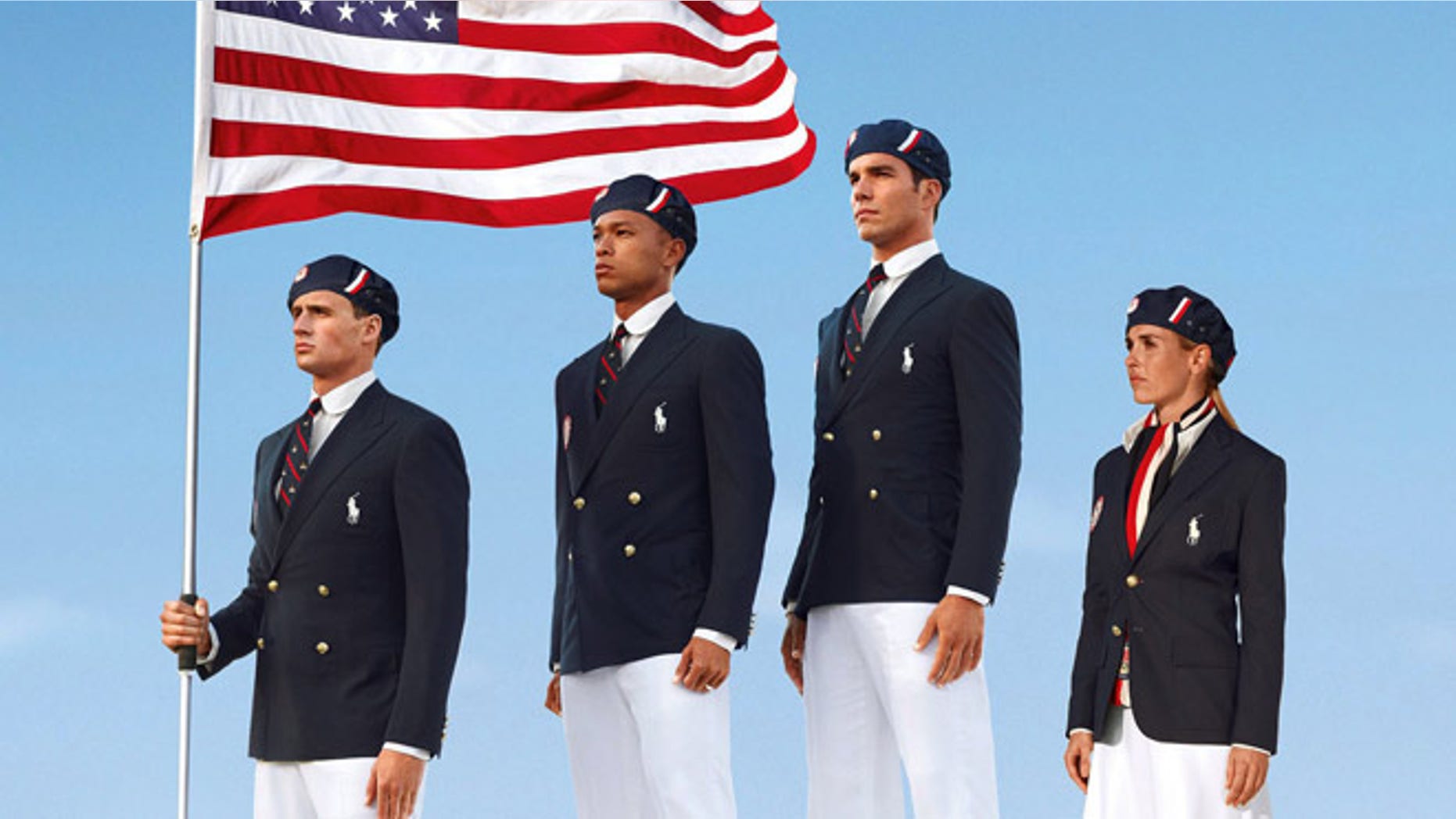 The Chinese maker of the Ralph Lauren U.S. Olympic uniforms that created a stir earlier this month has a message to officials irritated by the clothing company's move: "Pay attention to the performances of the U.S. athletes and not their clothes."
The Los Angeles Times likened garment maker Li Guilian to Horatio Alger. Li comes from a humble beginning -- a farmer's daughter -- and has built a $300 million company that has 10,000 employees.
"I have a simple question," Li told the paper from Dayang Trands' company headquarters in northeastern China. "Can America really make the suits we make? We have cheaper costs here so you can have cheaper prices in America."
Ralph Lauren's decision to outsource the Olympic uniform provoked intense scrutiny by U.S. lawmakers, especially during a time of high unemployment.
Six senators put out a statement that they'll introduce a bill that, if passed, would require the U.S. Olympic Committee to adopt a policy that ensures the ceremonial uniforms are "sewn or assembled in the United States."
"The U.S. Olympic Committee was 100 percent wrong to outsource the manufacturing of U.S. uniforms for the opening ceremony to China," Sen. Bob Casey. D-Pa., one of the bill's sponsors, said.
Li said her company produces 5 million suits a year for brands like Banana Republic and DKNY, the report said.
"Don't you think we deserve credit?" she asked a reporter. "We've made so many customers happy over the years."