Chargers' Flowers was in shock when he trained with Eric Berry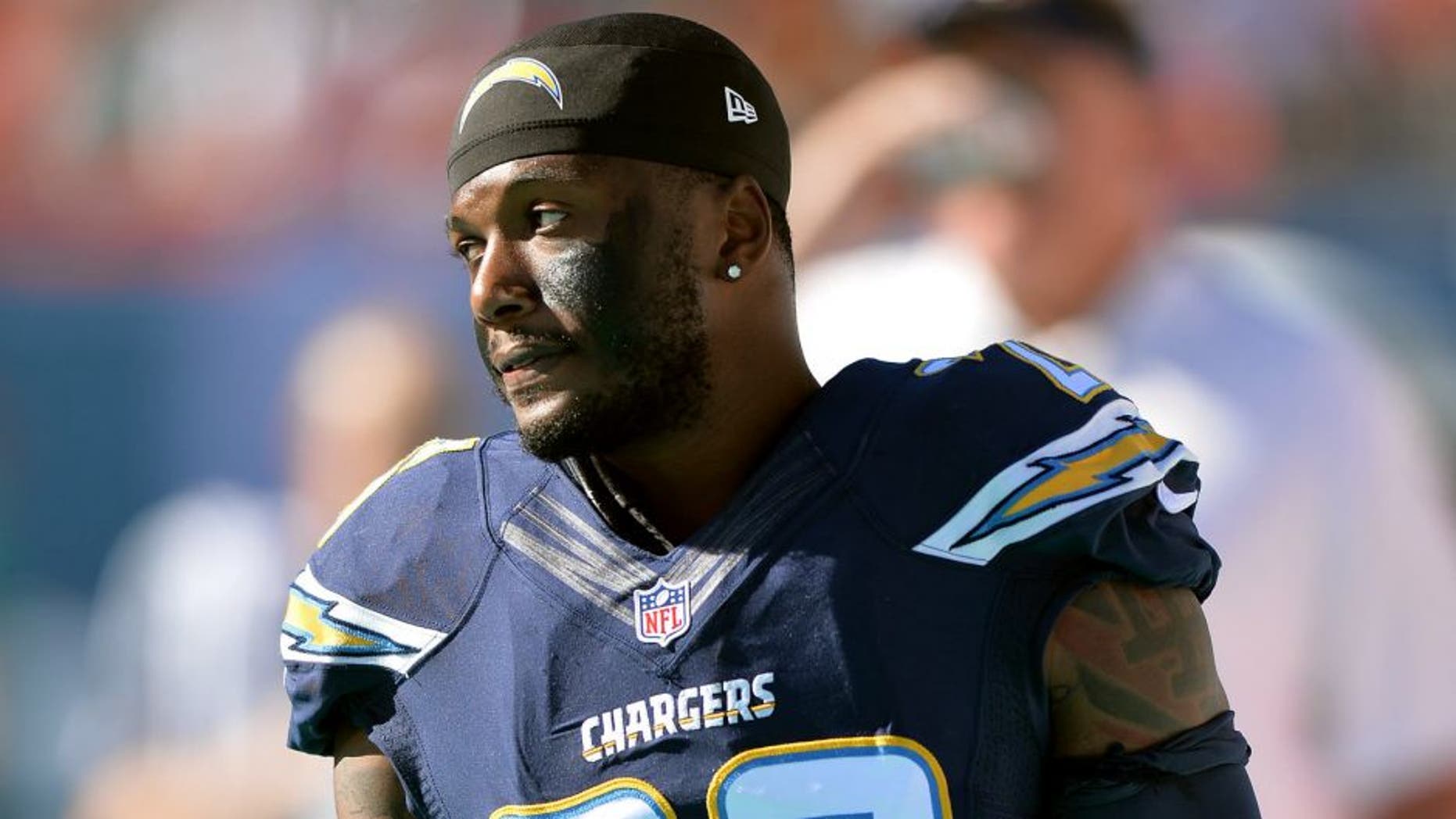 Eric Berry shocked his Chiefs teammates when he returned from his cancer fight and rejoined them for camp.
He never surprised a former Chief, though.
"I think he's faster, more fit, stronger than he was before he had that situation," Brandon Flowers told U-T San Diego.
Flowers would know better than anyone. He flew down to Florida to work out with Berry, the two-time All-Pro, as he worked his way back from crippling chemotherapy.
He soon realized the toll Berry was willing to put his cancer-stricken body through to get back to the game he loved.
Said Flowers: "I'm just looking at him and thinking, 'That guy is a maniac.'"
If all goes according to plan, that "maniac" will be back in uniform for two games against the Bolts this year. Flowers can't wait for those contests.
"I pray for him constantly," Flowers said. "I'm just glad to see him back on the field. Because he loves the game so much."