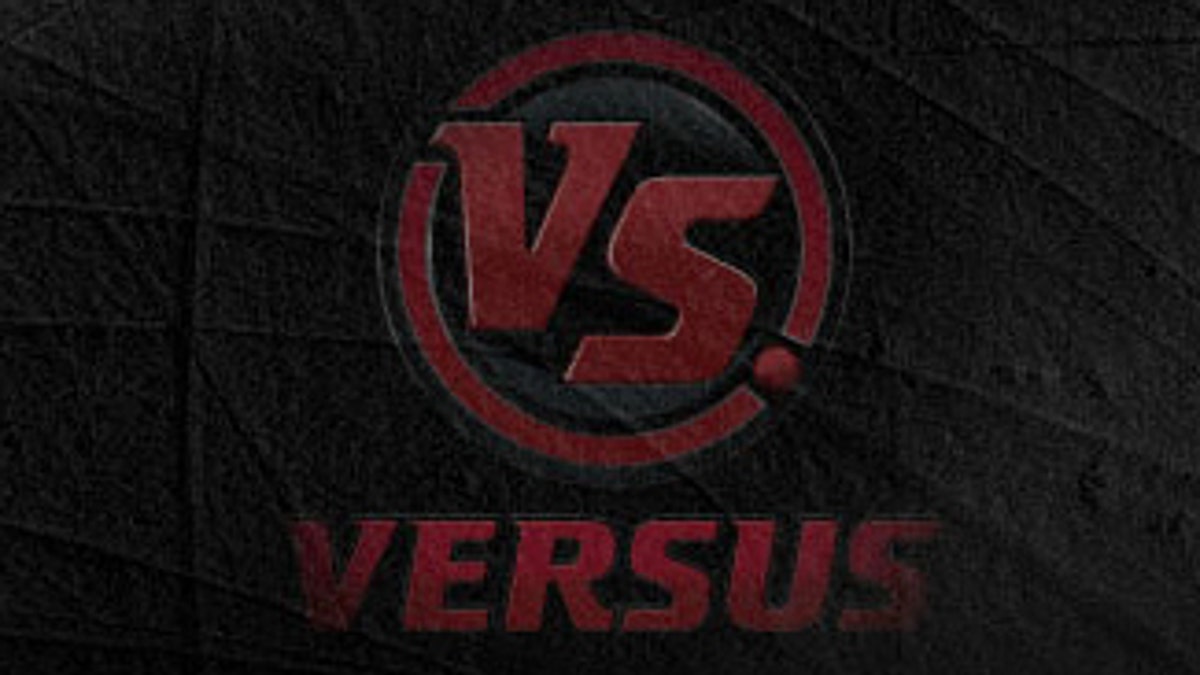 Forgive the fans at Joe Louis Arena if they don't recognize Wednesday's visitors. The Washington Capitals come to Detroit for the first time since Oct. 10, 2009 -- and only the third time since November 2003.
Versus will air the game in the United States at 7:30 p.m. ET. The teams haven't met since Jan. 19, 2010, when the Caps won 3-2 at the Verizon Center.
The Caps will be going for their 10th consecutive victory -- win No. 9 was a 4-2 triumph at Montreal on Tuesday.
The game is one of four on Wednesday's NHL schedule.
The action begins at 7 p.m. ET when Toronto visits Carolina in a battle of two teams desperate for every point as they try to get into the top eight in the East.
Toronto is coming off a 6-2 home loss to Tampa Bay on Monday. The 'Canes and Leafs can be seen in Canada on TSN.
The other two games both begin at 10 p.m. ET.
In Vancouver, the Canucks go for their seventh straight win when they host Colorado. Vancouver won its sixth in a row by beating Minnesota 4-2 on Monday; the Avs have been off since a 4-2 loss at Nashville on Saturday. A point will assure the Canucks of the Northwest Division title and make them the first team to clinch a playoff berth.
Also at 10, the Anaheim Ducks try to bounce back from Sunday's 5-2 home loss to Phoenix when they host St. Louis. The Blues are starting a road trip after losing 5-3 at home to Detroit on Saturday.