Campbell explains ruling on no Torres discipline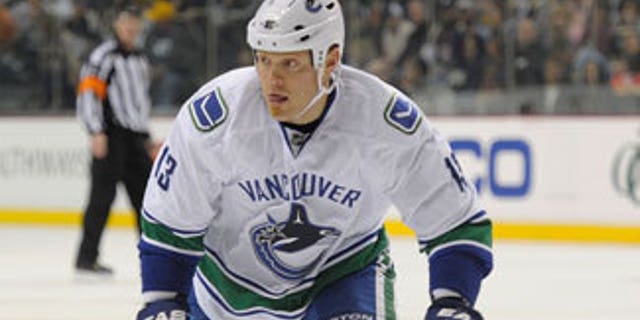 Vancouver Canucks forward Raffi Torres will not face further discipline for a hit behind the net on Chicago Blackhawks defenseman Brent Seabrook in Sunday night's Game 3 of their Western Conference quarterfinal-round series.
NHL Senior Executive Vice President of Hockey Operations Colin Campbell issued the following statement after reviewing the hit by Torres that resulted in a minor penalty for interference at 12:14 of the second period:
"When Rule 48 (Illegal Check to the Head) was unanimously adopted by the General Managers in March 2010, there was no intention to make this type of shoulder hit to the head illegal. In fact, at that time, we distributed a video to all players and teams that showed a similar hit on a defenseman by an attacking forward coming from the opposite direction behind the net and stated that this is a 'legal play'.
"This hit meets none of the criteria that would subject Torres to supplemental discipline, including an application of Rule 48: He did not charge his opponent or leave his feet to deliver this check. He did not deliver an elbow or extended forearm and this hit was not 'late'."
Torres was in his first game back after serving a four-game suspension for a hit on Edmonton forward Jordan Eberle in an April 5 regular-season contest.