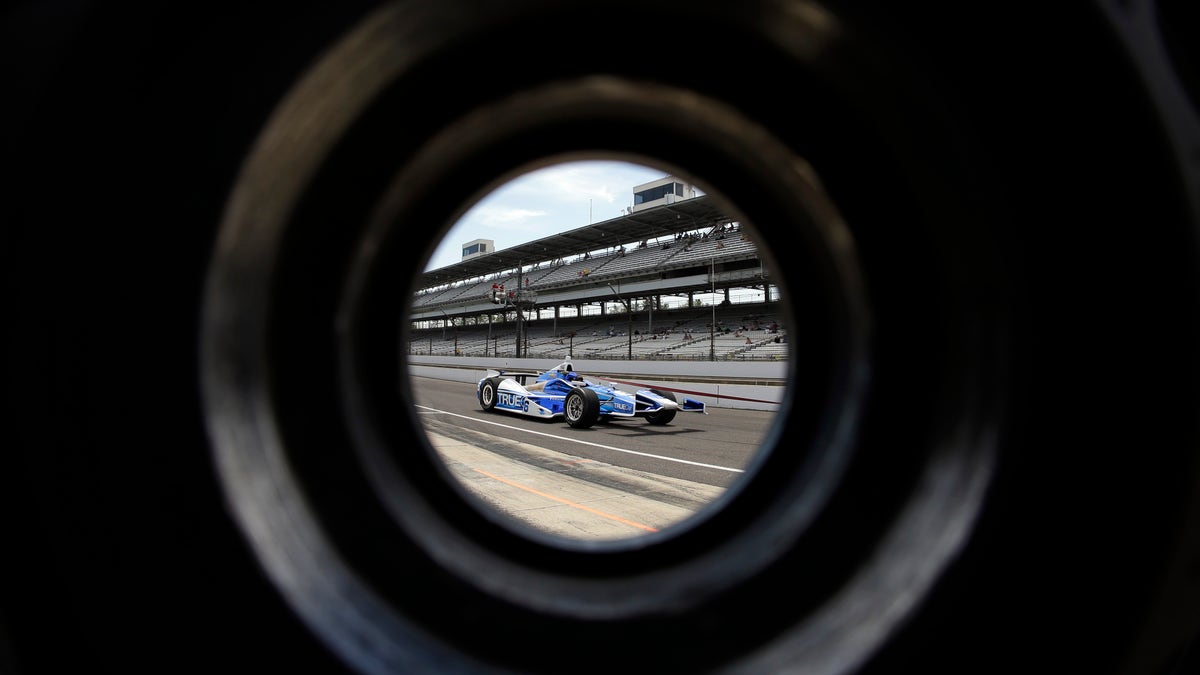 INDIANAPOLIS – Sam Schmidt, owner of Sam Schmidt Motorsports, says Buddy Rice has decided not to drive his team's third car in a bid to qualify for the Indianapolis 500.
Rice, the 2004 Indy 500 winner, was set to join Simon Pagenaud and Tristan Vautier as Schmidt's drivers in qualifying on Saturday, but he chose not to compete. Schmidt said he would have liked to have Rice's experience as part of the team but respects his decision
There are at least three interested replacements: Bryan Clauson, Jay Howard and Katherine Legge.