Bucks name Stacey Augmon assistant coach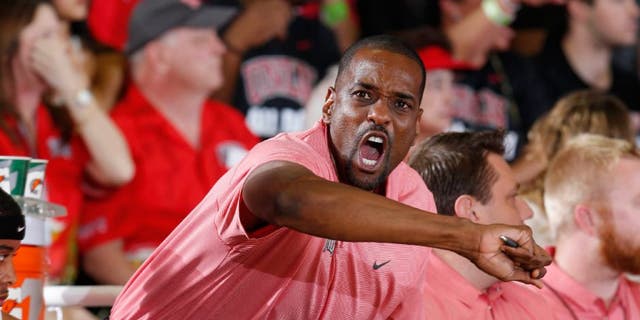 The Milwaukee Bucks have named Stacey Augmon as assistant coach, the team announced Friday.
Augmon, 48, was a member of the team's coaching staff during summer-league play this year. He spent the past five years as an assistant coach at UNLV and was an assistant coach for the Denver Nuggets from 2007-11.
Augmon was the ninth-overall pick in the 1991 NBA draft by Atlanta. He played in the NBA for 16 years, averaging 8.0 points, 3.2 rebounds and 1.6 assists in 1,001 career games for the Hawks, Detroit Pistons, Portland Trail Blazers, Charlotte and New Orleans Hornets and Orlando Magic.
The Bucks on Friday also announced they have named Seth Partnow as director of basketball research and Scott Faust as head athletic trainer.