Brek Shea ruined the Timbers' trip to Orlando with a rocket of a goal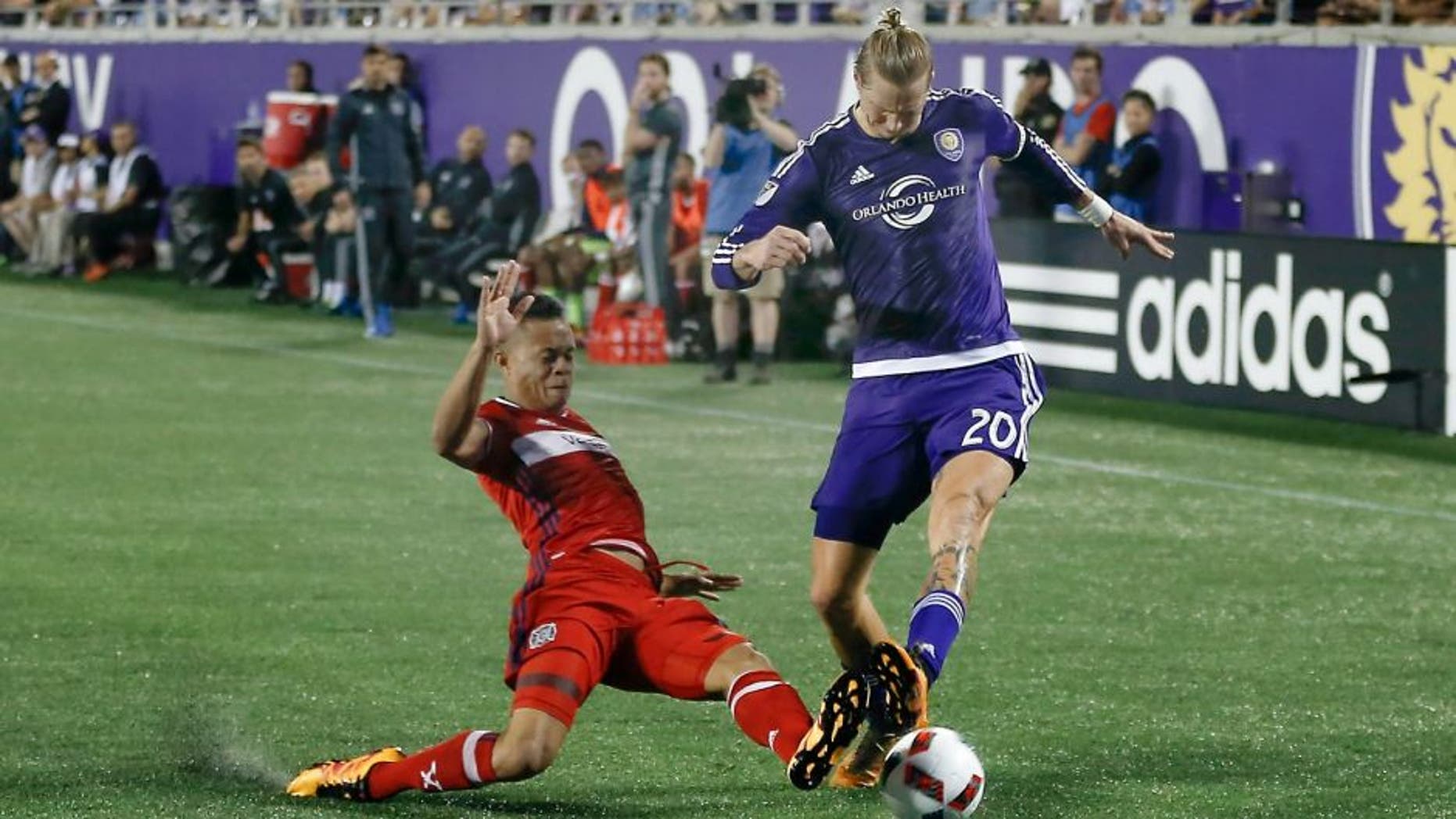 BREK SHEA: "Hello. Welcome to Orlando. I hope you enjoyed Disney World yesterday."
TIMBERS: "We did, thank you. We saw Mickey Mouse, rode Thunder Mountain and had some delic ..."
BREK SHEA: "NOW FEEL MY WRATH."
Wrath, indeed.
Also of note, Kaka is still very good and that was his second assist of the match. But mainly focus Brek Shea destroying the ball.