Boonen skips Tour de France to center on Olympics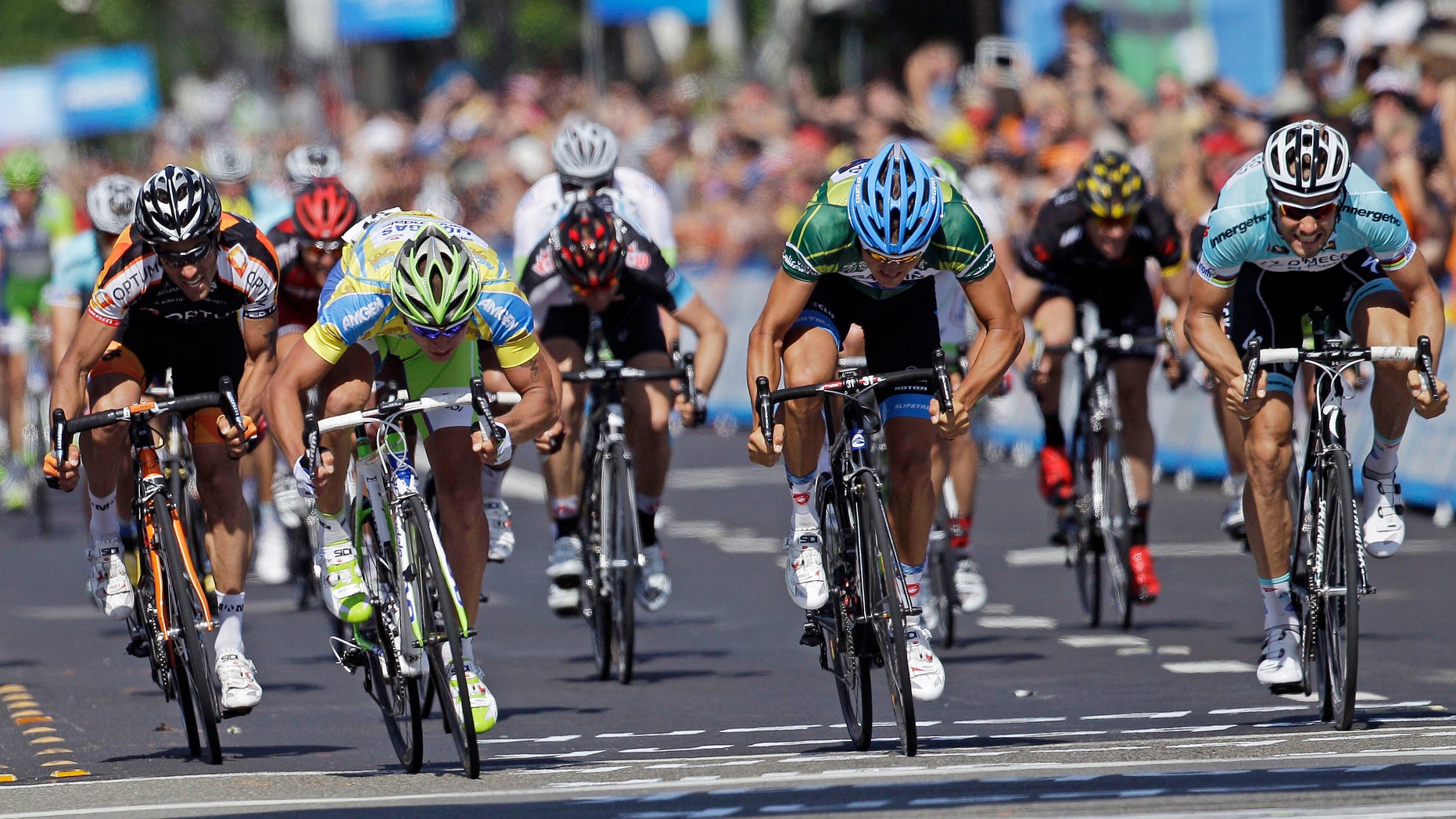 BRUSSELS – Tom Boonen, the season's top one-day racer, has decided to skip the Tour de France to focus on Olympic gold in London instead.
The winner of Paris-Roubaix and the Tour of Flanders says the Olympic road race is tougher than it looks and is convinced an all-rounder like himself stands as good a chance as all-out sprinters like British rival Mark Cavendish.
The Tour de France finishes only six days before the July 28 road race, so Boonen will instead ride in the one-week Tour of Poland, which finishes July 16.
The Belgian says `'I missed the last two Olympic chances, so I am really looking forward to try this new experience and try and get the best from it."