Bills fans troll Tom Brady, Patriots with tailgate signs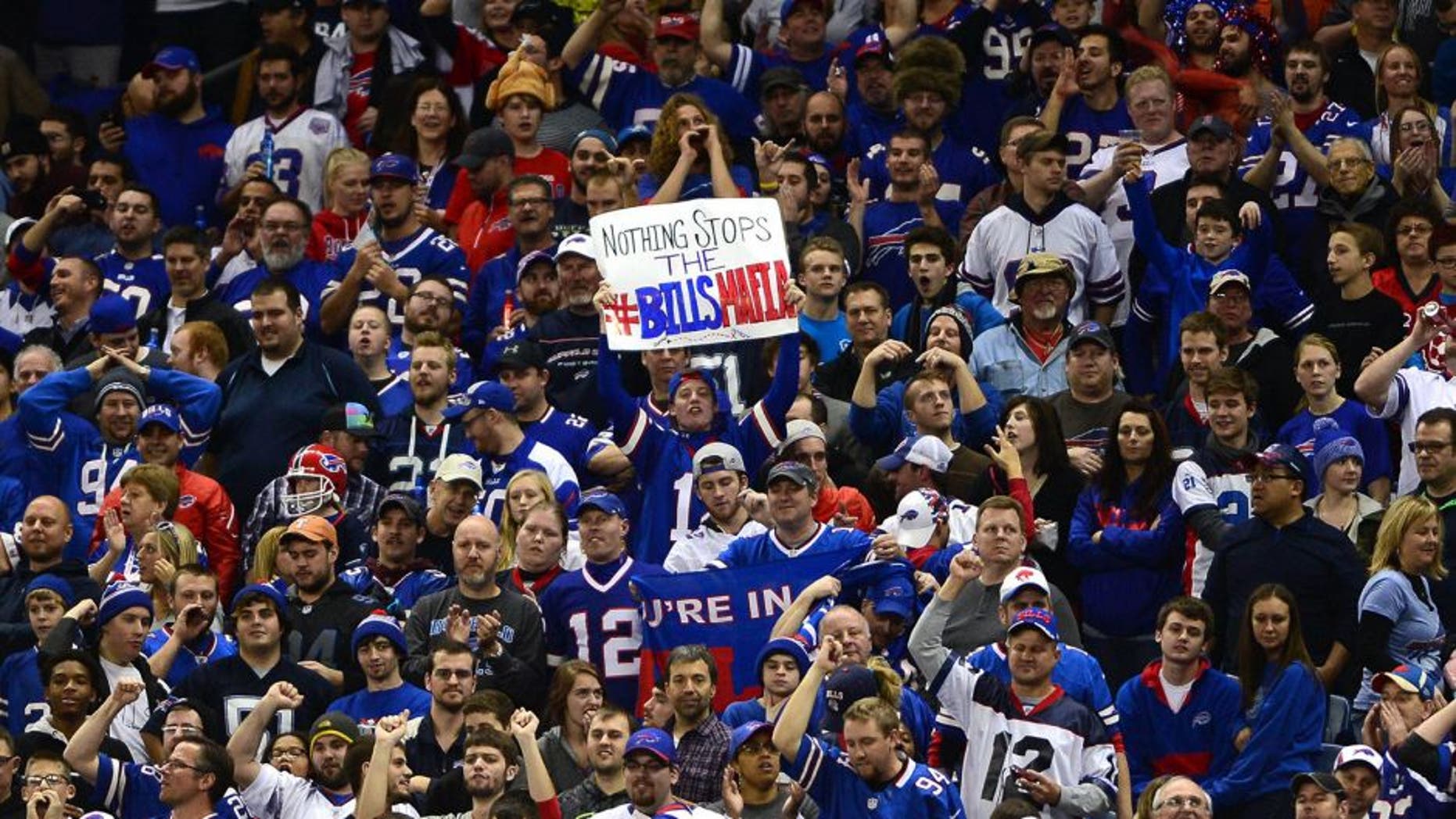 One of the most talked about games for Week 2 is the Buffalo Bills' matchup with the New England Patriots. There's been no shortage of back-and-forth between the two teams, with everyone from Rex Ryan to Bill Belichick taking shots at one another.
Ahead of the highly-anticipated game on Sunday, Bills fans were in full effect at Ralph Wilson Stadium. Tailgaters outside of the stadium had some great signs trolling Tom Brady and the Patriots, while also giving Ryan a new "look."
Here are some of the best signs from the Bills tailgate, featuring deflated footballs and court room sketches.