Ben Roethlisberger is concerned about Steelers' tight end situation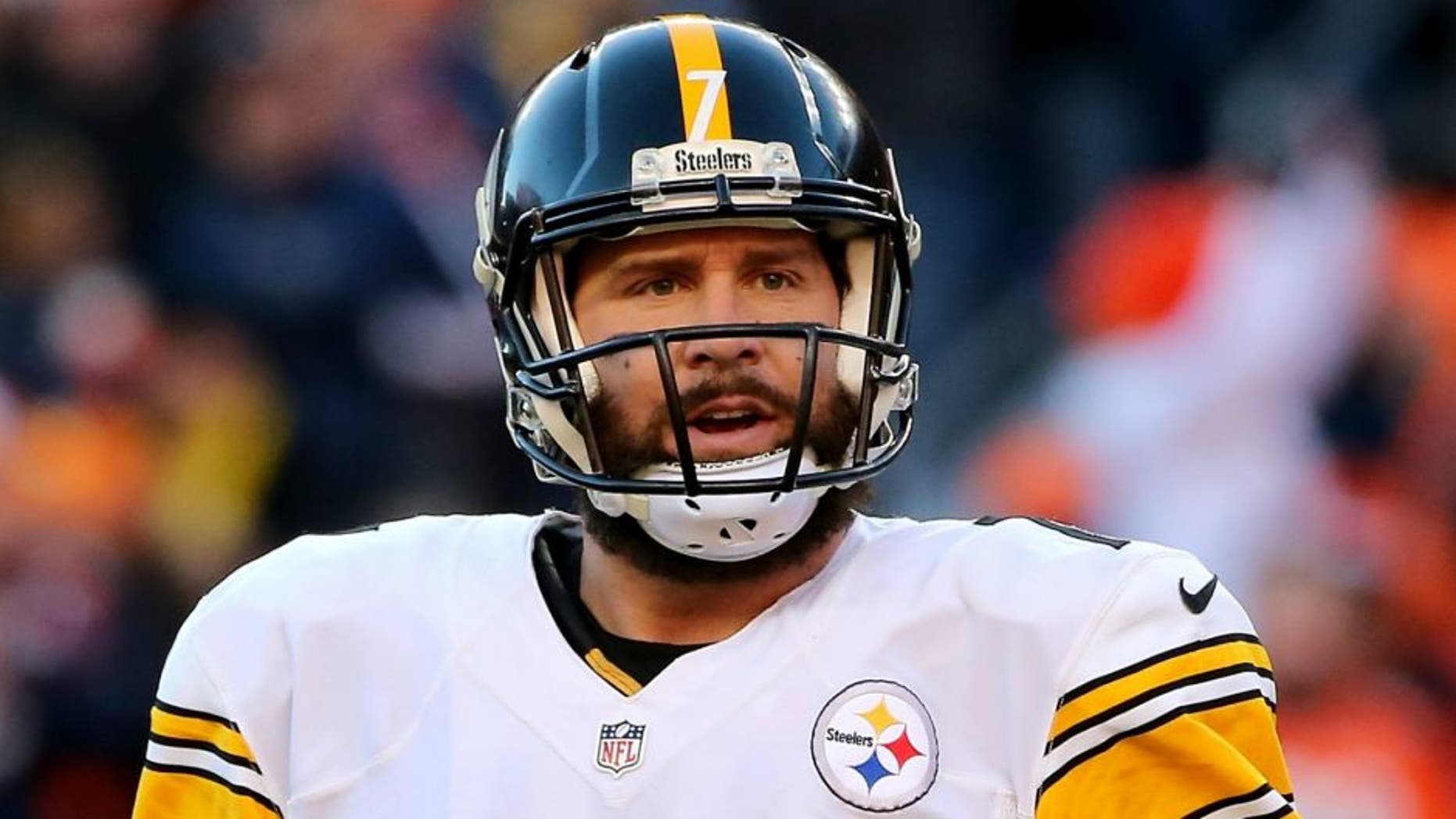 Preseason games haven't begun yet, but Ben Roethlisberger is already fretting about the current state of the Pittsburgh Steelers' tight end situation.
The Steelers' high-priced tight end Ladarius Green, who signed a four-year, $20 million deal in March, has not practiced after having ankle surgery in January. Green, who spent his first four years in the NFL with the Chargers, was brought in to replace one of Big Ben's favorite targets Heath Miller, who announced his retirement in February.
Roethlisberger understands that the tight ends who are healthy -- Jesse James, Xavier Grimble, Michael Cooper and Paul Lang -- need to avoid putting any undue pressure on themselves and just play their game.
"The hard part about it is, the guy you had here before wasn't exactly an average guy," Roethlisberger said, via the Pittsburgh Post-Gazette, of Miller, who finished with 592 receptions. "That has been my message to those guys, 'Don't try to be Heath.'
"I don't want to jump to any conclusions yet because I see flashes from all of them at times with really great stuff, and then you see some stuff that is just, man, come on, there's got to be more."
At this point, there isn't for Roethlisberger or the Steelers in regards to the tight end position. The good news is Pittsburgh has a little more than a month before its season-opening game against the Redskins. Maybe Green will return to the field or someone will emerge before the season kicks off.