Ben Kennedy scores part-time XFINITY Series ride with RCR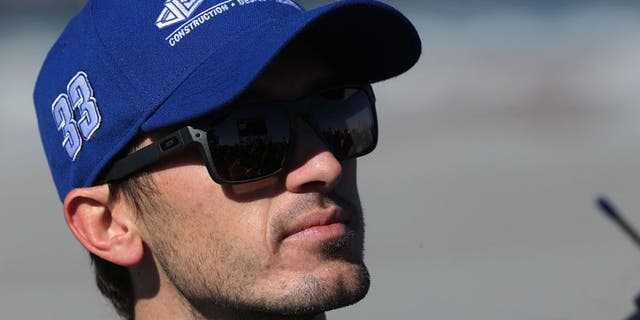 Richard Childress Racing has tabbed Ben Kennedy to drive nine NASCAR XFINITY Series races in the No. 2 Chevrolet Camaro in 2017.
Austin Dillon, Paul Menard and Kennedy will all split time in the No. 2 throughout the season. Kennedy's first scheduled race will be the spring race at Talladega Superspeedway.
"I am looking forward to working with Rheem, Menards and the No. 2 XFINITY Series team," said Kennedy. "I'm thrilled that well-respected brands like Rheem and Menards are willing to lend their support and provide the opportunity to prove what I can do. I may not have the experience that Cup Series drivers do, but I'm confident that I have what it takes to get to Victory Lane."
Kennedy has worked his way up the NASCAR ranks by competing full-time in the Camping World Truck Series last year and earned a spot in the inaugural playoffs with a win at Bristol Motor Speedway in August.
In his XFINITY debut at Iowa Speedway last season, Kennedy drove the No. 2 RCR Chevy to an impressive 10th-place finish.
iframe src="http://cdn3.wibbitz.com/player?id=b0fb6657034a84c56b8e001a3abda031a" width="640" height="360" frameborder="0" marginheight="0" marginwidth="0" allowfullscreen>