Barry Bonds is as outspoken as ever ahead of homecoming to Bay Area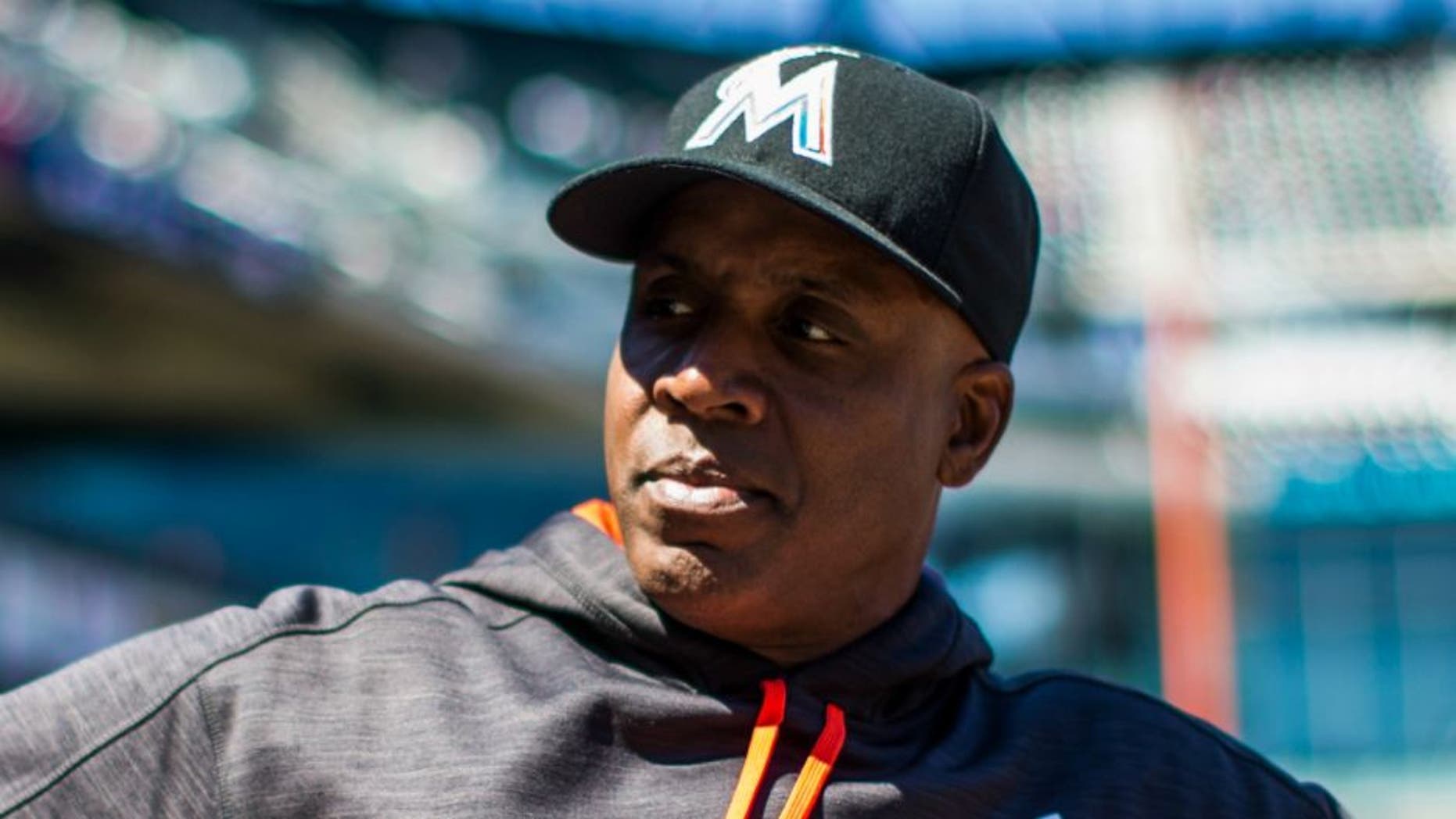 Barry Bonds is going back to the Bay Area this weekend.
The majors' all-time home run king had the finest -- and most controversial years of his career --€" with the San Francisco Giants. And now he's back as the first-year hitting coach for the Miami Marlins.
AT&T Park is perhaps the one place where Bonds can expect a warm welcome, even as a visitor. Still, will it be weird to be back as a Marlin?
"No, it's not going to feel strange," Bonds told USA Today. "That's my home. That will always be my home. I don't feel strange at home. San Francisco is where my family has been since 1958."
Bonds went as far as to claim McCovey Cove as his own.
"That's MY Cove," Bonds said. "It just has (Willie McCovey's) name on it. I love Mac, but that's my Cove. He never played there."
Bonds, 51, hit 586 of his 762 career homers and won four of his seven NL MVP Awards with the Giants. In 2001, he set the single-season home run record with 73 while playing for San Francisco.