Badgers players dance to college basketball's hottest song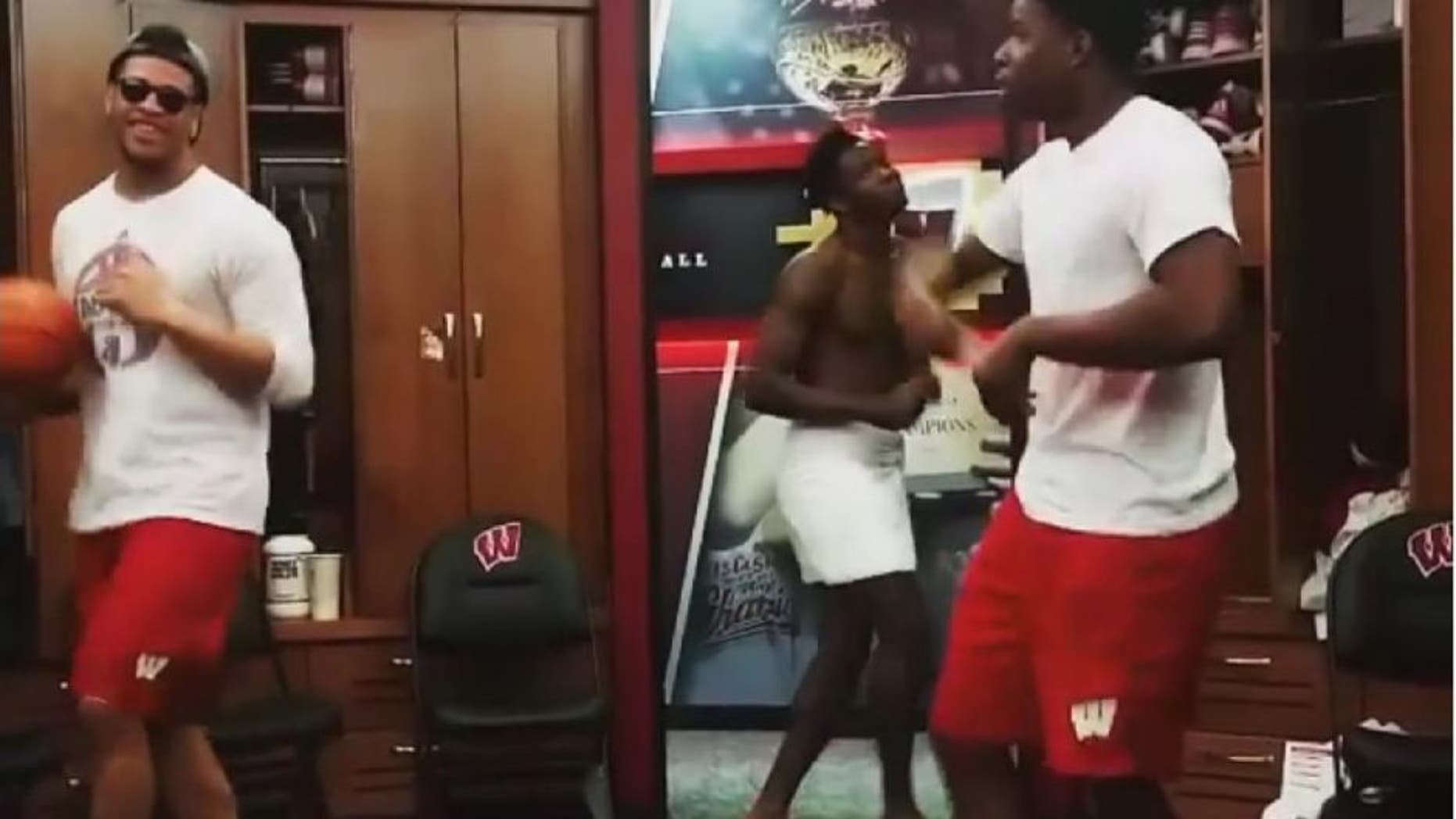 The sweet melody of DJ Ghost Town's 1996 single "My Boo" has college basketball players dancing all over the country, including several Wisconsin Badgers.
Nigel Hayes, Khalil Iverson and Charlie Thomas offered the latest video rendition on Sunday when they posted a video to Hayes' Instagram account.
Maryland's Jared Nickens and Jaylen Brantley started the trend with their video earlier this month. Players from Virginia Tech, Villanova and Marquette joined in the fun.