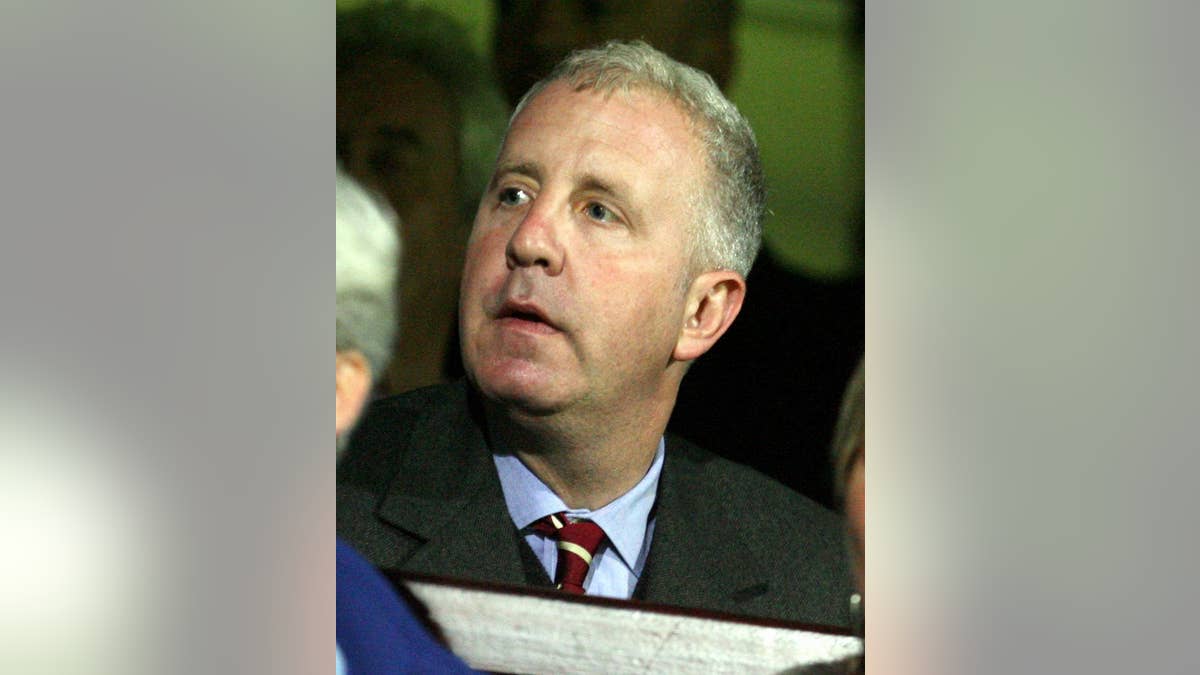 American businessman Randy Lerner put Aston Villa up for sale on Monday after eight years in control of the Premier League club, saying he was drained by the "week-in, week-out battles."
Lerner's future plans have been the subject of intense speculation following another season when the central England club — the European Cup champion in 1982 — came close to relegation.
"I have come to know well that fates are fickle in the business of English football. And I feel that I have pushed mine well past the limit," Lerner said in a statement. "I feel further that now is the time for me to look for new ownership and thus new leadership."
Lerner, the former owner of the Cleveland Browns, bought Villa in 2006 for $104 million and pledged to return the club to the top of the English game.
During his time as owner, Villa reached the League Cup final in 2010, losing to Manchester United, and finished sixth in the Premier League for three straight seasons from 2008-10 under manager Martin O'Neill.
But since O'Neill's departure in 2010, Villa's fortunes have tumbled and a youthful team managed by Paul Lambert has narrowly avoided relegation the last two years. It finished 15th in the 20-team league this season and is desperate for investment in new signings.
"The last several seasons have been week-in, week-out battles," Lerner said in his statement. "I owe it to Villa to move on, and look for fresh, invigorated leadership, if in my heart I feel I can no longer do the job."
Villa has won the English league title seven times, most recently in 1981 — the year before the team lifted the European Cup by beating Bayern Munich 1-0.
Lerner is one of a slew of American owners of clubs in the lucrative Premier League, along with Stan Kroenke at Arsenal, the Glazer family at Manchester United, John Henry at Liverpool and Ellis Short at Sunderland. Fulham, which was relegated from the top flight this season, was bought by American businessman Shahid Khan last July.