Anna Chapman, Russian agent swapped for US spies, hails Russia's World Cup success despite West's 'propaganda'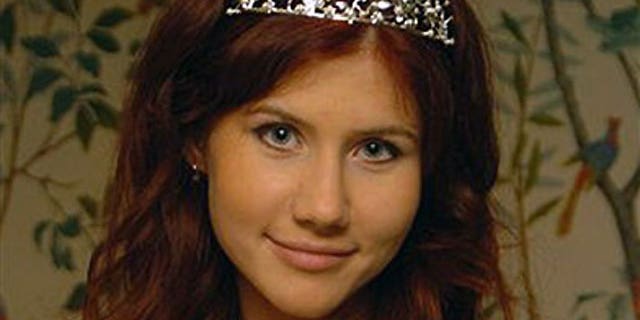 As Cold War 2.0 continues to dominate headlines, one of the more memorable recent faces of the United States-Russia rivalry stepped in to stir the pot.
Sultry spy Anna Chapman, who was arrested in the U.S. in 2010 and sent back to Russia in a highly publicized swap of secret agents, declared her country the real winner of the World Cup it just finished hosting. The loser? Western propaganda, Chapman said Tuesday.
But Chapman, 36, also told The Daily Mail she was going to "miss the vibe" of having so many foreign supporters in the country for the World Cup, during which France beat Croatia to take the tournament title.
"I would like to thank FIFA for this amazing experience [and] all foreigners for coming to Russia," Chapman said. "We loved having you and [definitely] gonna miss the vibe. You turned our country into a place of celebration, happiness and land of sport lovers."
Chapman said World Cup fans got to see what Russia truly is like, despite "the propaganda efforts from the West."
"Within the last month I chatted many times to people close to organizing the World Cup," she said. "And I noticed myself how Russian people adore their guests, many turning inside out in order to make fans feel happy with us. They did this not because of the order from the top, but from their hearts."
But even as she celebrated the country's World Cup success, Chapman marked another, more personal, milestone: The eighth anniversary of her release from a New York jail. She called the occasion her "second birthday."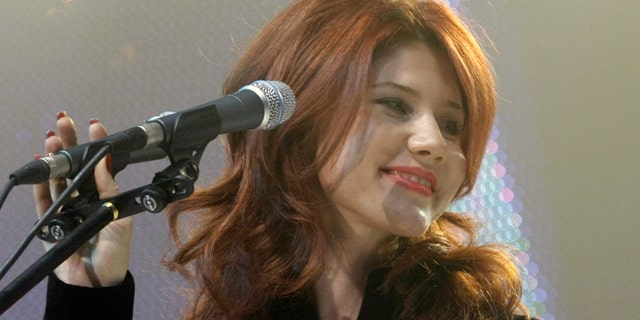 Chapman's comments were published a day after another redheaded Russian woman was accused of doing clandestine work for the Kremlin. Maria Butina, 29, was arrested Sunday on a charge of conspiracy to act as an unregistered agent of the Russian government, according to court papers unsealed in Washington.
Butina, a former Siberian furniture owner who denies she is a Russian agent, is also a board member and founder of the Russian gun rights group "The Right to Bear Arms," The Washington Post reported.
Fox News' Frank Miles, Jake Gibson and Jennifer Griffin contributed to this report