After accepting South Florida job, Antigua still trying to help Wildcats win national title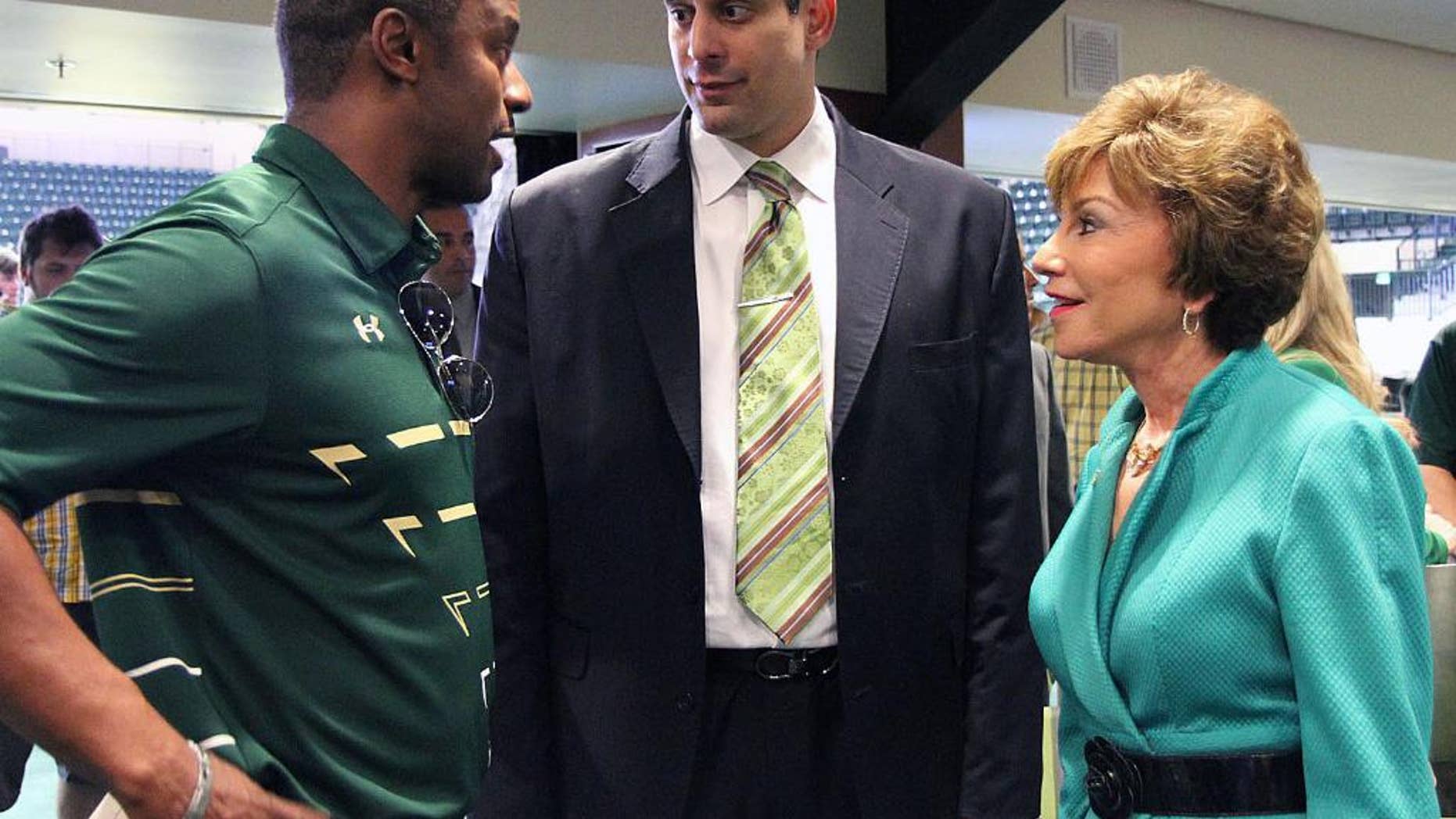 ARLINGTON, Texas – Kentucky assistant Orlando Antigua is doing double-duty this weekend.
Along with helping Wildcats coach John Calipari prepared for Saturday's national semifinal against Wisconsin, he's also trying to get started on his new job as the coach of South Florida.
The popular Antigua, who was born in the Dominican Republic and grew up in the Bronx, was hired to replace the fired Stan Heath earlier this week. He'll be going from a program pursuing its ninth national title to one that has made three NCAA tournaments in its history.
That doesn't seem to worry him, though. Antigua believes there is an untapped south of prospects in Latin America, and he intends use that pipeline to build South Florida into a winner.