Adidas president says James Harden has to stop wearing Air Jordans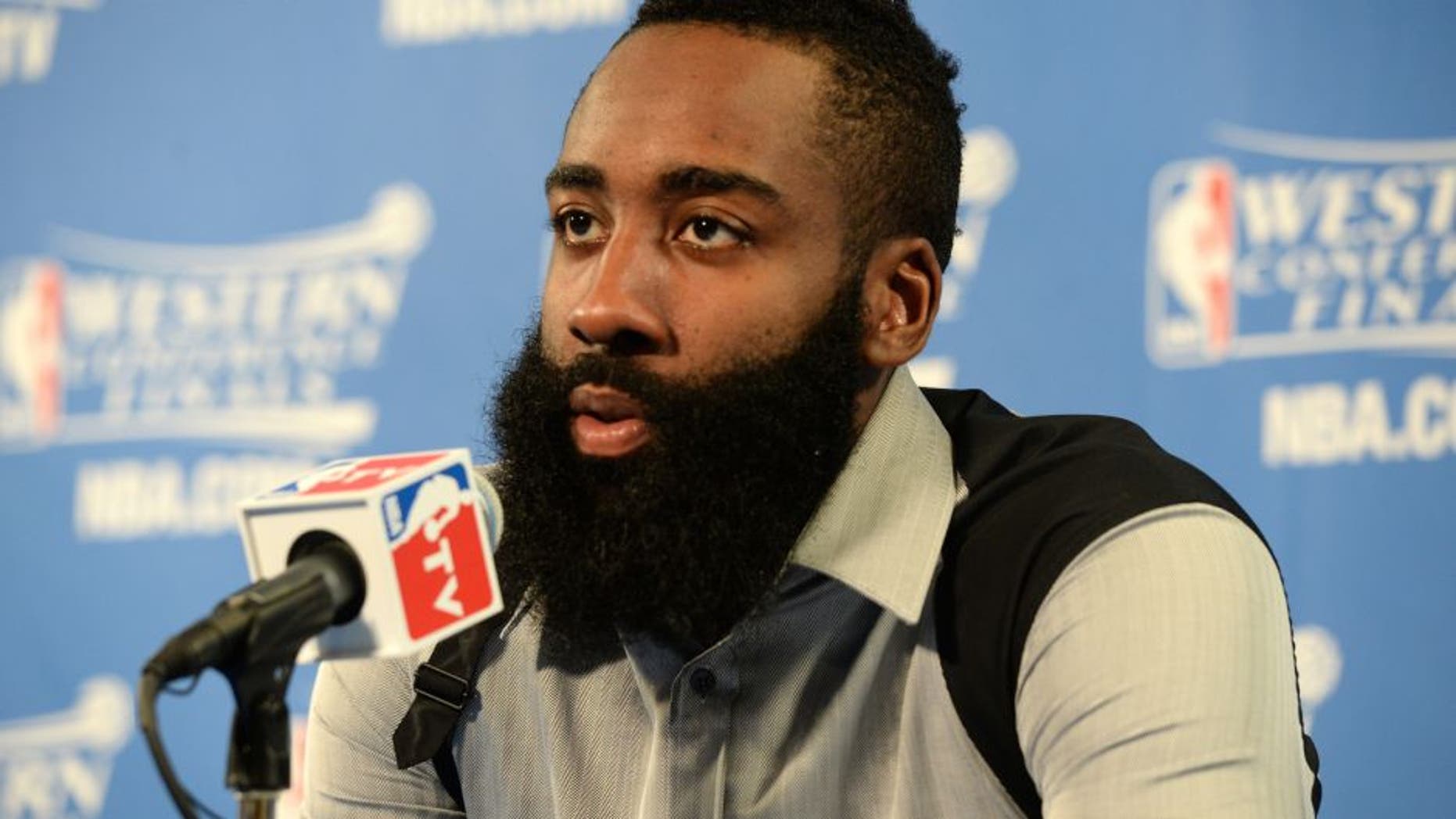 Houston Rockets star James Harden signed a 13-year contract with Adidas worth $200 million earlier this offseason, but that didn't stop him from wearing Air Jordans in public.
Harden was spotted wearing the Nike brand shoe while coming out of a movie theater with girlfriend Khloe Kardashian, who was wearing an Adidas sweatshirt and sweatpants, according to TMZ.
While Khloe seems to be on board, Adidas North America president Mark King told ESPN.com that Harden will have to stop wearing Air Jordans when his deal officially begins on October 1st:
"Asked whether Harden will have to stop wearing his Air Jordan collection in public when the deal officially commences Oct. 1, Adidas' Mark King said, "That's part of the deal."
"The difference between football and basketball is that a guy like Aaron Rodgers doesn't have a walk-around shoe," King said. "Harden does, and he will be in our lifestyle stuff."
(h/t ESPN.com)