3-star TE John Bates decommits from Oregon State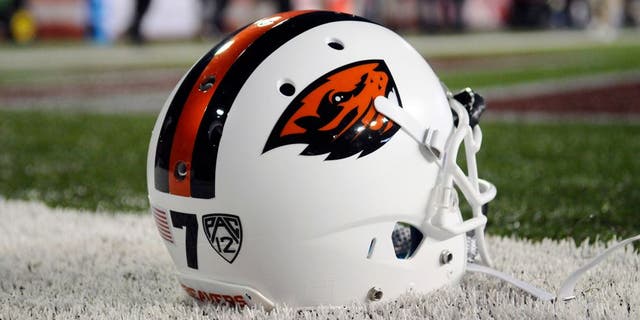 Oregon State lost one of its best 2016 in-state recruits on Monday to Boise State.
John Bates, a three-star tight end from Lebanon High School, announced via Twitter on Monday that he would be decommitting from Oregon State and would be committing to Boise State.
"Boise State was the just the better fit for me," Bates said, per The Oregonian. "I'm very excited. Can't wait to get to know the other guys in my class and build bonds with those guys."
Bates is 6'6", 210 pounds and won two Oregon state titles in track and field last year.