10 Arrested in Athletes Doping Scandal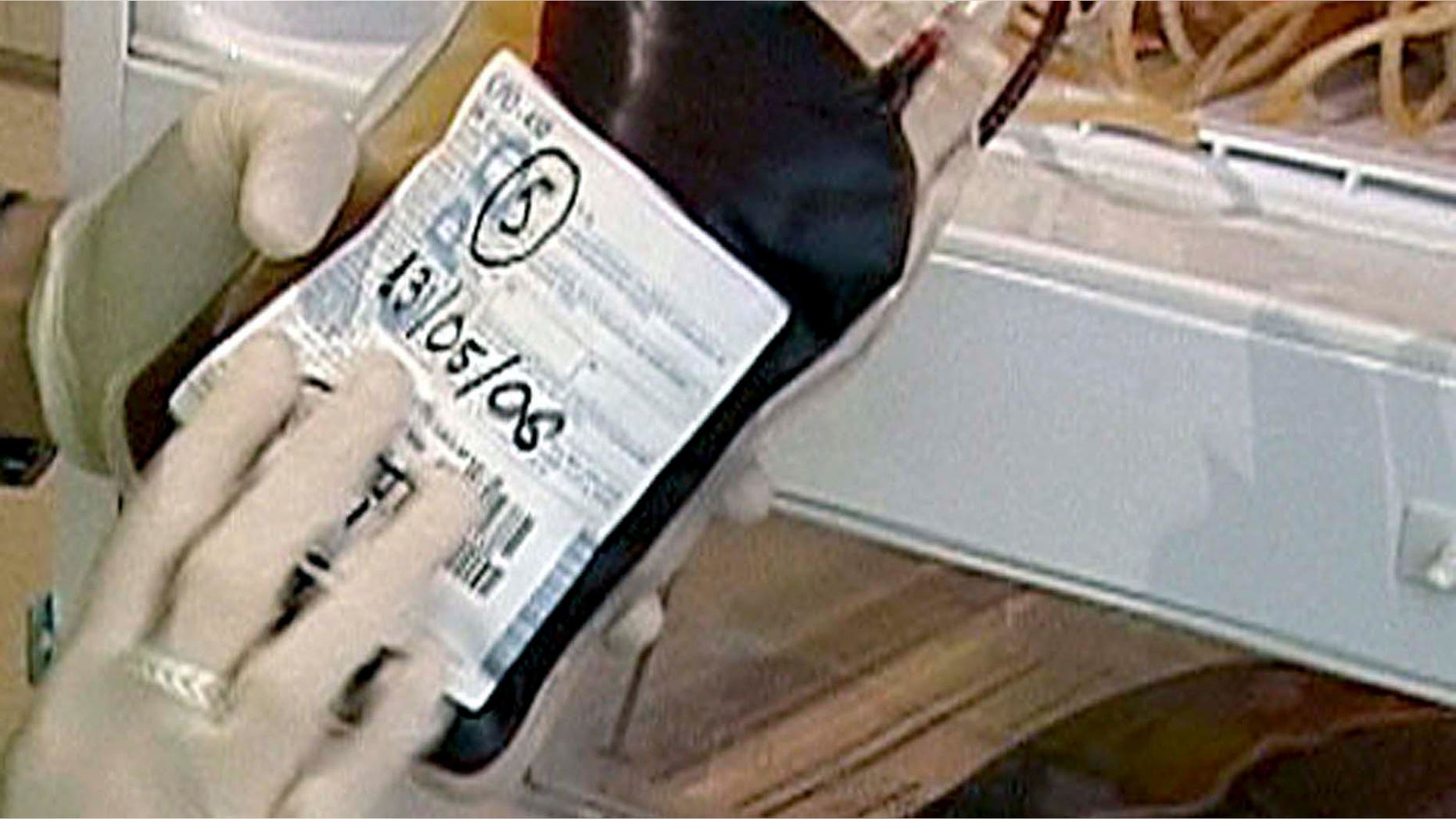 "A criminal network" that provided performance-enhancing drugs to athletes who tested positive at the 2008 Beijing Olympics and 2010 Vuelta a España, among other competitions, was dismantled according to a statement by Catalan regional police Mossos d'Esquadra, working alongside national police.
Spanish police have detained 10 people involved in an international doping network involving professional cycling and athletics.
"The established infrastructure in Spain is characterized by an organization that had many contacts in the world of elite sport," the statement read, adding the police had not discounted more arrests in an operation that has reportedly been nicknamed 'Operation Skype.'
The Mossos d'Esquadra said the ringleader was "Dr. Alberto BN" — reported to be former Liberty Seguros team doctor Alberto Beltrán Niño. Beltran, who resides in Bahrain, previously worked for cycling teams Liberty Seguros and Xacobeo-Galicia and has been incarcerated since trying to board a flight from Madrid to Colombia on March 5.
Cesar Perez, the former trainer of world steeplechase champion Marta Domínguez who was arrested in December 2010's Operation Galgo, was also reported to have been detained.
Beltrán's international network included contacts in Morocco and Colombia in an operation based out of Barcelona. Among the drugs distributed were growth hormone EPO CERA and steroids.
Beltrán also worked for Xacobeo-Galicia, whose rider David Garcia tested positive for EPO at the 2010 Vuelta.
In 2009, Portuguese cyclist Nuno Ribeiro accused Beltran of injecting him with performance-enhancing drugs in the wake of his positive test for EPO CERA at the Tour of Portugal, which is also mentioned by the Mossos d'Esquadra.
The Mossos d'Esquadra said police began the investigation in the summer of 2011, monitoring a store in Barcelona that "presumably was related to the positive EPO of a Catalan athlete at the 2012 Spanish Championship." Middle distance runner Jose Luis Blanco appears to have aided the investigation after being banned for two years following a positive test at those same national championships.
"Given the proximity of the 2012 London Olympics, the group resolved to disband when the ringleader was in Spain," the statement said.
Based on reporting by the Associated Press.
Follow us on twitter.com/foxnewslatino
Like us at facebook.com/foxnewslatino