Why North Korea just tested another ballistic missile, and why Trump must now punish China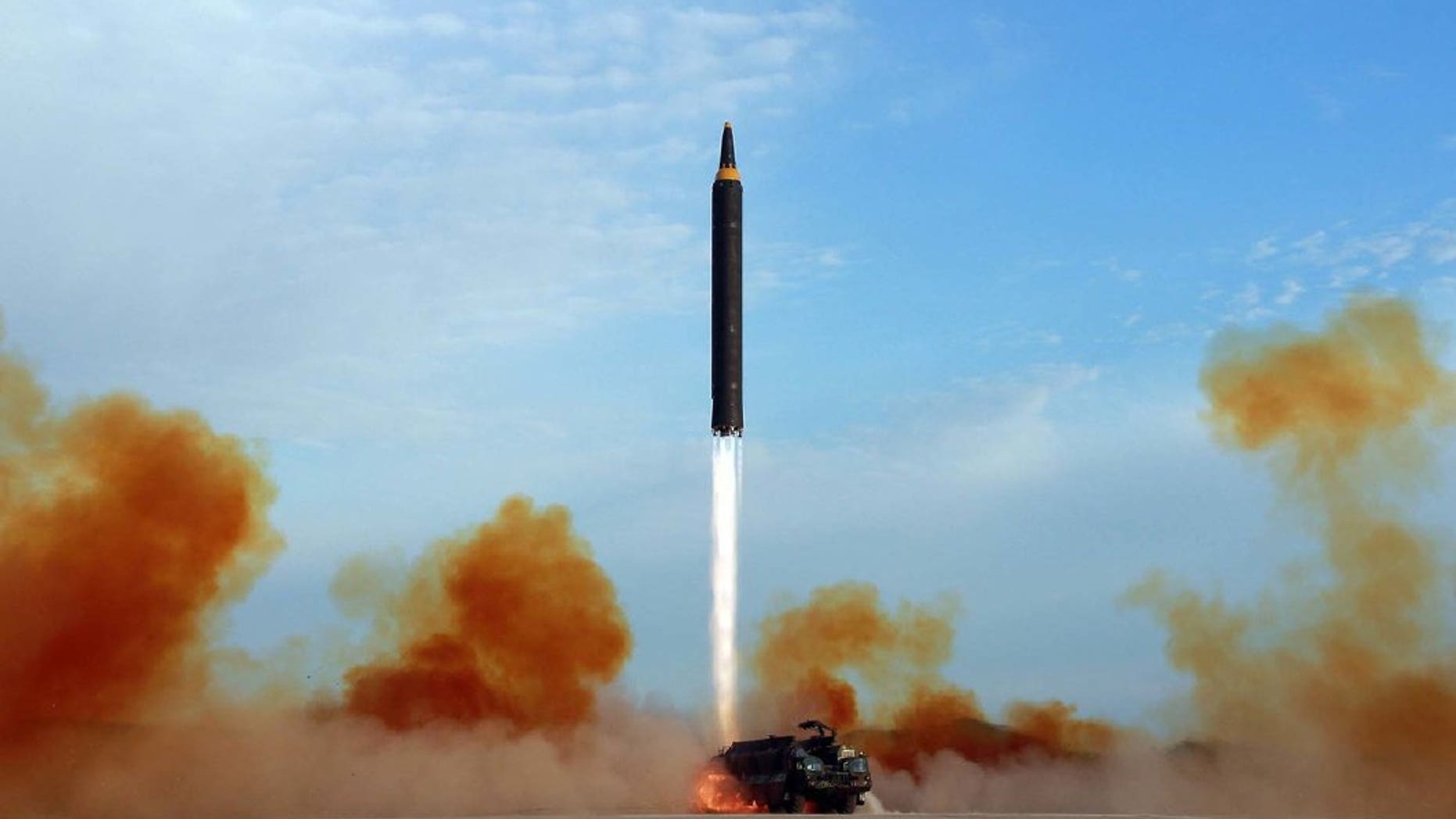 On Tuesday, for the first time since September, North Korea fired an intercontinental ballistic missile. The missile broke up in the Sea of Japan, east of Japanese soil.
What motivated North Korea to conduct another test?
Two things:
1) Kim Jong Un evidently wants to show President Trump that he is not backing down to U.S. pressure. In the interim period between this test and the last launch in September, Kim may have hoped that Trump would offer a deal in terms more conciliatory to the North. He has not, and Kim is ratcheting up the pressure once again.