White House Official Apologizes for Air Force One Photo Op in New York City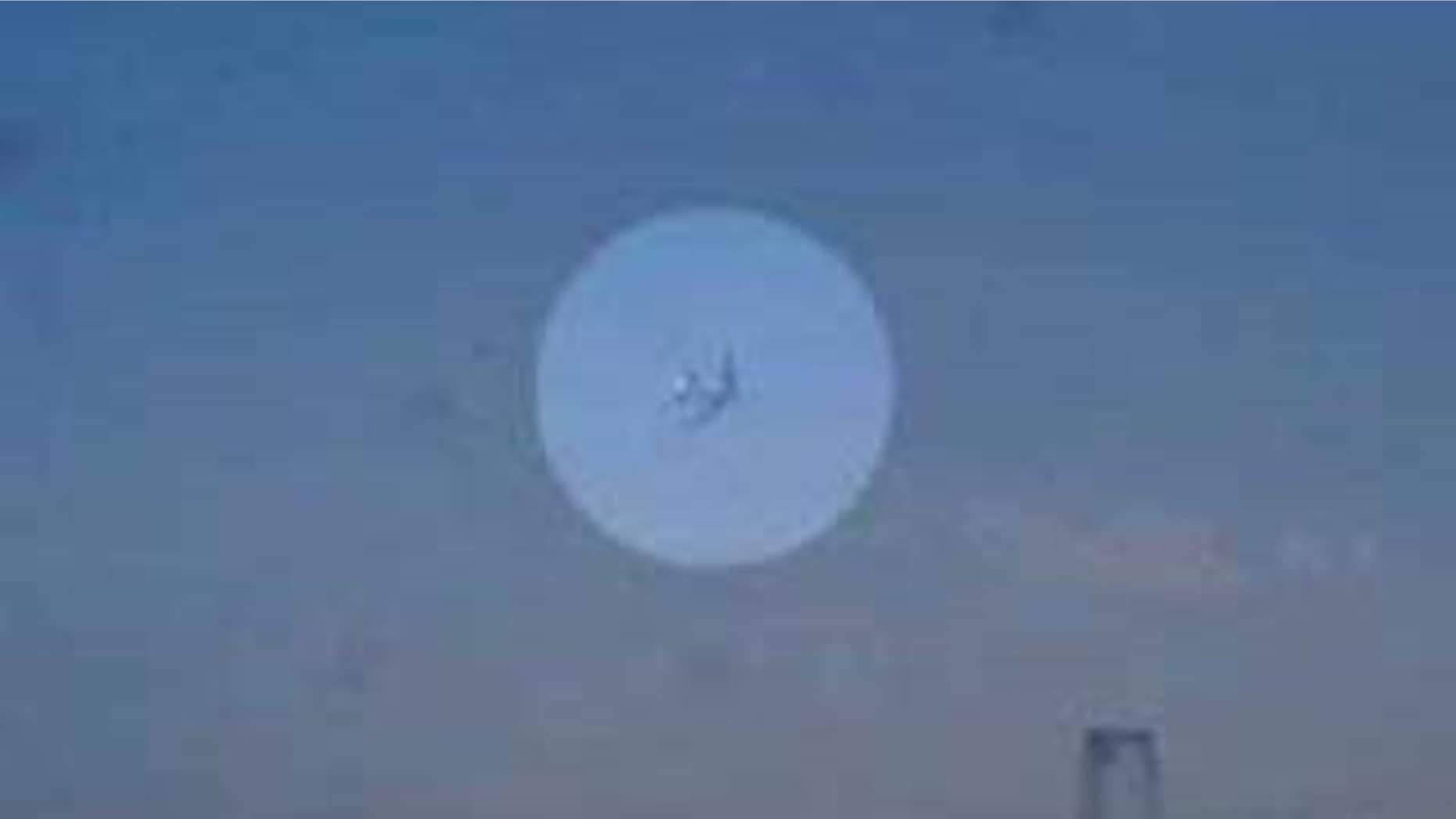 White House Military Office Director Louis Caldera apologized for any panic caused by a flight mission and photo op that looked like Air Force One and fighter jets heading toward the New York City skyline Monday morning.
Caldera said he approved the mission last week and that federal authorities took the proper steps to notify state and local authorities in New York and New Jersey.
VIDEO: Low-Flying N.Y. Plane a 'Photo Op' 
But for people who work in the New York financial district, the event brought back nightmares of the Sept. 11, 2001 attacks. Numerous buildings in lower Manhattan evacuated in a panic during this morning's false alarm.
"It's clear that the mission created confusion and disruption. I apologize and take responsibility for any distress that flight caused," Caldera said in a White House issued paper statement.
The plane that flew in New York Monday was a version of the Boeing 747 that's called Air Force One when the president is aboard.
New York City Mayor Michael Bloomberg blasted the photo opportunity for being insensitive and showing "poor judgment."
In a brief statement after the flight, the New York Police Department acknowledged it was aware the flight was happening, but claimed the Federal Aviation Administration told them not to talk about it.
"The flight of a VC-25 aircraft and F-16 fighters this morning was authorized by the FAA for the vicinity of the Statue of Liberty with directives to local authorities not to disclose information about it but to direct any inquiries to the FAA Air Traffic Security Coordinator," the statement said.
The aircraft involved in this morning's mission, a VC-25, is the military's version of a Boeing 747, with state-of-the-art communication and electronic equipment. It is a backup plane that is sometimes used as Air Force One to carry the President of the United States.
White House spokesman Robert Gibbs was asked several times about the flight during his daily briefing and promised he would try to get back to reporters with some answers.
The Associated Press contributed to this report.