US will reportedly hit Infosys with record fine for immigration violations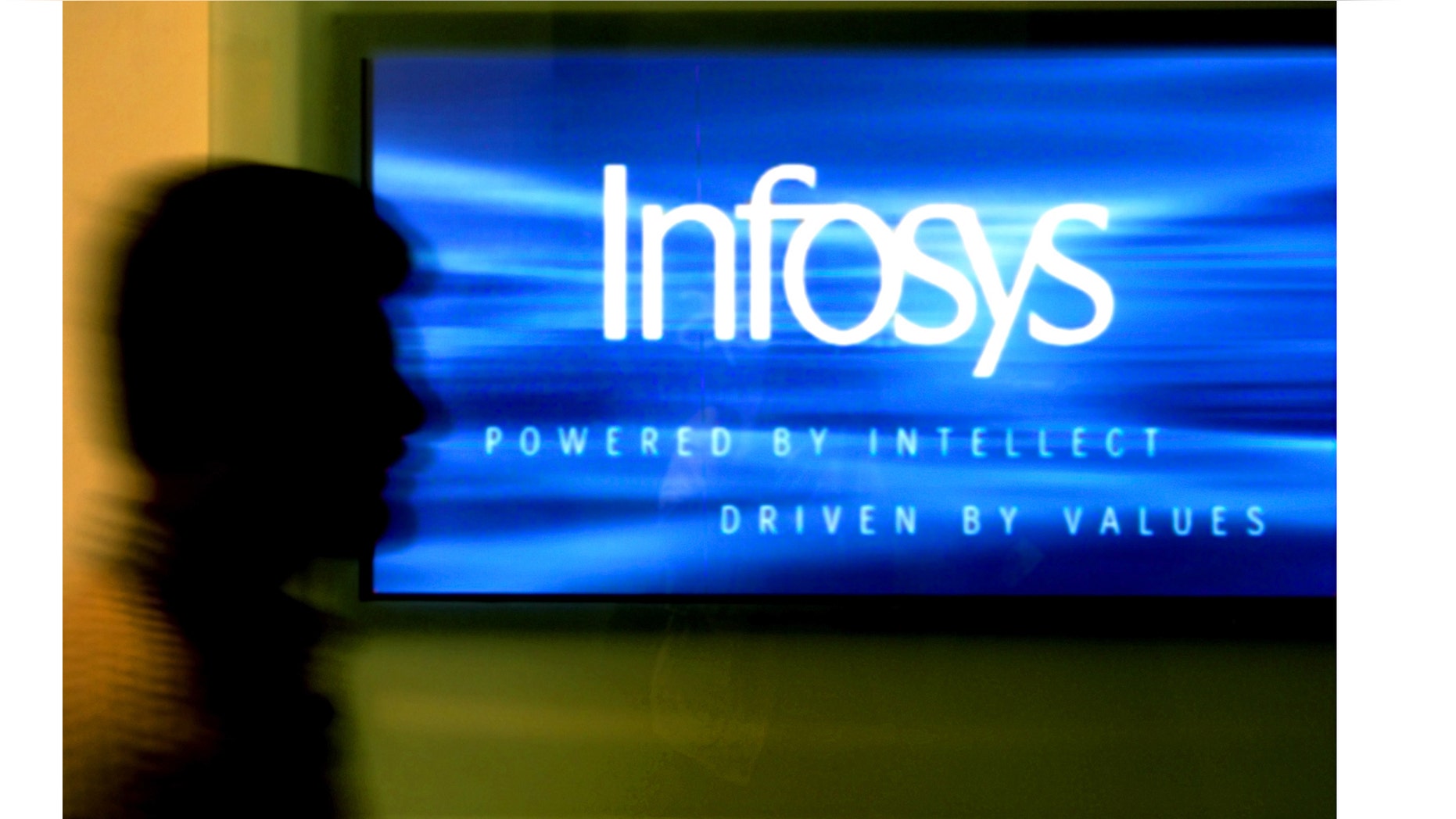 The United States government is preparing to hit India-based outsourcing giant Infosys with the largest immigration fine ever levied, after an investigation found that the company illegally placed workers on visitor visas at American corporate clients.
The Wall Street Journal reported Tuesday that the fine would be approximately $35 million. The Journal reported that a probe conducted by the Department of Homeland Security and the State Department found that Infosys was able to bring a number of its employees to the U.S. for long-term stays by using B-1 visas as opposed to the more expensive H-1B visas.
B-1 visas are meant to be used for short stays and can be obtained in a matter of days for $160. H-1B visas entitle the holder to remain in the U.S. for as long as three years. The U.S. issues a maximum of 65,000 H-1B visas per year and acquiring one can cost up to $5,000 per individual.
The settlement in the case is expected to be announced Wednesday, according to a press release issued by the U.S. Attorney's Office for the Eastern District of Texas. A company spokesman told the Journal that Infosys had set aside $35 million to settle the case and cover legal costs.
The investigation stemmed from a 2011 lawsuit filed by an Infosys employee named Jack Palmer, who sued the company for harassment and breach of contract, claiming that his managers had retaliated against him after he raised concerns that the company was violating immigration laws.
Palmer alleged that he had attended meetings at Infosys headquarters in Bangalore, India, where he was asked to prepare letters in support of B-1 applications that would claim employees were coming to America for meetings as opposed to working at a job. Palmer's lawsuit was dismissed by a federal judge in 2012, but his attorney, Kenny Mendelsohn, told the Journal Palmer had co-operated with the federal investigation.