US 'Tomato Cliff' Looms if Deal is Not Struck in War with Mexico, Group Warns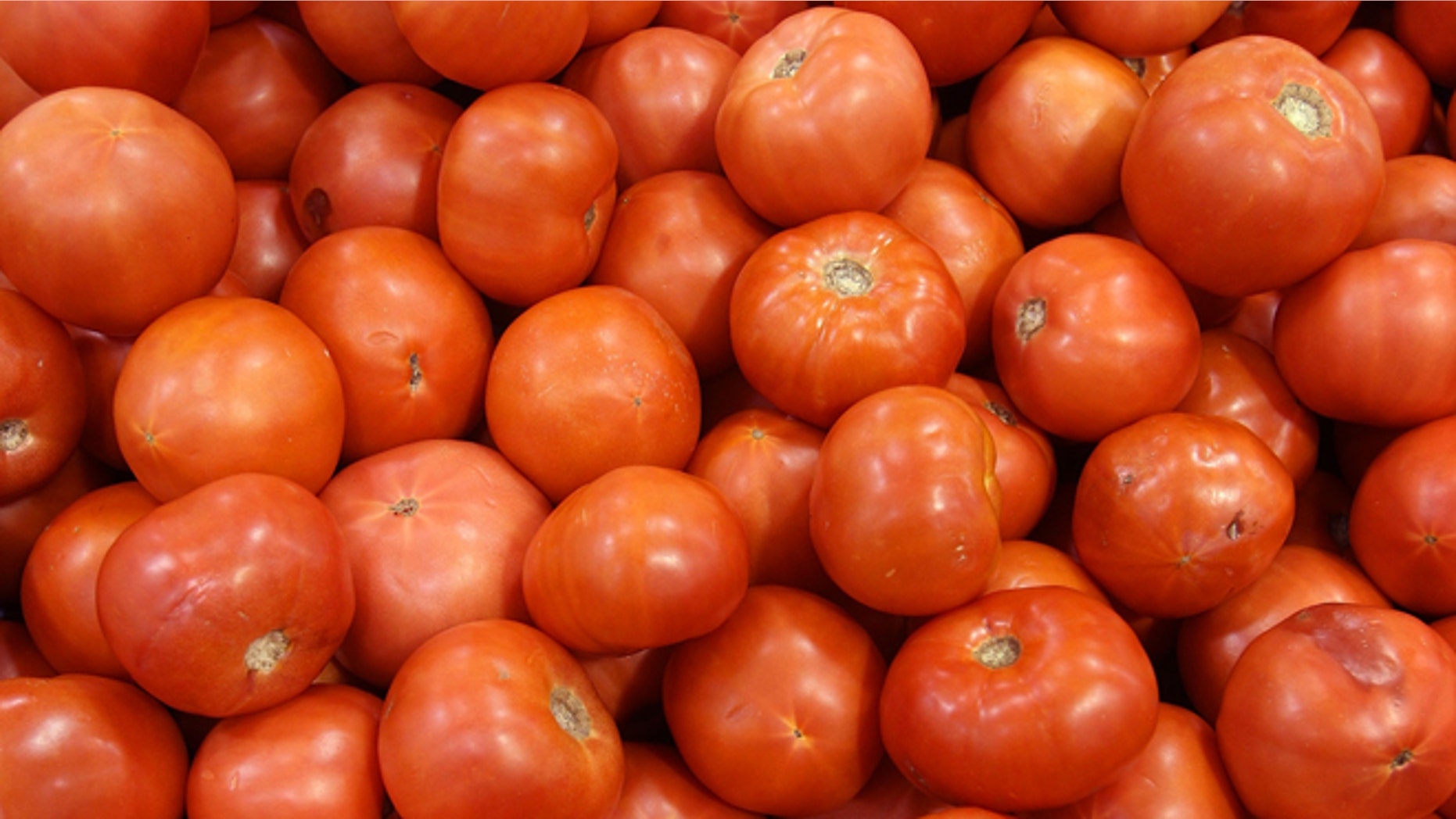 ST. PETERSBURG, Fla. - – The price of tomatoes could double if the U.S. Commerce Department ends an importation trade agreement with Mexico -- a move that would send the country over a "tomato cliff," an influential Arizona-based trade association warned Thursday.
The Fresh Produce Association of Americas, based in Nogales, Ariz., conducted a study concluding that if Mexican tomatoes are barred from  the U.S. market, then prices for some Hothouse tomatoes would double from $2.50 to $5 per pound.
Florida produces much of the nation's winter tomatoes.
It will be very unfortunate if this evolves into a shooting war because this becomes a tit-for-tat and in the end, nobody wins.
The trade agreement with Mexico has long been criticized by Florida tomato growers, who argue that it is outdated and crippling their industry.
Their main complaint is that their Mexican counterparts have been taking advantage of the Tomato Suspension Agreement to "dump" their product in the U.S.
"We feel if we don't draw a line in the sand so we can trade produce in this hemisphere freely and fairly, there will be no domestic production of tomatoes in this country," Reggie Brown, vice president of the Florida Tomato Exchange, told The Washington Post in September.
But for Arizona, some lawmakers say making an enemy of our number one trading partner might not be the best idea.
When it comes to produce in Arizona, the relationship with farmers and growers south of the border adds up to big business.
But some Arizona lawmakers feel the federal government is picking an unnecessary fight with Mexico -- one that's blown up into a debate over domestic farming vs. free trade.
"It's all about jobs. We stand to lose 111,000 jobs because of the cessation of this agreement. This is all about Arizona's economy. Mexico is our biggest trading partner," says GOP State Sen. Jerry Lewis.
Mesa Republican Jerry Lewis joined forces with Democratic State Senator Linda Lopez to voice opposition to the termination of the fresh tomato importation agreement with Mexico.
The lawmakers believe trade with Mexico, which tops $12 billion a year across the board, will be hurt if our neighbors to the south feel like the U.S. government favors domestic markets.
"This is a golden opportunity right in our backyard and instead of limiting it, we need to be focused on strengthening that relationship," says Lewis.
Mexico's government says such a move would damage its trade relations with the United States, its partner in the North American Free Trade Agreement. It said the country's trade in tomatoes with the United States was worth over $1.8 billion in 2011.
Mexico also accused the U.S. of playing politics with tomatoes, calling the Commerce Department announcement a ploy to placate farmers in an important swing state.
"It will be very unfortunate if this evolves into a shooting war because this becomes a tit-for-tat and in the end, nobody wins," John Keeling, chief executive of the National Potato Council, told The New York Times.
Mexican farmers also warn that prices will rise if the agreement is squashed.
"You can imagine the effect this may have on the U.S. consumer," Mexican economy minister Bruno Ferrari told the Post.
The Commerce Department said it will make a final determination on the future of the tomato agreement in no later than nine months.
Mexican tomato growers had sought a meeting last month to find a "mutually satisfactory" solution to the tomato issue, the country's Economy Department said Thursday. Cutting ties would severely impact an industry in Mexico that employs 350,000 people.
"The Economy Department expresses its deep concern over the negative impact this preliminary decision could have on our bilateral trade relationship."
It noted that ending the agreement would lead to force Americans to dig deeper into the pockets, thus wouldn't have a positive impact on U.S. consumers.
The decision is "inconsistent with the position expressed in the past, that the agreement is in the (U.S.) public interest."
The Associated Press contributed to this report.