Trump declares state of emergency for American Samoa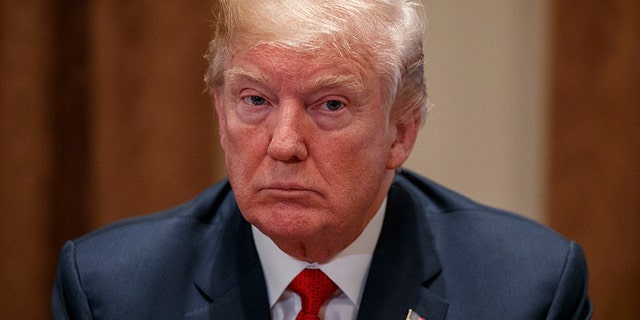 President Trump signed an emergency declaration for American Samoa Sunday evening after the South Pacific islands were hit by Tropical Storm Gita last week.
Trump's declaration allows the Department of Homeland Security and FEMA to coordinate disaster relief efforts.
Tropical Storm Gita caused some damage to buildings and widespread power outages early Saturday, a day after making its nearest pass to the islands. The port and airport in Pago Pago were closed Friday because of the storm.
Hanna Butler, a spokeswoman for Fiji-based Red Cross Pacific, told Reuters that approximately 300 people had evacuated Apia, the capital of Samoa, to escape flooding but were now returning to their homes. Butler added that many people were without clean, running water.
American Samoa is located about 2,550 miles southwest of Hawaii.
The Associated Press contributed to this report.