Trump campaign denies canceling interview after reporter spoke Spanish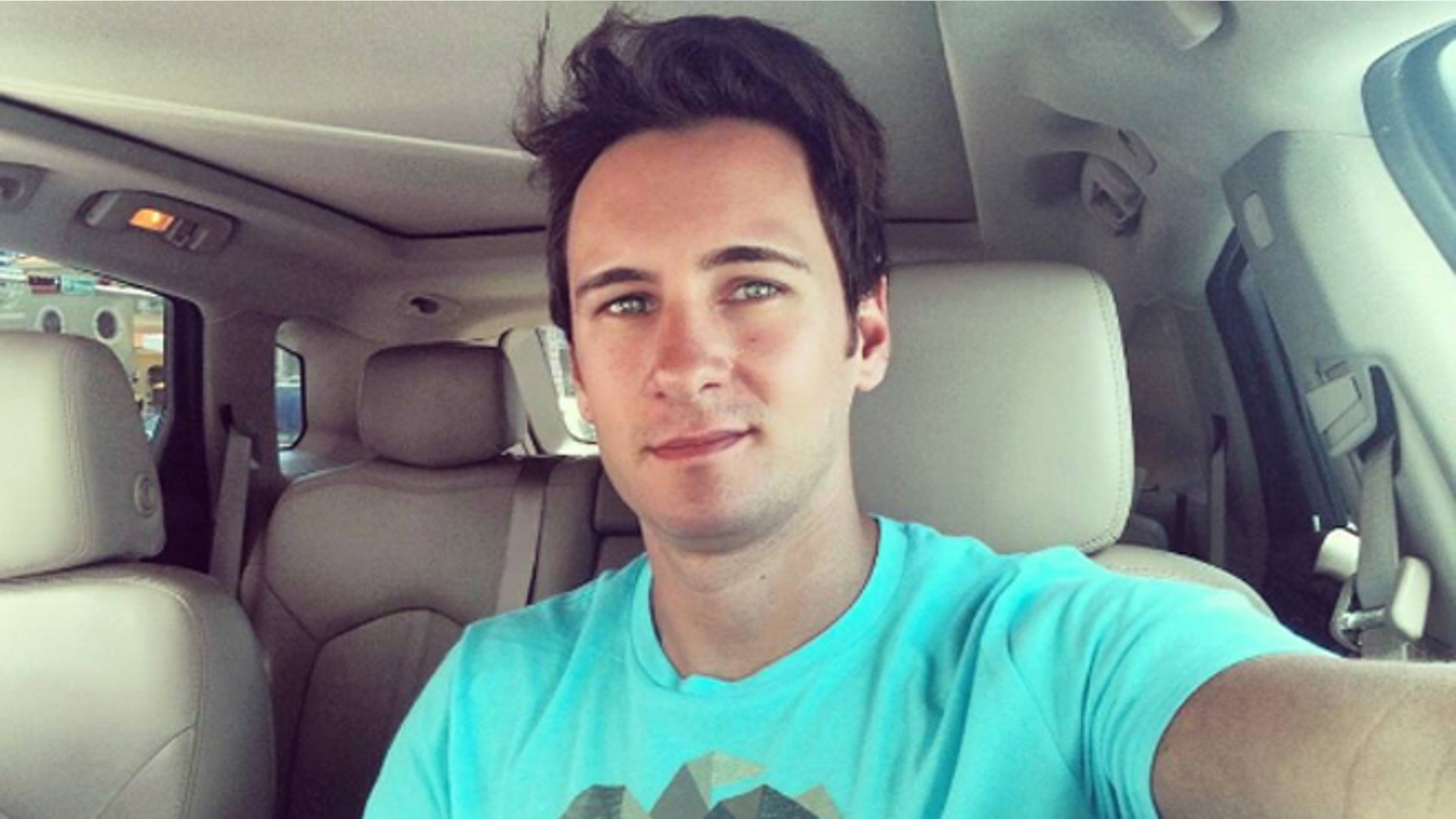 Donald Trump's campaign vehemently denied reports that the presumptive Republican nominee bailed on an interview with a TV Azteca correspondent and had him booted from Trump Tower after the reporter began speaking Spanish.
"There is no truth to this story," Hope Hicks, the Trump campaign's press secretary, said in an email to Fox News Latino. "There was no interview scheduled and we were not aware of the incident."
According to BuzzFeed, Marcos Stupenengo – a freelance correspondent for the Mexican network TV Azteca – was allegedly asked to leave Trump Tower after the reporter answered a phone call and spoke in Spanish. A member of Trump's campaign allegedly told Stupenengo that they had no interest in taking part in an interview with the correspondent.
BuzzFeed claims that a Spanish-speaking Secret Service agent later apologized to Stupenengo.
Stupenengo, a freelance reporter for the Mexican television network who originally hails from Argentina, did not respond to Fox News Latino's request to comment. He did, however, try to clear up the situation in a late night tweet in which he said no interview was scheduled, but he had been approved to film at Trump Tower.
"Just to clarify, No personal interview with Donald Trump was canceled," Stupenengo said in a tweet. "A film request was approved by phone and denied on site."
Last year, Univision's Jorge Ramos had a very public skirmish with Trump in which the Spanish-language anchor confronted the billionaire businessman during a press conference in Iowa – prompting the candidate's security team to remove Ramos from the room.
Ramos later returned and Trump took several of his questions.
"He tried to silence me," the Mexican-born journalist told Fox News' Megyn Kelly in August. "And in this country, you cannot do that. I'm a citizen. I'm an immigrant. I'm a reporter. And I have the right in this country to ask any question I want, to whomever I want."