Tony Rezko Could Testify in Blagojevich Retrial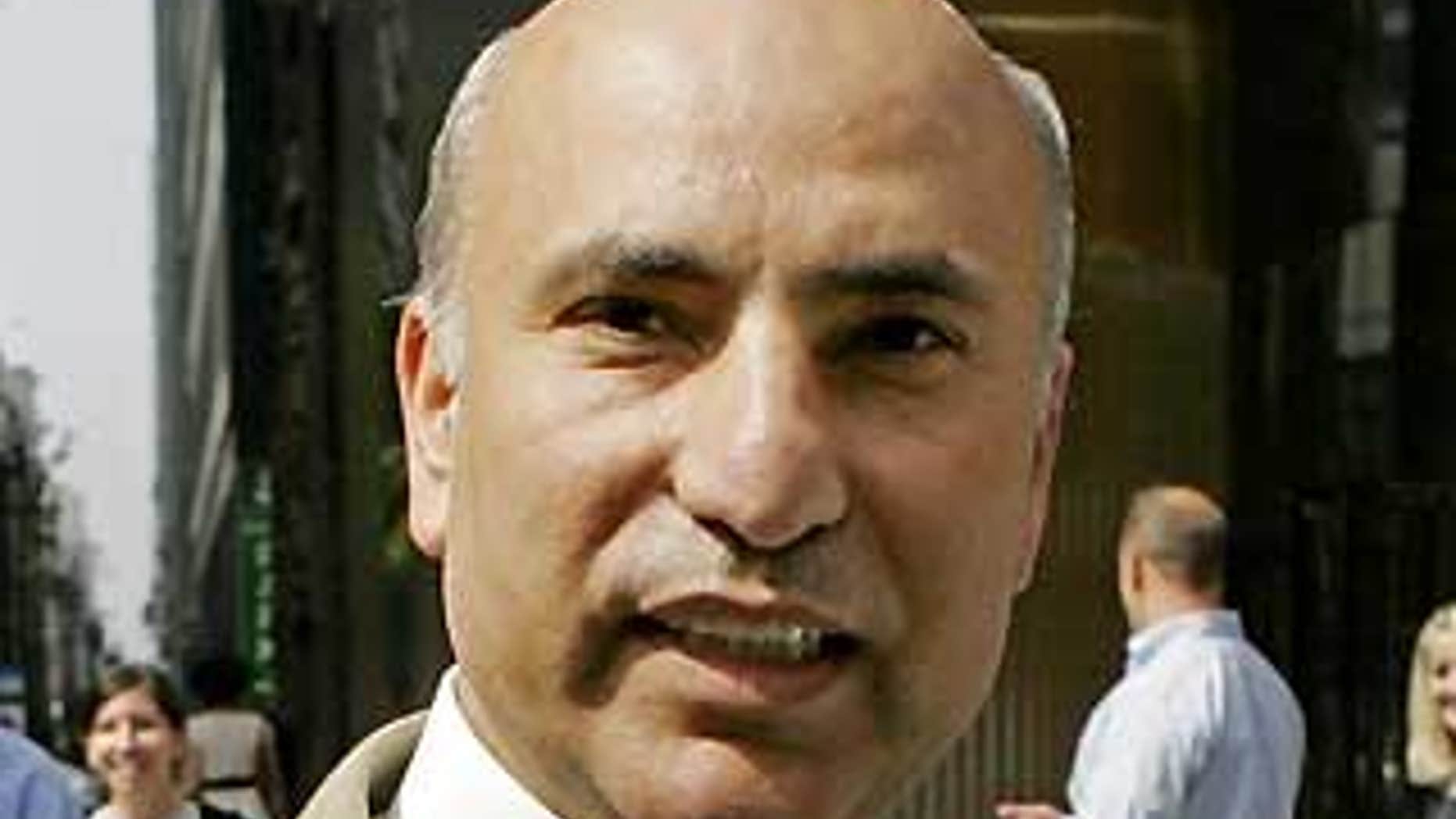 A prominent political fundraiser with ties to former Illinois Governor Rod Blagojevich and President Barack Obama will spend eight more months behind bars before he is sentenced for his crimes. Tony Rezko was convicted of fraud and corruption in federal court back in June 2008. Since then he's had several sentencing dates, but each one has been postponed.On Wednesday, Rezko appeared in federal court wearing his prison uniform, looking noticeably thinner and speaking with a raspy voice, telling the judge he wanted to push his sentencing back to September.Rezko's defense attorneys and the federal prosecutors both agreed to delay the sentencing, opening up the possibility that Rezko could take the stand as a witness against former Gov. Rod Blagojevich in his upcoming retrial in April. "There's a possibility he [Rezko] may be called in the second trial as well," said lead defense attorney Joe Duffy.
Rezko did not testify in the first Blagojevich trial last year, in which the former Illinois governor was accused of selling Barack Obama's Illinois senate seat to the highest bidder. In that trial Blagojevich faced 24 counts of fraud and racketeering, but after nearly two months of testimony, the jury could only agree on one count and convicted him of lying to the FBI.
Today, Tony Rezko told the judge the past 18 months have been extremely difficult saying, it's been "very tough times" and he has not had "fresh air since June 2008" when he was convicted. The facility where he is currently incarcerated does not allow inmates to spend time outdoors and his attorney says Rezko has very limited contact with his family.
After Thursday's hearing, a spokesman for the US Attorney's Office in Chicago reiterated that no decisions have been made yet regarding whether Tony Rezko will testify against Rod Blagojevich.