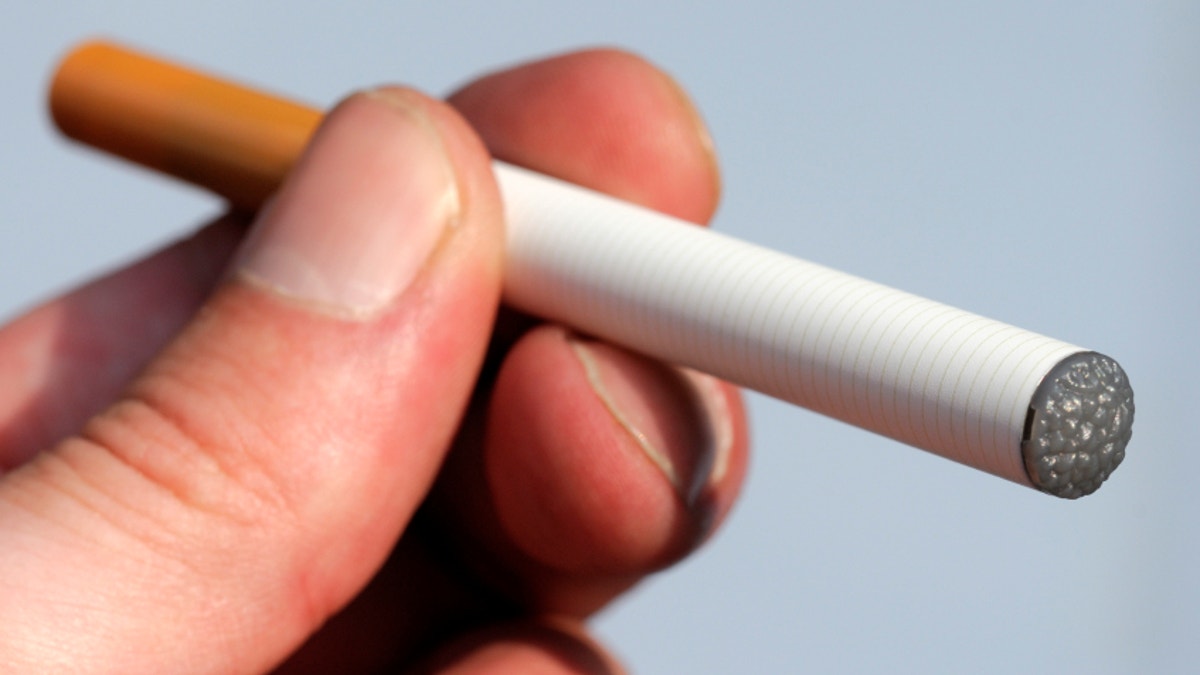 The Dickson County Sheriff's Office has made a hefty profit selling vapor cigarettes to inmates.
As most people know, e-cigarettes are battery-powered, designed to deliver a nicotine-powered punch to traditional smokers, except through aerosol.
One might wonder when Dickson County, west of Nashville, might begin selling non-alcoholic beer to inmates in the commissary?
But until and if that happens, Don Hall, the county's director of Accounts and Budget, said Dickson officials will enjoy the e-cigarette windfall.
"We make quite a few dollars off of them. You'd be surprised how they use them things up there," Hall told Tennessee Watchdog, adding county officials began the practice about a year ago.
"We probably made $75,000 to $80,000 this year alone just on the profit of those cigarettes. It may even go to $100,000 next year."
County officials place that extra revenue in the general fund, which typically pays for expenses associated with the sheriff's office, jail, trustee's office and ambulance services, Hall said.
But is there potential for abuse?
In a recently released audit, state comptrollers reported county officials paid $33,015 for these e-cigarettes without seeking competitive bids.
County officials responded by saying they had, in fact, sought competitive bids, but that came later in the year, according to the audit.
"We only got one vendor to even bid on it," Hall said.
"I'd figure we would have had 10 of those vendors, but we only had one."
Tennessee Watchdog reached out to the six counties surrounding Dixon to learn whether inmates can buy e-cigarettes in their jail commissaries.
Officials in Williamson, Montgomery and Houston counties said they could not.
A spokeswoman for the Humphreys County Sheriff's Department said it sells the e-cigarettes, but we were unable to reach officials in Cheatham and Hickman counties.
Dickson County Sheriff Jeff Bledsoe said his jail, like most others, forbids regular cigarettes, and any that get through are contraband.
"I'm not aware of any additional health risks with vapor cigarettes," Bledsoe said.
"We looked at the devices inside them and to see if there was anything that could be used for some kind of malicious purposes. Once we figured out they were safe to have and couldn't be fashioned into a weapon, we put parameters in place that these products have to be returned, with no tampering at all, in order to receive another one."