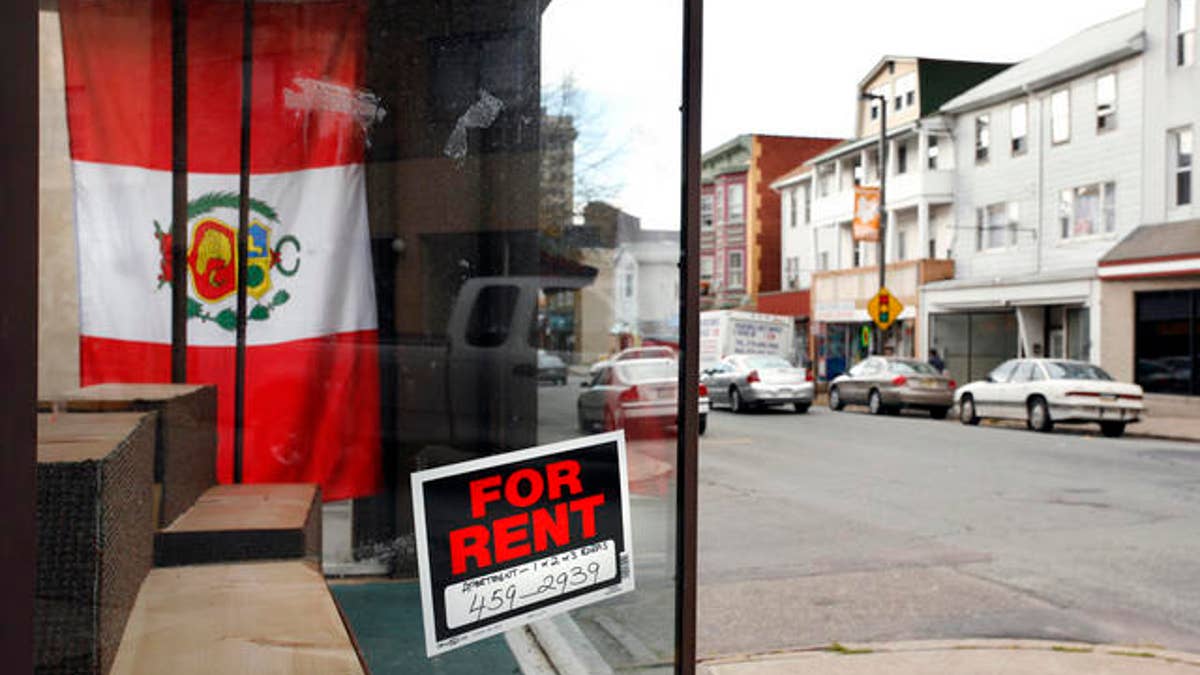 In another nod to local and state officials who want to take immigration matters into their own hands, the U.S. Supreme Court, on Monday, rejected a lower court ruling that blocked Hazleton, Pa.'s efforts to crack down on undocumented immigrants.
The Supreme Court ordered the 3d U.S. Circuit Court of Appeals to take another look at Hazleton's regulations that would deny permits to business that hire undocumented immigrants and fine landlords who rent to them.
The high court's move comes on the heels of another ruling that upheld Arizona's law imposing sanctions on employers who hire undocumented immigrants.
Years before Arizona's headline-grabbing laws taking a hard-line on illegal immigration, Hazleton's Illegal Immigration Relief Act sparked debates nationwide and inspired similar laws around the country, including the one in Arizona that deals only with penalties for employers.
"Hazleton has paved the way for other cities and states across the country to enact similar laws, so this is a great day for all of those cities and states, and for the people of Hazleton who had to endure criticism from those who opposed what we were trying to do because the federal government didn't want do its job," said U.S. Rep. Lou Barletta, Hazleton's former mayor, who pushed through the measures in 2006.
Hazleton, a northeastern Pennsylvania city of about 25,000, wants to fine landlords who rent to undocumented immigrants and deny business permits to companies that give them jobs. A companion measure requires prospective tenants to register with City Hall and pay for a rental permit.
Barletta advocated for the measures after two undocumented immigrants were charged in a fatal shooting. Barletta, now a freshman congressman, argued that the undocumented brought drugs, crime and gangs to the city and overwhelmed police, schools and hospitals.
The laws have never been enforced. Hispanic groups and undocumented immigrants sued to overturn the measures, and a federal judge struck them down following a trial in 2007.
Monday's order does not automatically mean that Hazleton will get to enforce the measures.
The Philadelphia-based 3rd Circuit ruled in September that Hazleton's laws usurped the federal government's exclusive power to regulate immigration. But the appeals court did not consider two other arguments raised by opponents of the Hazleton crackdown, and will now be free to do so, said Witold Walczack, legal director of the American Civil Liberties Union of Pennsylvania.
"Any celebration by the Hazleton officials would be premature," he said Monday.
"We're certainly not putting up the white flag. There's much battle left to be done in this case."
The Supreme Court typically order lower courts to re-examine cases in light of a high court decision in a similar case.
This is based on a story by The Associated Press.
Follow us on twitter.com/foxnewslatino
Like us at facebook.com/foxnewslatino