Study accuses Obama administration of 'dismantling' immigration enforcement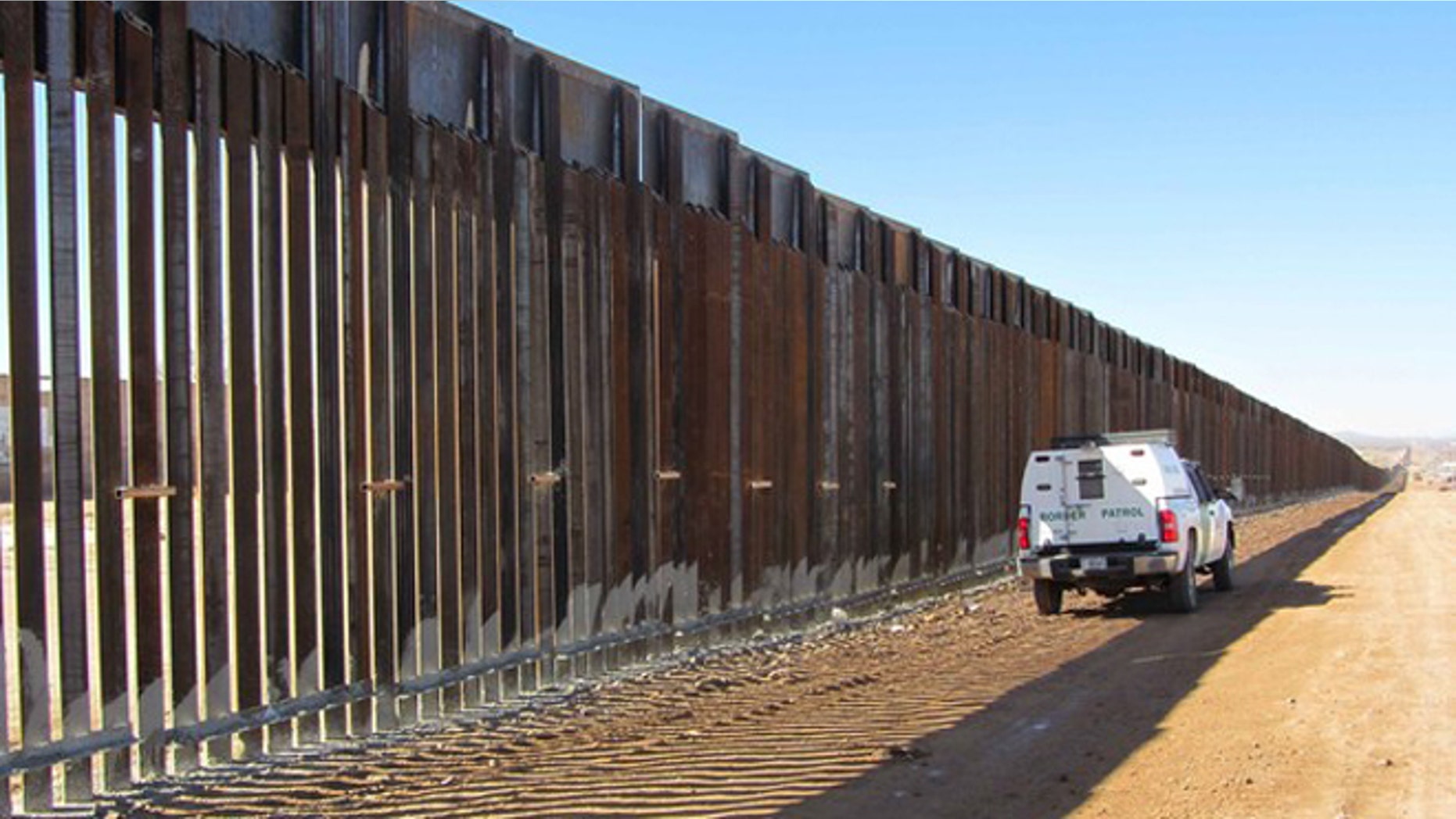 A detailed timeline being released this week by a leading anti-illegal immigration group documents what the organization describes as a pattern by the Obama administration of looking the other way on immigration enforcement.
While the charges are not necessarily new, the detailed list of grievances regarding the administration's immigration policy could provide fodder for those trying to paint President Obama as weak on enforcement in advance of the November election.
The Federation for American Immigration Reform, which provided an advance copy of the election-year study to FoxNews.com, catalogued dozens of statements and policy decisions since 2009. The group claims the "unilateral actions" all bend toward the same goal  -- "to render enforcement of U.S. immigration laws ineffective."
The study follows on the heels of the administration's decision in June to, through the Department of Homeland Security, allow thousands of illegal immigrants who came here as children to stay and seek work permits.
FAIR describes that announcement as the culmination of a string of other decisions designed to weaken enforcement, including: filing suit against states, like Arizona, that passed their own anti-illegal immigration laws; announcing changes via memo in the way the government decides whom to deport, and most recently moving to close down nine Border Patrol stations.
The administration has generally refuted these charges by claiming the government is trying to maximize limited resources by prioritizing cases. DHS claims it wants to fast-track for deportation those illegal immigrants who have committed serious crimes, while potentially letting others stay -- particularly those who came here as children.
DHS spokesman Matthew Chandler defended the administration in response to the FAIR report, noting that ICE carried out a record 396,000 removals in fiscal 2011 -- with most of them being "convicted criminals." This proportion of convicted criminals slated for deportation, he said, reflects a significant increase from the prior administration.
"Over the past three years, this administration has undertaken an unprecedented effort to transform the immigration enforcement system into one that focuses on public safety, border security and the integrity of the immigration system.  As the Department of Homeland Security (DHS) continues to focus its enforcement resources on the removal of individuals who pose a national security or public safety risk, including immigrants convicted of crimes, violent criminals, felons, and repeat immigration law offenders, we have taken a number of steps to transform our immigration enforcement system," he said. "Because ICE is congressionally funded to remove around 400,000 people each year, the agency has to prioritize our enforcement efforts to focus on individuals whose removal has the biggest impact on public safety, including immigrants convicted of crimes and repeat immigration law violators."
As for the Border Patrol station closings, most of those outposts are far from the border. The administration says it wants to focus on Border Patrol stations closer to the U.S.-Mexico border. Critics of the move warn the stations that are closing are still in high-trafficked areas.
FAIR, which describes itself as a nonprofit and nonpartisan organization with more than 250,000 members and supporters, is devoted to improving border security, stopping illegal immigration and reducing legal immigration to "more traditional rates of about 300,000 a year."