States, religious groups sue HHS over transgender treatment requirements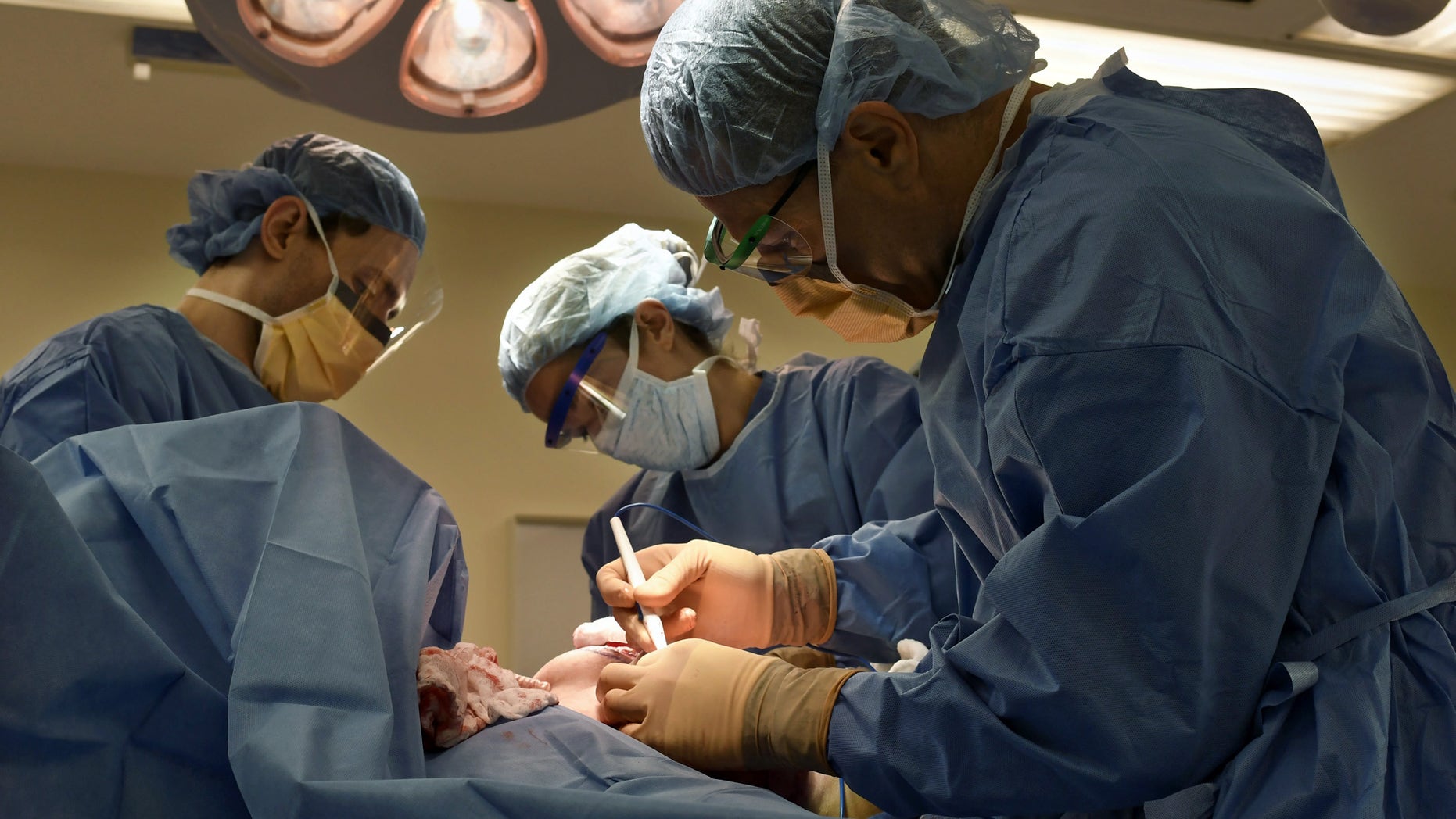 Five states, joined by Christian health care providers, have filed a lawsuit challenging the Obama administration over new federal rules they say could force doctors to perform gender-transition procedures that violate their religious beliefs or medical judgment.
Texas, Wisconsin, Kentucky, Nebraska, and Kansas filed the suit at a Texas federal court last Tuesday, along with the Christian Medical and Dental Association and the Franciscan Alliance – a network of religious hospitals.
The lawsuit claims that nondiscrimination rules issued by the Department of Health and Human Services in May would force doctors to ignore their medical judgment in favor of "rigid commands." The lawsuit claims doctors could be forced to perform procedures such as gender-reassignment surgery and hysterectomies.
"On pain of significant financial liability, the regulation forces doctors to perform controversial and sometimes harmful medical procedures ostensibly designed to permanently change an individual's sex—including the sex of children," the lawsuit says.
According to The Wall Street Journal, the rules require insurers to cover treatments for transgendered patients that they would cover for others and ban discrimination based on gender identity. Health care providers are required to provide treatment, and must also allow patients to use facilities that align with their gender identity. The rules apply to all medical systems that receive federal money.
"The regulation leaves doctors and hospitals in a very difficult position," Luke Goodrich, a lawyer for the Becket Fund for Religious Liberty which filed the suit, told the Journal.
Transgender rights advocates dismiss the complaint as a far-fetched hypothetical, saying transgender patients would not approach a doctor who lacked experience and expertise. They say the rules are necessary in order to make sure transgender patients have access to basic care and aren't discriminated against.
"The only thing a doctor is obliged to do is treat all patients, including trans patients, with dignity and respect and to make treatment decisions free from bias," Jillian Weiss, executive director of the Transgender Legal Defense and Education Fund, told The Associated Press. "If a doctor has a sound, evidence-based, medical reason to delay transition care for a specific patient, that would be respected under the regulations."
The lawsuit is the second in recent months in which conservative states have sought to push back against the Obama administration's efforts to strengthen transgender rights.
A federal judge on Aug. 21 temporarily blocked the Obama administration's directive that school children be allowed to use bathrooms and other facilities that align with their gender identity regardless of biological gender, after 13 states and agencies challenged the order.
The Associated Press contributed to this report.