State Department apologizes after 'RIP' tweet for captives believed to be alive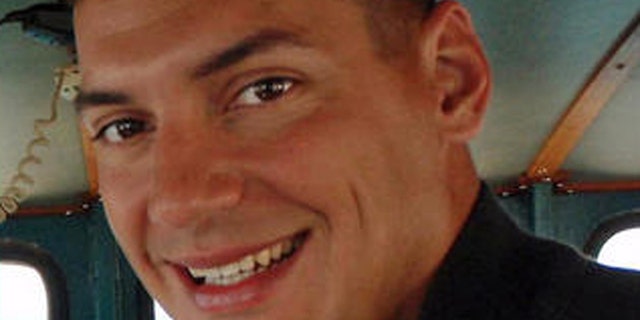 NEWYou can now listen to Fox News articles!
A State Department agency had to apologize after incorrectly suggesting on Twitter that several captives held by terror groups around the world are dead -- when they are believed to be alive.
The tweet was posted at the beginning of the month on the Twitter feed for the department's Think Again, Turn Away anti-terrorism campaign.
It featured a collage of individuals and said: "Entering 2015, taking time to honor some of terror's many victims of 2014 and their families -- RIP."
But, as noted by The Weekly Standard, the collage came from the news website for Al Arabiya, which did a feature on captives held by extremists -- who are believed to be alive.
The collage included an image of American journalist Austin Tice, who was kidnapped in Syria. After the error was pointed out to the department, the tweet was removed and they apologized.
"We sincerely apologize to the families and friends of people mistakenly pictured in a tweet as 2014 terror victims who we believe are still alive, including Austin Tice," the tweet said.
The Think Again, Turn Away campaign is part of the Obama administration's propaganda war against terror groups like the Islamic State. The campaign drew attention earlier this year after running a graphic YouTube video set up as a fake recruiting ad for the Islamic State. The video featured an array of bloody images and videos, including of people being crucified, decapitated heads arranged next to each other, and mosques being blown up.