Senators Call for More Economic Sanctions on Iran, Remain Skeptical of Diplomatic Talks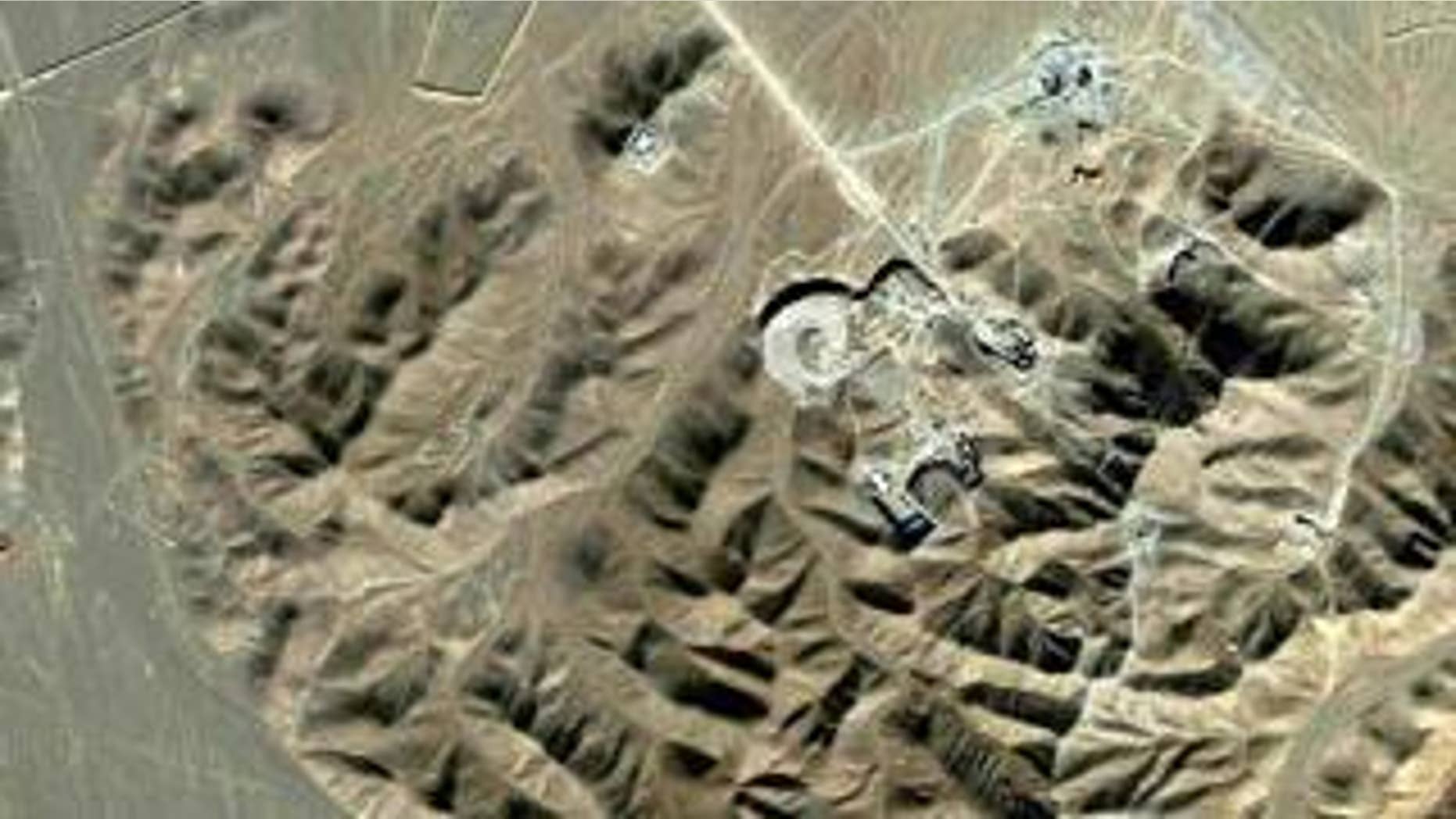 The vice chairman of the Senate Intelligence Committee on Sunday called the revelation of Iran's secret uranium enrichment facility a "poke in the eye" to those who believe diplomatic efforts will lead to the country's nuclear disarmament.
Sen. Kit Bond, R-Mo., reinforced the call for tough economic sanctions against Iran on the same day the country test-fired two short-range missiles and two days after learning of its secret, underground nuclear facility.
In an interview with "FOX News Sunday," Bond said Iran's track record of "lies" undermines any possible negotiations made during upcoming nuclear talks with U.S. officials.
"I think, as the 'Show Me State' senator, they've shown us enough, much of it through speeches by Ahmadinejad saying, 'We're going to wipe Israel off the face of the Earth,'" Bond said.  "He has launched the missiles to show that they are taking seriously their threat."
After claiming to successfully test-fire two short-range missiles during drills Sunday by the elite Revolutionary Guard, Iran reportedly said it will test-fire a missile on Monday that could have the capability to hit Israel and U.S. bases in the Gulf region.
The drills are a show of force days after the U.S. and its allies condemned Tehran over a newly revealed underground nuclear facility.
Iranian diplomats have agreed to nuke talks with the five permanent members of the U.N. Security Council -- the U.S., Britain, Russia, China and France -- and Germany on Oct. 1 in Geneva, but U.S. lawmakers say Iran's actions cast doubt on the effectiveness of such diplomatic efforts.
"This is the moment of decision for Iran," said Sen. Dianne Feinstein, D-Calif., and chairwoman of the Senate Intelligence Committee.
"Iran can either make itself a pariah or it can recognize it has much more to gain by eliminating any potential military aspects of a nuclear program," she told FOX News Sunday.
Both Feinstein and Bond echoed Defense Secretary Robert Gates' pessimism over a U.S.-led military strike on Iran.
Gates said in an interview Sunday with CNN's "State of the Union" that "the reality is, there is no military option that does anything more than buy time."
"The Iranians are in a very bad spot now because of this deception, in terms of all of the great powers. And there obviously is the opportunity for severe additional sanctions," he said.
Feinstein agreed, saying the country's nuclear plants are "in several different places," and a U.S. strike would require ground operations.
Click here for more FOXNews.com coverage.
The Associated Press contributed to this report.