Russia probe pile-on: No fewer than 9 teams investigating collusion, meddling
The expansive investigation into Russian meddling and possible collusion with Trump associates has grown so vast that no fewer than nine congressional committees and federal agencies are now examining some offshoot of the controversy.
And despite the inquiries to date having produced no indictments or hard evidence of collusion between the president's men and a foreign power, even more officials and entities are looking to bite off a piece of the probe.
"The main problem is that after months and months of multiple investigations, no one has found any evidence of collusion," a congressional source told Fox News. "So the Democrats are trying to shift the focus from collusion to obstruction, and since it doesn't look like that will pan out for them either, they surely have some new accusation ready to put out there. It's in their political interest to drag out these investigations as long as possible."
Proponents of the probes warn nothing less than democracy is at stake -- but the frustration in Trump World is palpable.
Anthony Scaramucci, the former Trump adviser who was the subject of a since-retracted CNN.com story on Russia, on Thursday called the narrative a "bunch of nonsense."
The investigation, though, shows no sign of abating, amid a steady drip-drip of news reports on questionable Russia contacts that only feed the curiosity in Washington.
The furthest-reaching of all the investigations would be the special counsel probe led by former FBI Director Robert Mueller, appointed in May to examine any connections between Trump associates and Russian officials in the lead-up to the 2016 presidential election. Mueller's crew, which immediately absorbed several high-powered lawyers, joined eight other investigative bodies examining aspects of the Russia controversy.
They are:
CIA
Treasury Department
Department of Defense inspector general
Senate Intelligence Committee
Senate Judiciary Committee
House Intelligence Committee
House Oversight Committee
Senate Armed Services Committee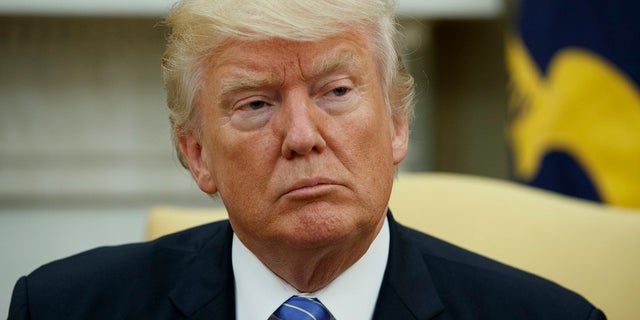 Other groups are looking to get in on the action.
Democrats on the financial services committee have requested bank records in an effort to tie Trump to Russian interests. Trump's own Election Integrity Commission is facing calls from New Hampshire's and Maine's secretaries of state to examine Russian interference. Federal Election Commissioner Ellen Weintraub wants to find out if Russia pushed anti-Hillary Clinton ads on social media.
"This is an all-hands-on-deck moment for our democracy," Weintraub, a Democrat, wrote.
Several congressional probes are bipartisan in nature, though the focus of Republicans and Democrats on those committees varies. Members of both parties are concerned about Russian meddling, but the collusion claims are being pursued more aggressively by Democrats.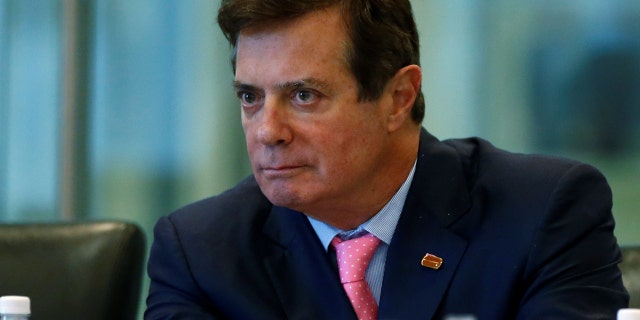 The DOJ, specifically, is looking into any links or coordination between Team Trump and Russia – but also has leeway to investigate any matters that might arise from that investigation. That means, by the end of Mueller's term, charges could materialize that have little to do with Russia or the presidential election (a not uncommon outcome to which former President Bill Clinton and former vice presidential aide I. Lewis "Scooter" Libby can attest).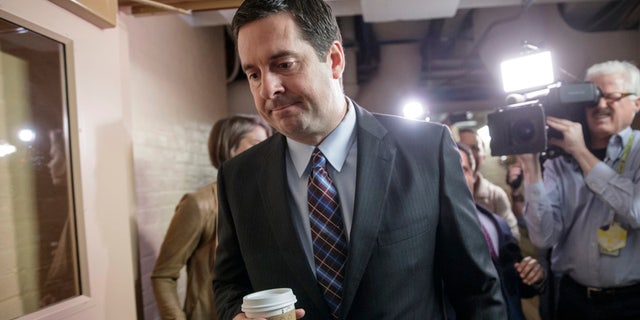 The CIA, meanwhile, is focused on the foreign aspect and actors involved in the alleged Russian plot to meddle in the election. The Treasury Department's financial crimes unit is scrutinizing former Trump campaign chairman Paul Manafort, and the Department of Defense's inspector general is examining payments from Russia and Turkey made to former National Security Adviser Michael Flynn.
In the Senate, the intelligence committee is trying to broadly analyze exactly what Russia did to influence the election. Some on the judiciary committee, in the wake of former FBI Director James Comey's testimony, wants to know if former Attorney General Loretta Lynch interfered in the Hillary Clinton email investigation and the armed services committee is inquiring about how to improve cybersecurity and defend against future hacking attempts, such as the type allegedly perpetrated by Russia.
The House intelligence committee wants to answer: What did Russia do, did it have links to political campaigns, what was the U.S. government response and how/why has classified information about the meddling been released? At the same time, the oversight committee is looking into Flynn. The intelligence committee may be the most controversial of the congressional probes due to Chairman Devin Nunes, R-Calif., temporarily recusing himself over ethics violations accusations. Nunes, who denies the charges, also made news after a source showed him classified documents which Nunes said bolstered Trump's contention that Obama administration officials leaked damaging information to the press about the Trump team.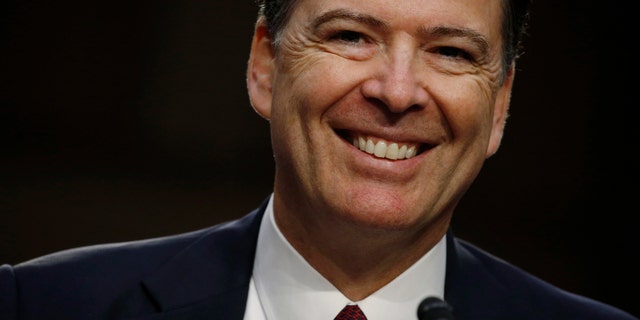 The plethora of probes has not only led to a never-ending news cycle in which some committee or department is questioning some witness or having some information leaked to the press, but the investigations have also battled for access to the same witnesses at times, never mind the same information.
"The jurisdiction's pretty fragmented, and that's kind of a problem," Senate Majority Whip John Cornyn told BuzzFeed in February.
Case in point: Comey testified before the Senate intelligence panel on June 8, but rejected a request to appear in front of the judiciary committee. The judiciary panel also lost out to intelligence on testimony from Acting FBI Director Andrew McCabe and Deputy Attorney General Rod Rosenstein.
"The Judiciary Committee has primary responsibility for FBI oversight," Sen. Lindsey Graham, R-S.C., said in May. "If former Director Comey testifies, he should do so before both the intelligence and judiciary committees."
But, to Trump supporters, the biggest danger of the investigative maelstrom is the inevitability of some charges being filed – even if they don't have anything to do with collusion.
"This is like watching an old-fashioned Western movie. This is an Indian hunting party," Trump ally and former House Speaker Newt Gingrich said on "Hannity" earlier this month. "They're out looking for a couple scalps, and they're not going to go home until they get some."