Rubio gets extra security after alleged assassination threat from Venezuelan politician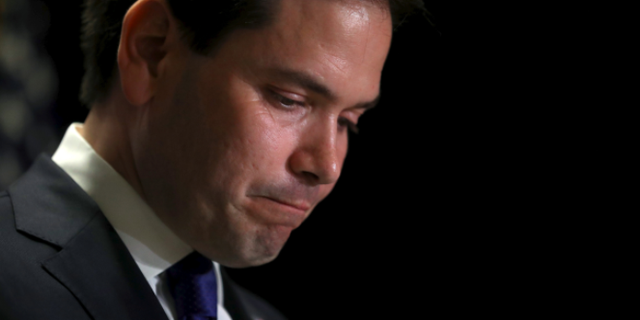 NEWYou can now listen to Fox News articles!
A top Venezuelan politician may have ordered Florida Sen. Marco Rubio to be assassinated after the senator unleashed a string of criticisms against the country's government, Fox News has learned.
The possible threat led Rubio to take on a stronger security detail, including U.S. Capitol Police. Rubio was seen with additional security in both Washington and Miami.
SEN. MARCO RUBIO ON HIS MESSAGE TO THE VENEZUELAN PEOPLE
The alleged threat, which federal authorities could not confirm as authentic at the time, was believed to come from ruling party leader Diosdado Cabello, with whom Rubio has publicly feuded.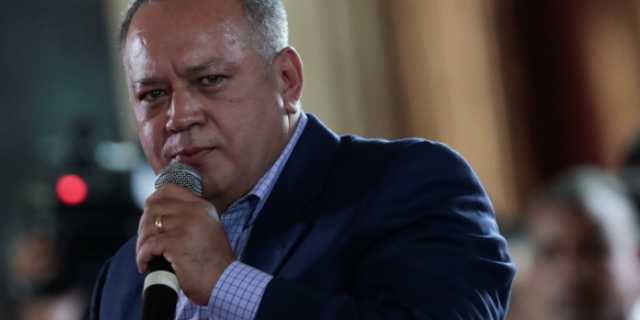 The Miami Herald reported that in a Homeland Security Department memo, it was revealed that Cabello did "order to have Senator Rubio assassinated," though "no specific information regarding an assassination plot against Senator Rubio has been garnered thus far."
U.S. Capitol security forces had planned to "beef up" protections for lawmakers following the shooting of House Majority Whip Steve Scalise, who was wounded on June 14 as Republican lawmakers practiced for the annual Congressional baseball game.
VENEZUELAN LEADERS WELCOME NEW AMERICAN SANCTIONS, SAY WASHINGTON'S ROLE IS PIVOTAL
Rubio has been vocally outspoken against Venezuela, once referring to Cabello as the "Pablo Escobar of Venezuela." Cabello responded by referring to the senator as "Narco Rubio."
The senator has not commented publicly on the possible threat.
Fox News' Chad Pergram contributed to this report.