Report: Obama on Brink of Deal for Mideast Peace Talks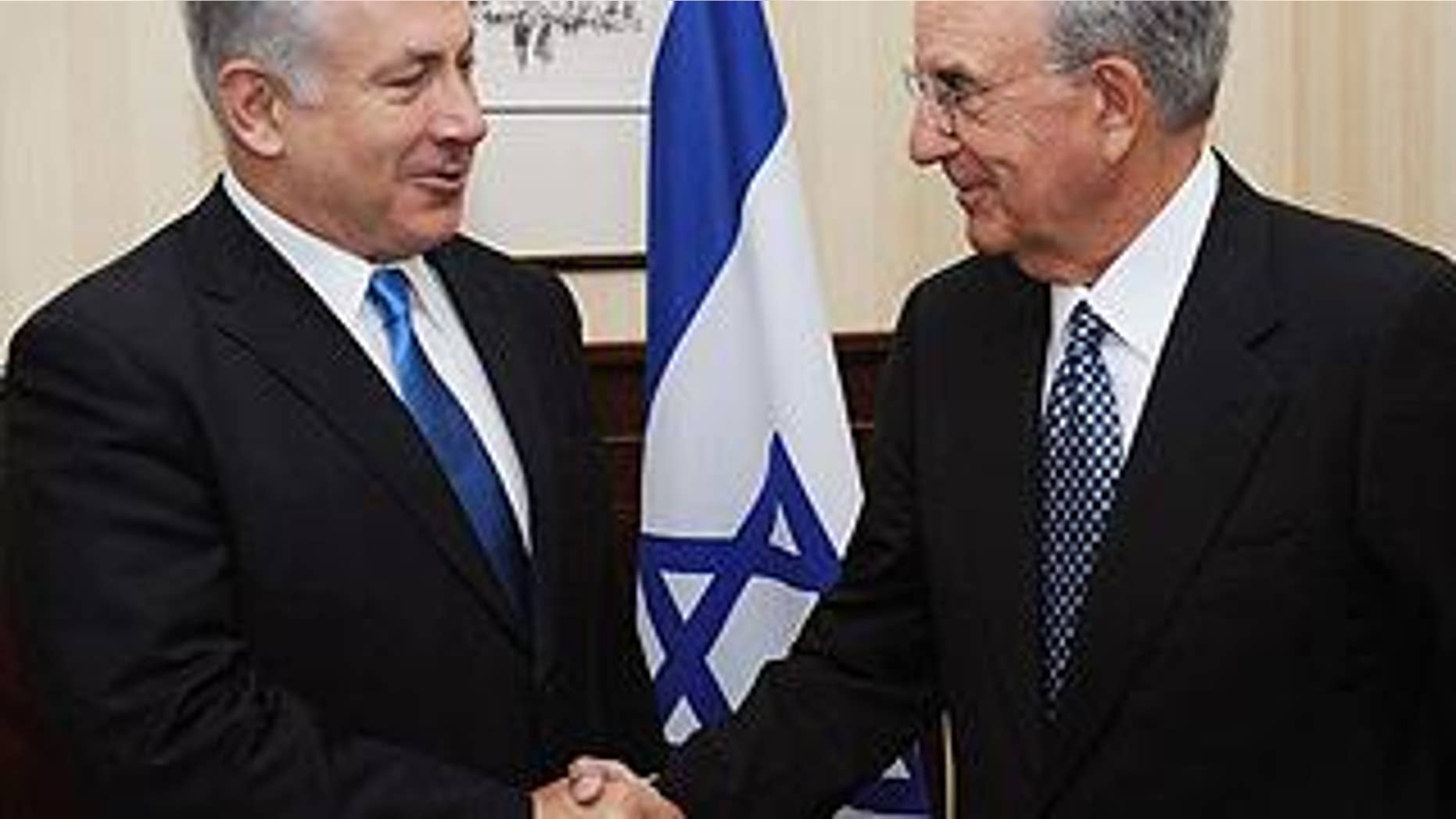 President Obama is on the brink of a breakthrough deal that would allow him to announce the resumption of long-stalled Middle East talks, Britain's Guardian newspaper reported, citing unnamed officials.
According to the paper, U.S., Israeli, Palestinian and European sources close to the discussions have said the announcement of resumed peace talks would come within a month.
Key to the deal is a U.S. promise to take a harder line with Iran over its nuclear weapons program, the Guardian said. The U.S., along with Britain and France are planning to push the U.N. Security Council into expanding sanctions to include Iran's oil and gas industry, which would cripple the nation's economy, the newspaper reported.
The Israeli government, in return, would be expected to impose a partial freeze on settlement construction in the West Bank.
"The message is: Iran is an existential threat to Israel; settlements are not," the newspaper quoted an official as saying.
The details of the "breakthrough" deal are to be hammered out in London, the paper said, where Israeli Prime Minister Binyamin Netanyahu is meeting with special U.S. Middle East envoy George Mitchell.
The report said that negotiations had reached such an advanced stage that both Russia and France have approached the U.S. offering to host a peace conference.
Obama, flanked by Netanyahu, Palestinian President Mahmoud Abbas and Arab leaders, plans to make the announcement of resumed peace talks either in New York on Sept. 23 or at the G20 summit in Pittsburgh the next day, The Guardian said.
Obama had hoped to make the announcement before the start of Ramadan last weekend, but failed to get all parties in agreement in time, the newspaper said.