Pressure mounts for Sebelius to testify about ObamaCare website problems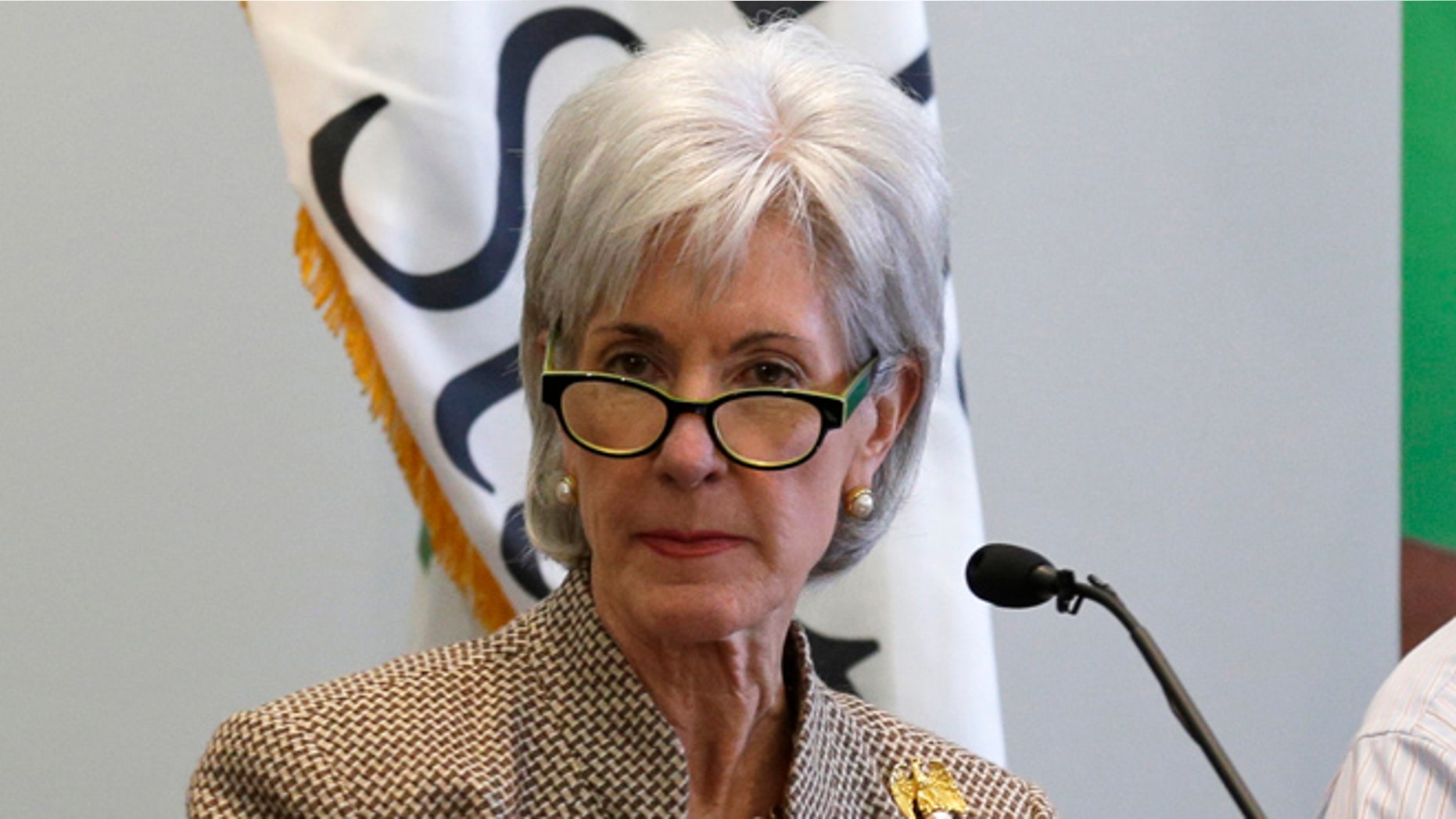 House Republicans are increasing pressure on Health and Human Services Secretary Kathleen Sebelius to testify about a litany of problems with the ObamaCare website in its opening weeks.
Leaders of the chamber's Energy and Commerce Committee are pressing for public answers after the Obama administration and companies involved in the site's development and launch said the online health care exchange was "on track" for the October 1. start.
However, the site, which provides a menu of insurance plans for Americans in the 36 states without their own site, has instead been plagued by such problems as crashing under heavy user traffic, failing to let customers register or purchase plans and reportedly logging inaccurate information.
Committee Chairman Fred Upton began focusing on Secretary Sebelius after she went to Comedy Central's "The Daily Show with Jon Stewart" last week to talk about the website.
"Secretary Sebelius had time for Jon Stewart, and we expect her to have time for Congress," the Michigan Republican has repeatedly said.
The committee is scheduled to hold a hearing Thursday that will focus on whether officials involved with the site "Didn't Know or Didn't Disclose" problems. And the committee has for the third time in the past two days publicly called upon the administration to send witnesses to Capitol Hill to provide answers.
The requests, which have so far been rejected, include a letter Thursday directly to Secretary Sebelius.
President Obama said in the first couple of days that the problems were glitches caused by the overwhelming interest. But over roughly the first 13 days, the number of site visitors dropped by 88 percent, according to Kantar U.S. Insights, based on the findings of the Millward Brown Digital research firm. And officials continue to make fixes to the software, which includes taking the insurance application part of the site offline for several overnight hours during the weekend.
Americans can still sign up through a written application, and the administration has time before insurance coverage begins Jan. 1, 2013, under the president's 2010 Patient Protection and Affordable Care Act.
However, the problem-plagued start could slow the president's goal of providing insurance for 7 million Americans in the first year.
Analysts say the administration must fix the site by mid-February so Americans won't have to pay a tax penalty March 31 for failing to enroll.
The committee is also requesting enrollment figures, which the administration has promised to release but has so far withheld.
"It's well past time for the administration to be straight and transparent with the American people," Upton said recently. "Top administration officials repeatedly testified everything was on track, but the broad technological failures reveal that was not the case… The president and top officials were quick to boast the number of visitors to HealthCare.gov, but they have since gone silent."