Potential Democratic 2020 hopefuls took donations from Harvey Weinstein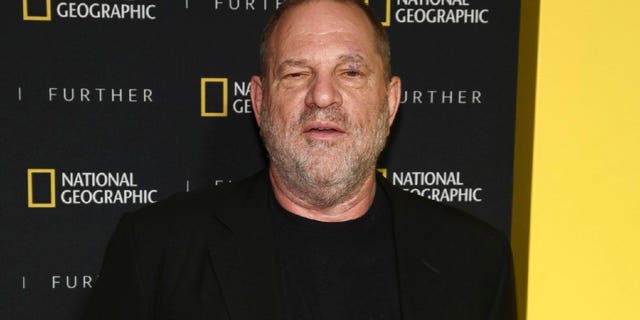 A number of high-profile Democrats rumored to be considering bids for their party's presidential nomination in 2020 accepted donations from Hollywood producer Harvey Weinstein, who admitted on Thursday to a history of sexual harassment against women.
Though he denies many of the allegations, Weinstein apologized for the behavior in a vague statement issued to the New York Times, saying he "[regrets] what happened" and is taking a leave of absence from his company to "deal with this issue head-on."
Weinstein is a longtime Democratic donor with deep ties to the party who contributed generously to Barack Obama and Hillary Clinton's presidential campaigns. Hours after the New York Times published its bombshell report, some recipients of his donations had already begun getting rid of the money.
Unfortunately for Democrats, several of the party's brightest stars are among the many politicians who accepted donations from Weinstein, including a handful of ascendant lawmakers positioning themselves for a potential presidential run in 2020.
Click for more from Washington Examiner.